This New Local Online Store Is Simplifying Shopping For Tiles
Two Auckland sisters-in-law offer up a wide range of designer tiles — delivered right to your doorstep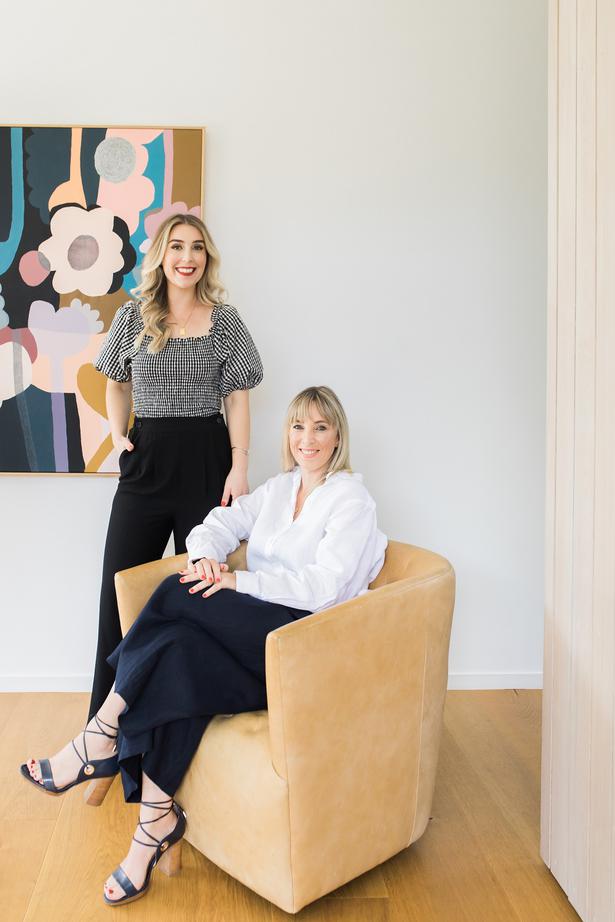 Saturday April 10, 2021
If you've ever chosen tiles for a kitchen, bathroom, floor or laundry project, you know the overwhelm of staring at aisles of tiles in every shade, shape, size and finish. (And the hassle of lugging hefty samples home.)
Auckland sisters-in-law Louise Jacobsen and Renee Woolcott believed there must be a better way — so they created it.
Tilehaus is a just-launched online store (a surprisingly rare thing in the tile-shopping world) that makes it a breeze to turn your Pinterest pins into reality.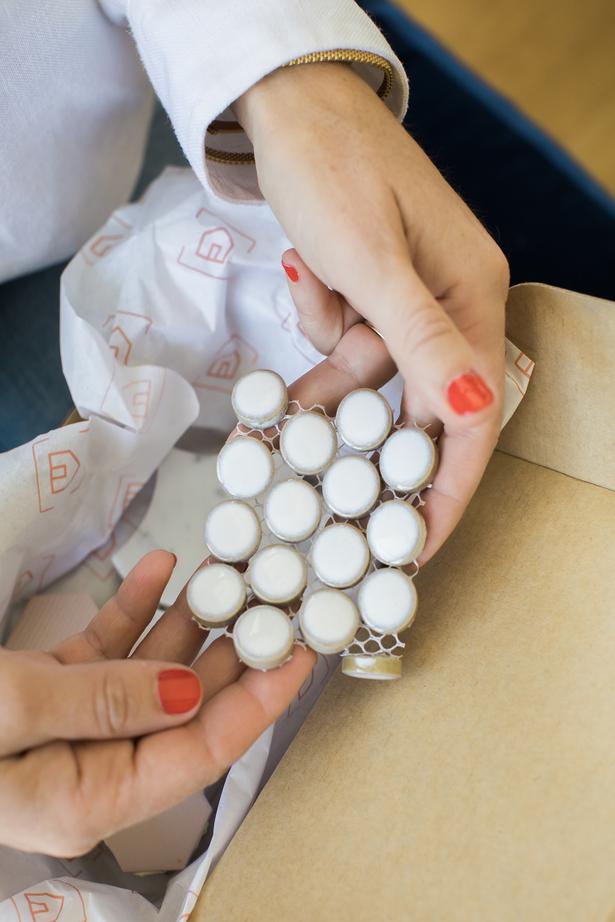 With a shared background in interior design, product-sourcing, trend-spotting and online marketing (as well as several completed reno projects of their own), Louise and Renee have created a highly curated store that guides customers via the aesthetics they love to the tiles they need to create them – at a range of competitive or luxury price points.
You can browse tiles and articles, order samples (5 for $15, redeemable on purchase), book free interior design consultations by Zoom or order mood boards by email, and place orders all without leaving the couch (or bathtub).
The inspiration page features a gallery of gorgeous rooms, from kitchens to bathrooms, and if you like what you see, there's a click-through option to 'get the look'
Visit Tilehaus.co.nz.
Share this: