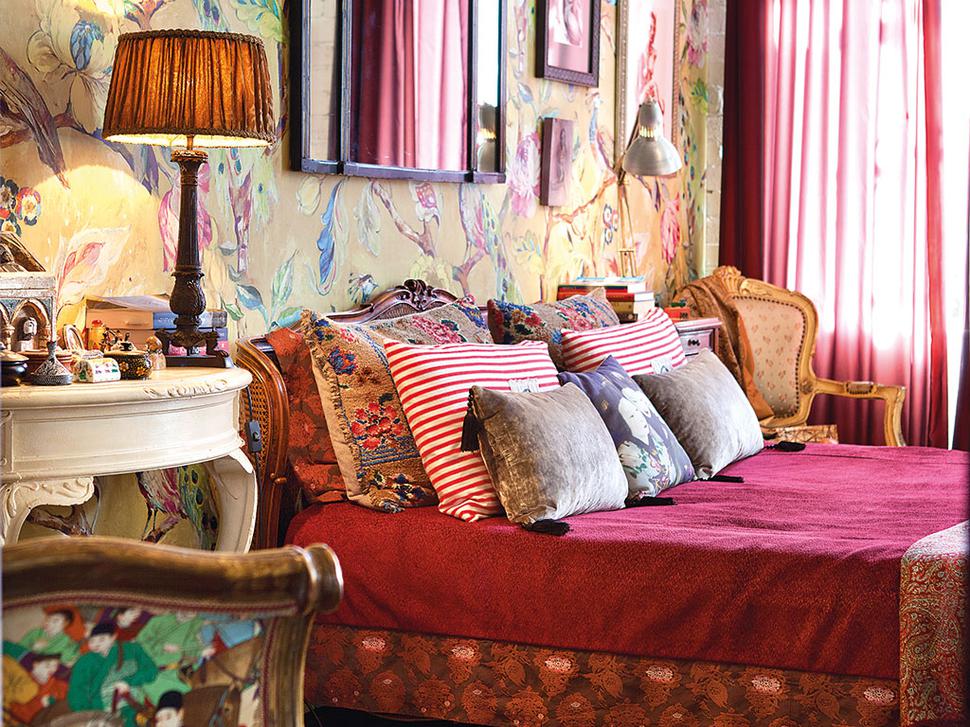 Inside Yvonne Sanders' new book
Antiques in the Antipodes tells the story of one of Australasia's biggest antiques stores
Wednesday April 29, 2015
Any antiques buff will recognise the name Yvonne Sanders. Her eponymous store has stood on Manukau Rd for more than 40 years, beckoning one on the drive through Epsom with furnishings sourced from around the world. Sanders' new book, Antiques in the Antipodes, is the story of how her shop came to be.
There is a wonderful sense of modesty from the antiques dealer, who still works in the shop six days a week. Sanders is donating all profits from the book to Orphans Aid International, and focuses on herself for only 37 pages of the 302-page tome. Instead she turns to others — the suppliers, restorers, "colleagues and kindred spirits" and customers.
Beautiful photos by Tessa Chrisp offer an eye into the homes and businesses of these customers, including Paul Brown and Allana Owen of Freemans Bay cafe Queenies. Their beautiful Chinese and French furnished apartment is pictured here.
See more from Allana Owen and Paul Brown's apartment here.
But Sanders' story is fascinating as well. She writes about her time as a young teacher living in London and Hong Kong, where her zest for antiquing began. Then, of finding herself in small town Opotiki, in need of money after her husband became unwell.
How she took a $500 loan and opened a shop in the front room of her Opotiki villa, before having to relocate to Auckland after seven months. And finally, opening a shop on Manukau Rd, where she has remained ever since, though she is now at No 474 instead of No 471.

• $69.99 from book stores and Yvonne Sanders Antiques, 474 Manukau Rd, Epsom.
Share this: