Waikare Komene's favourite things
Architect and community co-ordinator Waikare Komene shares his favourite things.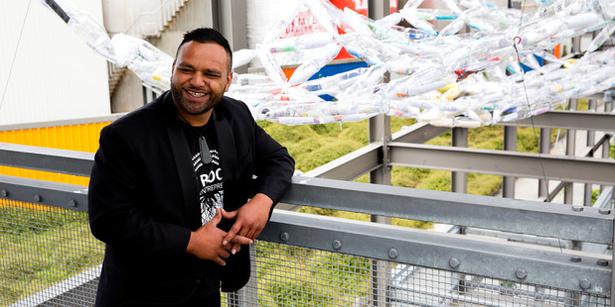 Friday Dec. 19, 2014
Waikare Komene isn't just passionate about architecture. He's also the driving force behind The Roots Creative Entrepreneurs, a group of young, creative industry professionals from Pasifika and Maori backgrounds.
The Roots describes itself as "a creative enterprise, a movement and a network", and is based on the five values of roots, creativity, sustainability, intergenerational and community. It aims to empower young people by providing opportunities to showcase creativity, innovation and design and to raise awareness about environmental issues. Over summer, The Roots will be involved with Silo Park, running interactive activities, workshops, obstacle courses and games.
Look out for its sculptural installation made up of 4000 bottles, created by students from schools across Auckland; it's open to the public during the weekends until the end of December from 10am-2pm. The Roots will also showcase its products and services at the Silo Markets, and in January an exhibition at Silo 6 is in store.

MY FAVOURITE THINGS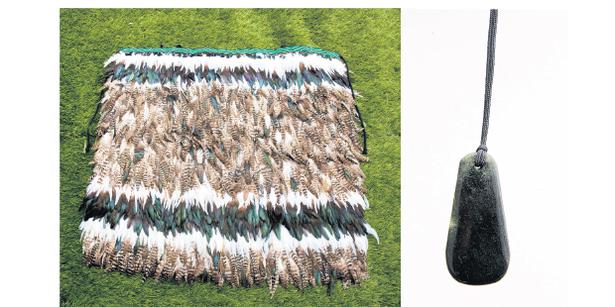 1. Korowai
This is my most valued piece. It represents who I am, my culture, traditions and my family. It was my grandfather's and more recently kept my grandmother warm at her tangihanga. I also wore it when I graduated with my Masters in Architecture in 2011.
2. Pounamu
This was a gift from my mother. I've had it since primary school. Once I lost it at the beach when I was swimming, found it hours later at low tide, digging my feet in the sand like I was looking for pipis. I have misplaced this numerous times and it has always returned to me. That's when you know it was meant for you.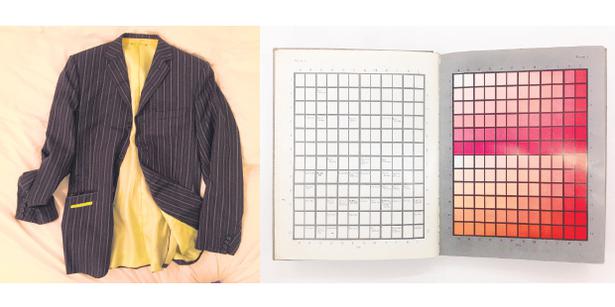 3. Pencil sketch
This self-portrait is from my good friend and talented artist Martin Leung-Wai (co-founder of The Roots). He gave it to me earlier this year for my 30th birthday.
4. Koia's card
This was done by my son, Nikoia Komene, 8, when he first started school. He's The Roots' youngest member, biggest promoter and advocate. The whole Roots whanau know him and he has played a role in many of our projects. Inspiring the next generation starts at home.
5. Group Architects book
This was my first architecture book, a Christmas gift from the Wilson whanau. Carin Wilson was my tutor, employer, life and business mentor. A renowned New Zealand artist, he has inspired and influenced me to be the person I am today.
Share this: