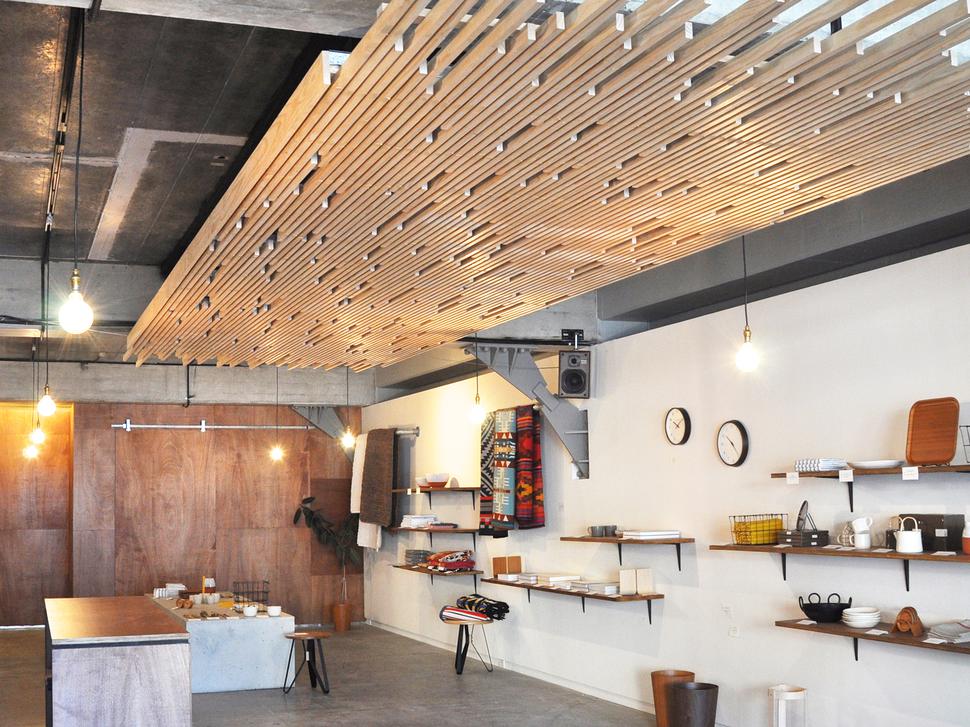 Where to Visit: Precinct 35
This homeware store and cafe has just opened in Wellington
Friday April 24, 2015
Resonate, not disintegrate — that's the motto behind Wellington's newest homeware store, which is focused on furniture that's made to last.
Opening on Ghuznee St today, Precinct 35 has been filled with local and international brands which focus on quality not quantity.
"Our suppliers put a lot of time and effort into what they're producing, which I think is different to what you typically see in homeware stores," says owner Prak Sritharan. "And we've tried hard to make the space reflect the quality of the brands we're bringing through."
Those brands include Fog Linen, Salad Days, Taus Ceramics, Claska Linen from Japan, and small tables and chairs from Goldsworthy, among others.
As well as a retail store, Precinct 35 shares a space with cafe Milk Crate, which Sritharan hopes will be a different experience to what customers are used to in the capital.
"We've tried hard to make it a unique shopping experience. People can come in, grab a coffee, and sort of peruse around the store," the 25-year-old owners says. "It's a natural relationship, it brings a bit of life into a store that you don't always have."
— Precinct 35 is situated at 35 Ghuznee St, Wellington.
Share this:
More At Home / Trends & Shopping