10 Life Hacks for a Perfect Morning
Looking for some great morning tips? We have the magic touch that will transform your breakfast
SPONSORED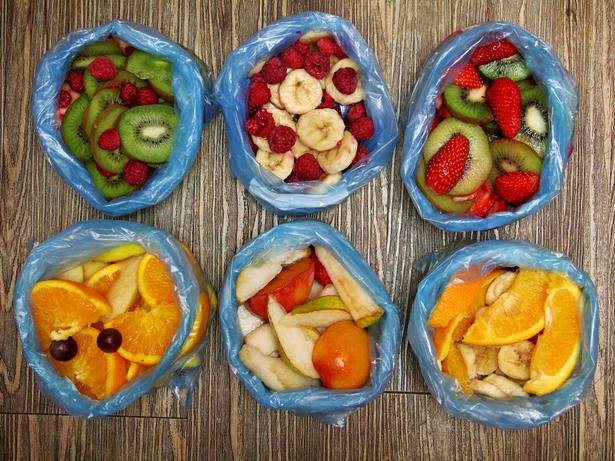 Monday July 13, 2015

1. Fancy a fresh smoothie but don't have time?
Prepare bags of fruit in advance and store them in the freezer.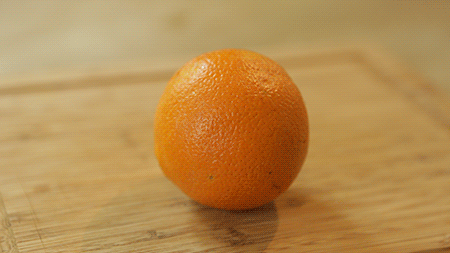 2. How to peel your orange in record time
Adopt our technique and you'll never peel it the old way again.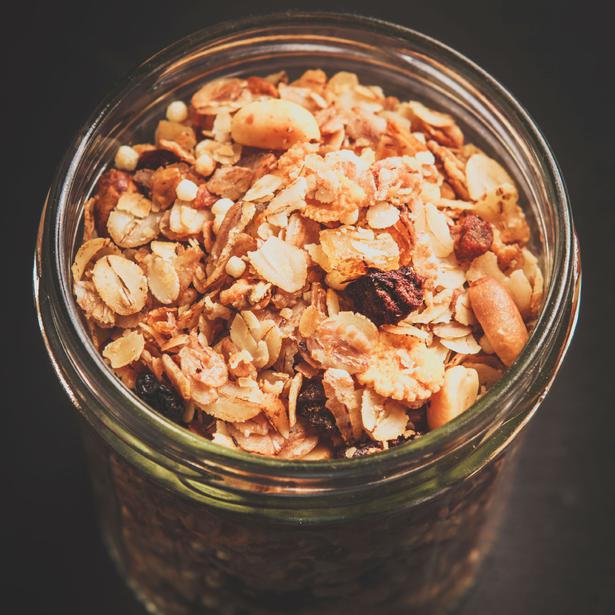 3. Looking for a healthier breakfast?
Mix oat flakes, sliced almonds, pecan nuts, goji berries, raisins, brown sugar and chocolate chips in a big jar. It will look nicer on your shelf than a packet of corn flakes too.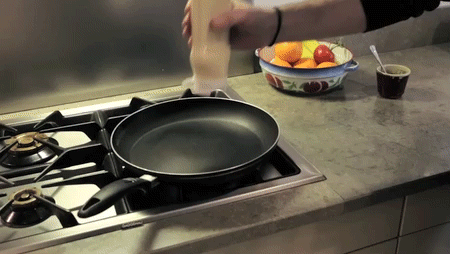 3. Breaking-routine pancakes?
Recycle a squeeze bottle, pour your dough into it and give your pancakes any shape you want.
4. One minute cake in a mug
Mix 15g soft butter with an egg yolk, 15g sugar, 20g flour and a handful of chocolate chips in a mug. Bake this dough in the microwave for a minute. Ping! It's ready!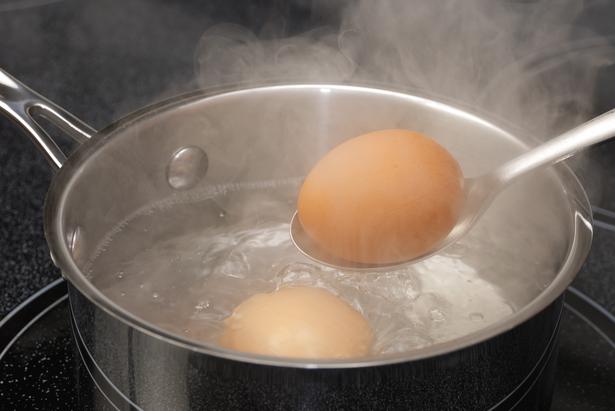 6. The secret to peeling hard-boiled eggs
Just add a teaspoon of baking soda to the cooking water.
7. Peel a mango in 10 seconds
Here's how to impress everybody.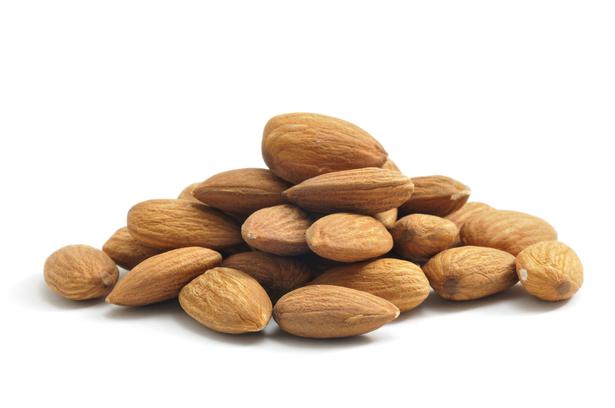 8. Stay in shape with 8 almonds a day
Add them to your breakfast menu - they'll help you fight the tiredness that is often due to a lack of magnesium.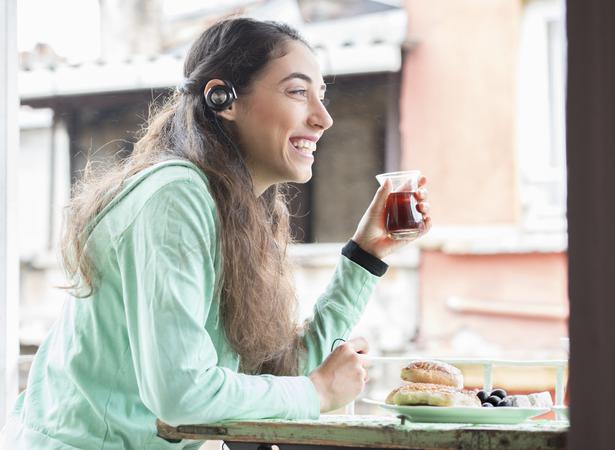 9. Start your day relaxed
Thanks to the peaceful vibes of a morning playlist, music will set the tone for a great day.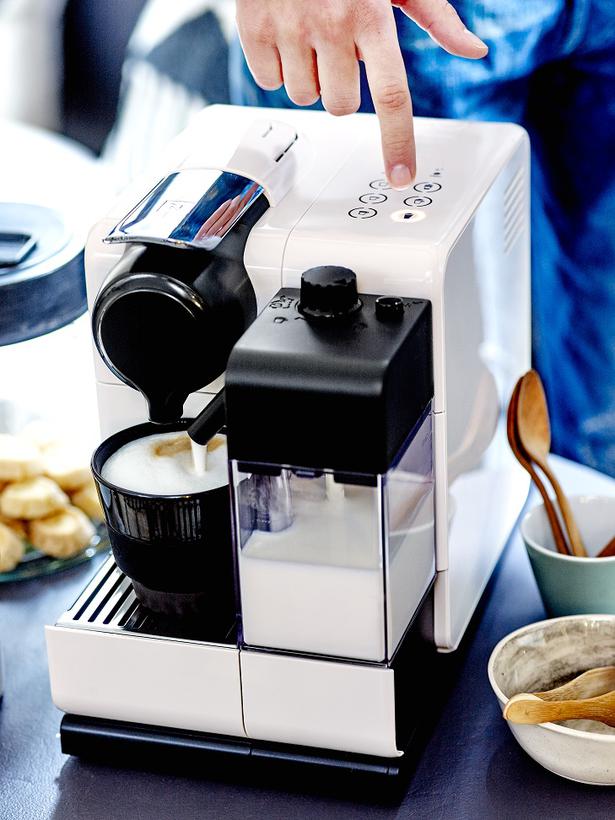 10. Is a cappuccino in one touch possible?
Barely awake, and looking for the simple ideal blend without waiting? One push Nespresso Lattissima Touch can make your dreams come true. 
With or without milk, discover the 5 Nespresso Grands Crus that will accompany your life hacks.

Share this:
More Beauty & Wellbeing / Wellbeing