6 Beauty Spots For Limited Budgets
We put our feelers out for some of the best but inexpensive beauty spots around Auckland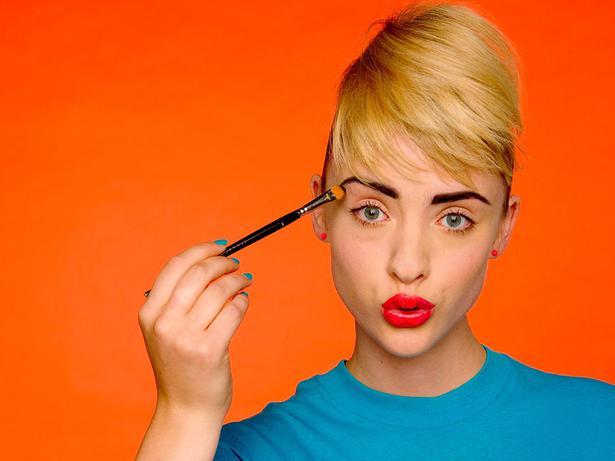 Sunday Nov. 1, 2015
Pony Professionnel in Newmarket is a great place for a quick updo when you have an occasion to spruce up for. There is a set price of $40, with a menu of more than 40 different runway inspired looks to choose from.
iCandy Nails in Three Lamps Ponsonby is known for having one of the best Shellac manicures around for $38. Added bonus: the staff are known for being exceptionally friendly.
The Relaxing Original Thai Spa in Birkenhead has a wide range of reasonably priced massages. Not as cheap as Thailand, but still cheaper than a flight.
Mika Cut and Colour is a well-known spot for eyebrow threading ($8) and a tint ($12). Located outside on level 2 at St Luke's Mall.
Ellipse Beauty & Medi Spa on Dominion Rd is the best kept secret for a Brazilian wax. It is a no frills experience, which will see you in and out within 15 minutes for approximately $35 to $45.
For just $15, at Pedman Spicer in Takapuna you can get your nails filed and painted. Plus a cup of tea!
Share this: