6 French Beauty Secrets
How to possess that certain je ne sais quois, without being French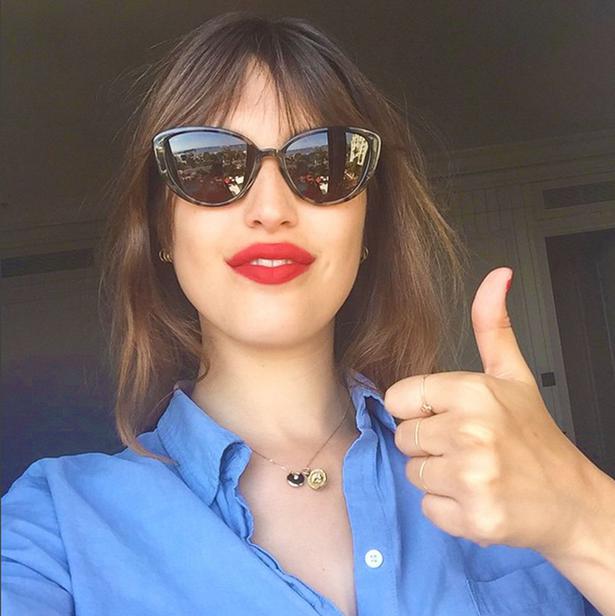 Tuesday Oct. 13, 2015
1. Throw out your hair dryer
The secret to that shaggy French mop? Allow the hair to dry naturally, says It-girl Jeanne Damas. "I always let my hair air-dry so it has a natural shape to it — every single day of the year." 
2. Don't contour
Not only does it take too long, but French makeup artist Violette says contouring is too artificial. Use a highlighter instead — on the bridge of the nose and cheekbones, to reflect the light.
3. Wear red lipstick
Fashion designer Isabel Marant is just one of the many French women who wear red lipstick, and not much else.
READ: How Kate Middleton Got Her French Style
4. Don't look too 'done'
Parisian stylist Carine Roitfeld is a lesson in how to do your makeup: smudgy black eyeliner and a toothy grin.
5. Micellar water
If you've ever wondered how the French get their glowing complexions, apparently it's micellar water, a gentle cleanser which most of the big beauty brands offer a version of.
6. Love your imperfections
Caroline de Maigret, co-author of How to Be Parisian Wherever You Are, has this to say about beauty: "The Parisienne retains her little imperfections, cherishes them even (the gap in her smile or her slightly crooked tooth, her prominent eyebrows or strong nose): these are the signs of a certain strength of character and allow her to feel beautiful without being perfect."
Share this:
More Beauty & Wellbeing / Features & Profiles