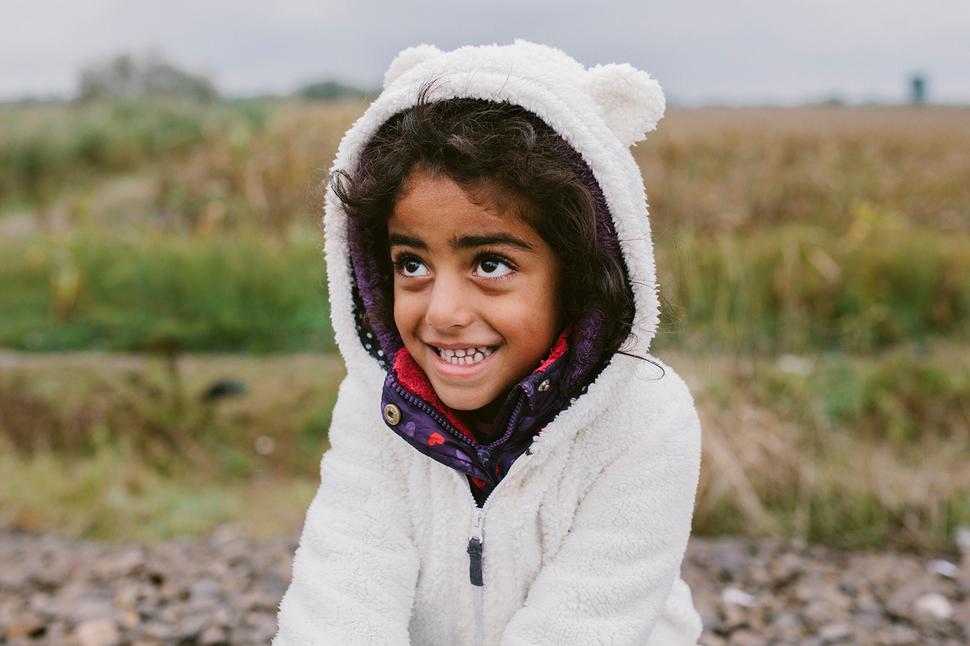 8 Ways To Make Others Feel Good this Christmas
Make someone's day with one - or several - random acts of kindness these holidays
Monday Dec. 21, 2015
1. The Love Movement has partnered with the Refugee Council of New Zealand to help refugees who are arriving in NZ celebrate their first Christmas this year. Give a refugee child a gift for Christmas or go to the Neck of the Woods party on Dec 23 to raise money for the cause - entry is a gift to the value of $30 for a refugee child.
2. Stop what you're doing, put down your cell phone and really engage in a conversation with someone you haven't spoken to in a while.
3. Clear out your wardrobe and give anything you don't wear anymore or truly need to the Women's Refuge.
4. Make Angela Casley's Mango and Blueberry Christmas trifle - and drop it around to your neighbour.
5. Wrap a gift and put it under the Kmart Wishing Tree. A collaborative effort between the Salvation Army, purchase a gift from any store, grab a tag and place it under the tree right up until Christmas Eve - the gifts will be distributed by the Salvation Army to those who would otherwise go without.
6. Donate extra food, sleeping bags and blankets to the Soup Kitchen to help those spending they day sleeping rough.
7. Write a hand written thank you letter in one of these cute cards from Iko Iko.
8. Instead of giving physical gifts to hard-to-buy for family members, give an underprivileged child clean water through World Vision on their behalf instead.



Share this:
More Beauty & Wellbeing / Wellbeing