Actor Jess Hong Shares Her Beauty Routine
The breakout actor shares her routine off the stage, ahead of her performance in Romeo and Juliet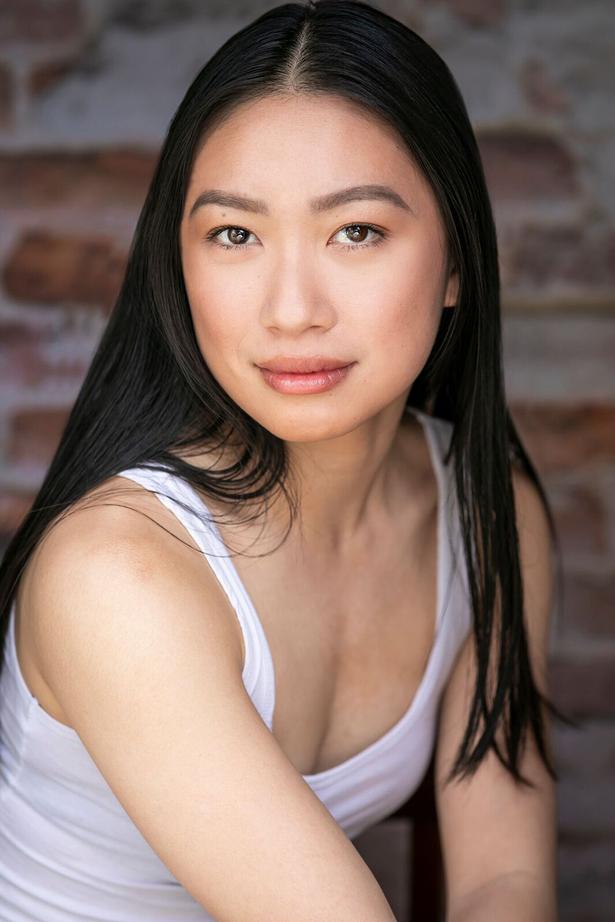 Thursday Dec. 5, 2019
Stage and film actor Jess Hong is no stranger to makeup. Having played an array of roles both on-screen and off, the fresh-faced 25-year-old actor has seen her fair share of different looks. Her experiences have prompted her to take a more pared back and skin-focussed approach to everyday beauty. Wearing a minimal look is when Jess says she feels most like her true self.
The Toi Whakaari acting graduate has a busy summer season ahead joining the Shakespeare Pop-up Globe farewell Auckland season. Jess takes on the biggest role in her career to date as Juliet in Romeo and Juliet, while on alternating nights playing Hero in Much Ado About Nothing. Performances as part of the Summer of Love season begin on December 7. 
READ: Children's Entertainer Suzy Cato Shares Her Beauty Routine
To purchase tickets to the season view Popupglobe.co.nz. Reduced price previews start on December 7, with Romeo and Juliet opening officially on December 13 and Much Ado About Nothing beginning December 14.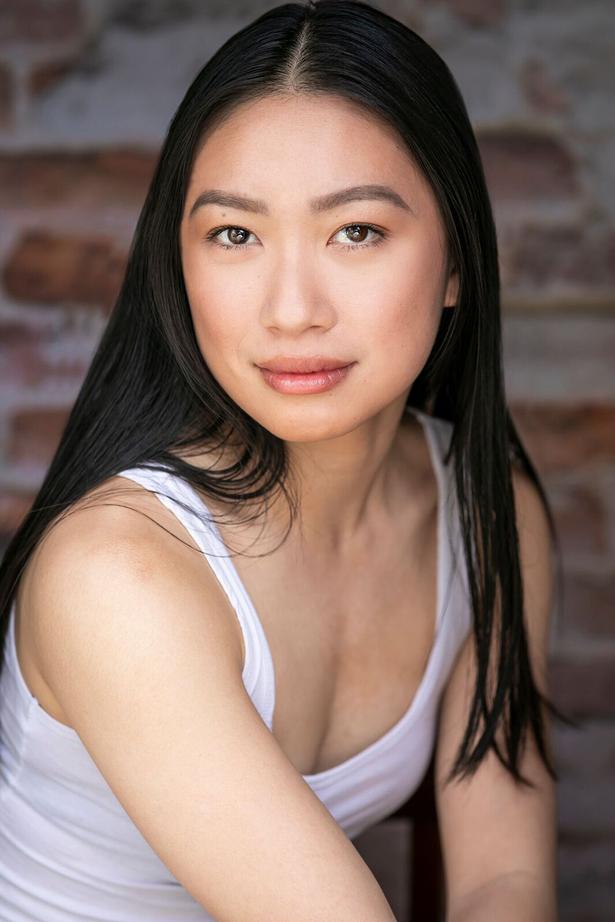 Approach to appearance
Comfort first! If I feel good I will look good. Casual streetwear and baggy layers are my usual garb, and I often play with a mix of textures and colours. Heels are more of an annual appearance in my style, my go-to shoes are boots or sneaks. Make up is a maybe, except for dress ups, and even then I try to keep it minimal.
Makeup memories
I first discovered eyeliner when I was 13 or 14. I liked it heavy, just on the bottom of the eyes, Avril Lavigne style. Tinted lip gloss doubled as rub-on blush. Shy teenage Jess used make up to hide from the world.
Beauty evolution
If young teenage Jess was hiding, then late-teens Jess was decorating herself, and adult Jess is always seeking ways to merge style and authenticity. Nowadays, my last look in the mirror is me asking myself, "Is this me? Do I feel comfortable? Do I feel free?"
Best and worst looks
Worst: ALL aged 13-17, every outfit during this time was fashioned from a limited wardrobe of my sisters' hand-me-downs. This was fuel to the fiery shame of my already awkward adolescence.
Best: I once played Rosalind in As You Like It. My favourite outfit when was when she dresses up as a guy named Ganymede. He wore an all-green ensemble of a cap, necktie, collar shirt and long pants, topped off by a sexy pair of knee-high black leather laced up boots with 3-inch heels. I had never felt so free in a character as I did when I was a cross-dressing Rosalind.
Performance beauty trick
Keep your powder and brush within reach backstage to do quick little shine-checks.
Everyday routine
Morning – wash face, brush hair.
Night – wash face, moisturise, cheeky bit of argan or rosehip oil for hair and face, brush hair.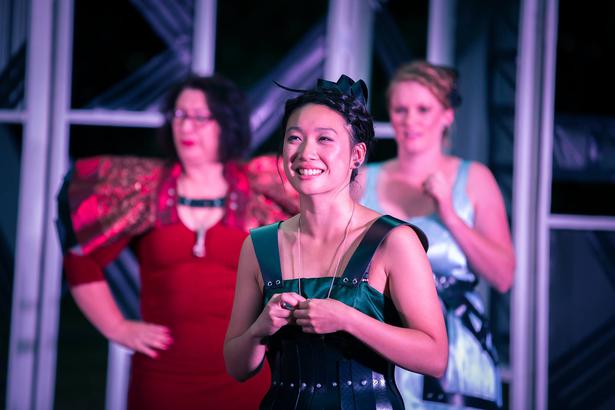 Five favourites
1. Sukin cream cleanser, $12 and sensitive facial moisturiser, $12: I use these every day, they're light and don't feel too heavy for my skin.
2. Lush lip scrub from, $13.50: It tastes like candy, Lush make a lot of delicious products and I love seeing natural ingredients on the labels.
3. Glow Lab exfoliator, $15: A soothing scrub that makes my skin all smooth and scrumptious, also grateful that this brand is sold at the Countdown pharmacy.
4. Thin Lizzy 6-in-1 Professional Powder, $30: A cheapie but a goodie, this all-rounder got me through my poor student years! I use it as a contour and eye shadow, sometimes foundation, and dust it off with their mineral powder.
5. Only Good body wash, $9.50: A sure-fire cure for melancholy. This brand always delivers organic vibes and yummy scents.
Day to night tip
Eyes and lips. If I have no time to glam up, a quick outfit change and a pop of lippy or eyeshadow will usually do the trick!
Hair and its care
Long, thick and naturally straight, my hair is amazing one or two days after a wash, before it gets all greasy. I try to only wash it twice a week so the natural oils can do their job, and when its dried I'll often rub in a few drops of argan or rosehip oil, working my way up from the tips.
Treatment to try
I have never been to a day spa so I'd love to go get pampered and preened for a day. Bonus if they include a massage!
Beauty is…
Self-assurance. Self-confidence. Self-love.
Share this:
More Beauty & Wellbeing / Features & Profiles