SPONSORED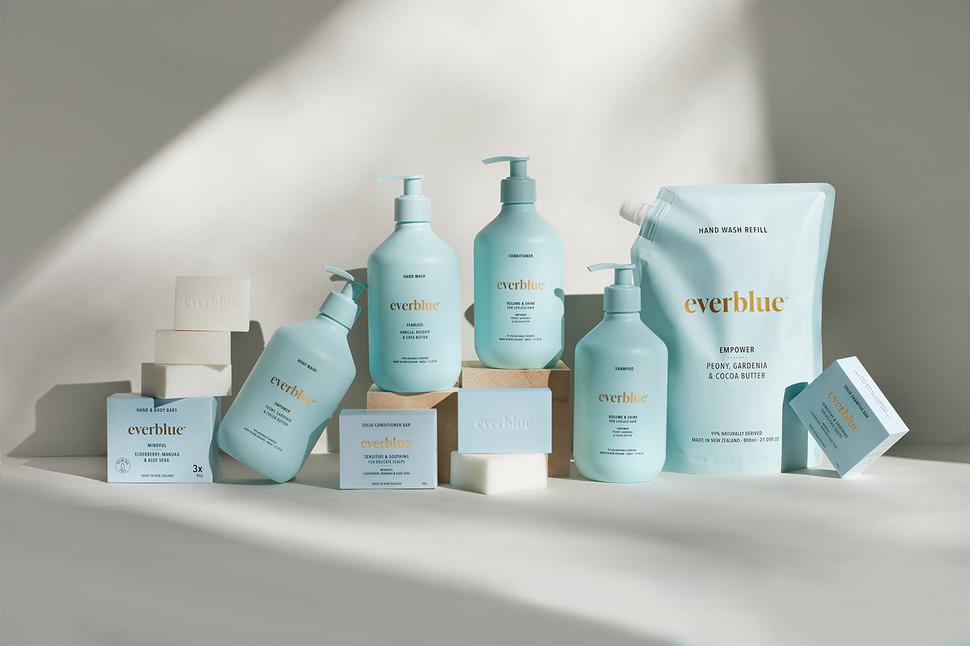 Adore Affirmations? New Local Brand Everblue Is Bringing Them To Your Bathroom Shelf
From bar shampoo to recycled bottles, Everblue offers stylish sustainability for an affordable price
Wednesday June 30, 2021
With its irresistible appearance and a focus on empowerment, new local brand Everblue brings a fresh perspective to the bathroom. Shifting her career focus from PR to personal care in 2020, founder Jade Hart set out to create a range that combined clean ingredients and environmentally friendlier packaging with an affordable price point — while also delivering high-calibre results.
To do so she sought the knowledge and skill of local experts, and Jade worked closely with some of the country's most experienced chemists to formulate the range (which is all made locally). Though Everblue was founded by her, she's not in it alone.
To realise her vision, Jade partnered with marketing whizz Renee Lee (whose background includes some of New Zealand's leading advertising agencies, consumer brands, as well as a stint overseas). This dynamic duo shaped the business and together they addressed a range of attributes they saw as missing from supermarket shelves for an affordable price.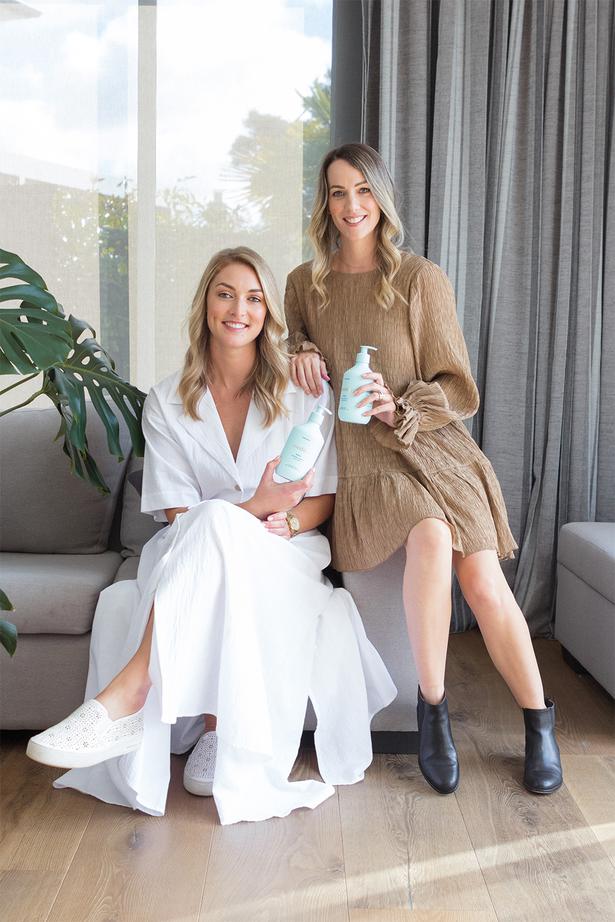 Appealing product design is the first thing to catch the eye. Everblue features a gentle powder blue that evokes calm, serenity and a refreshingly modern take on self-care products — which would be right at home in any cutting-edge bathroom.
The Everblue product range is comprehensive, with a line-up that includes shampoo and conditioner (both in a bar and a bottle), body wash, palm oil-free body bars, hand wash (and refills), and Epsom salts. All are made with naturally derived ingredients, and accessibly priced. You will find most of the range for under $10 and the highest price item at $15 for the hair care bars.
Beyond its chic packaging and essential contents, Everblue has also considered what the contemporary shopper values now. Discerning consumers will be pleased to know that the range is locally made and vegan, and its ingredients list is PETA-certified and cruelty-free. It's also sustainably minded. Not only are the bottles recyclable (with no annoying labels) they are also made with recycled plastic. Elsewhere on the shelf, Everblue's bar products are plastic-free and certified by the Forest Stewardship Council. Everblue has also shaped its offering around values, and the range encompasses four scent families — Mindful, Empower, Aspire and Fearless — each focused around a different value to add some inspiration to your day.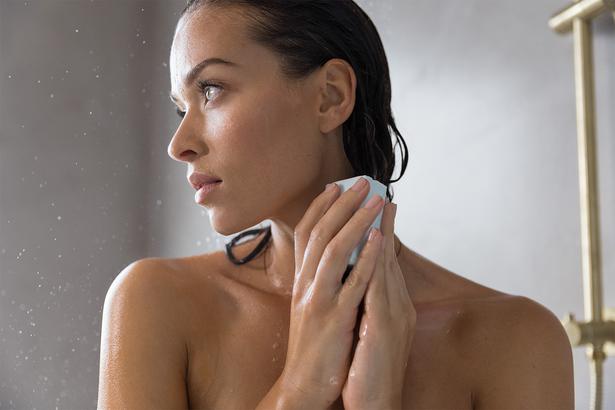 Mindful: The mantra of wellness-minded millennials, mindfulness is a key part of Everblue's messaging — and inspires the name of one of its fragrance collections. This features naturally derived extracts of elderberry, mānuka and aloe vera. It serves as a daily reminder of gratitude and peace, and is represented by one of Everblue's brand ambassadors — neuroscientist Kirsty Von Minden, founder of Mind Bright, whose wellness practitioners teach corporate
stress management.

Empower: Another pivotal verb of the present age, empower is the name Everblue has given its selection of products that include peony, gardenia and cocoa butter. An enlivening cluster of item, the Empower collection is embodied by Chrissy and Bella Conyngham from Flo & Frankie boutique.

Aspire: The concepts of betterment and self-improvement are brought to life by the zingy natural ingredients of peppermint, jojoba and kawakawa and inspired by the work of Sarah Lindsay, founder of the sophisticated fitness studio Sala.

Fearless: This scent collection implores you to go for it, and features natural extracts like vanilla, rosehip and shea butter. Capturing this ideal for Everblue is Shardae Mitha, the woman behind fitness platform Mûve.
Partnering with women leading their field is fitting for the new brand, and Everblue is an Advocacy Partner to UN Women Aotearoa New Zealand, an organisation that fights for empowerment and equality.
It's inspiring stuff, and admirable for a sure-to-be supermarket staple to commit to and feel good about. Those looking for an uplifting start to the day (or mindful moment at the end) should explore the range for themselves.
Available exclusively in-store and online at Countdown supermarkets nationwide (coming soon to FreshChoice and SuperValue Supermarkets). Discover more at Weareeverblue.com.
For your chance to win 1 of 3 prize packs with Everblue & By Natalie valued At $350, visit Viva.co.nz/win/
Share this:
More Beauty & Wellbeing / The Latest