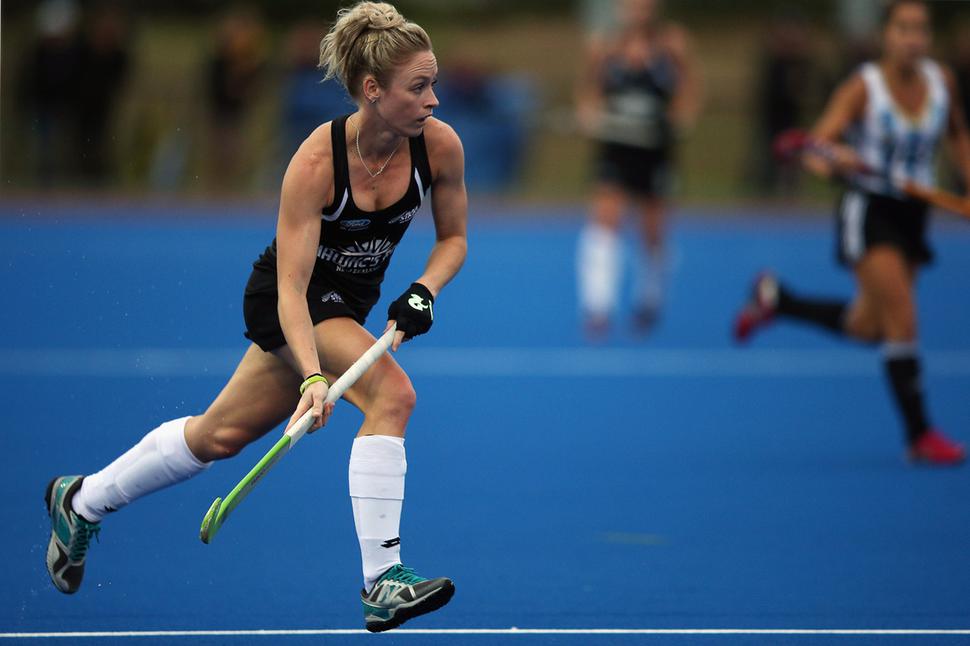 Waking up at 5.10am with Black Stick Anita Punt
The hockey star takes a break from training for the Rio Olympics to talk us through her morning routine
Wednesday Feb. 17, 2016
"My morning routine varies depending on what training or work I have on. For my not so favourite early training sessions (2-3x per week) it begins when the alarm starts screeching at 5.10am. I'm a really big snoozer but I don't allow myself much time for that with the early sessions. 
"Once I'm up, its straight to my pre-organized clothes to dress. I brush my teeth, tie my hair up and grab a bowl of cereal and Greek yoghurt to eat on the way. It's about a 40-minute drive to the gym so there is plenty of time for some radio music. I have six stations I flick through until I find a song I'm happy with. These stations can vary from The Edge to the Breeze.
"Once I arrive at the gym, its straight into warm up and foam rolling. There are only about three of us that go to the gym in the 6am time slot. We are rather quiet when we arrive. I think it's because we are still half asleep! I go through the program in about 1 to 1.5 hours. After I am done, I mix up my protein powder and water, then it's back to my car to drive home as I have work to get to as soon as I can. The drive home is normally about 1.5 hours due to the lovely Auckland traffic. I do wish there was a way I could be more productive in the car. As soon as I get home its straight in the shower and change in to work mode for a day at the office!"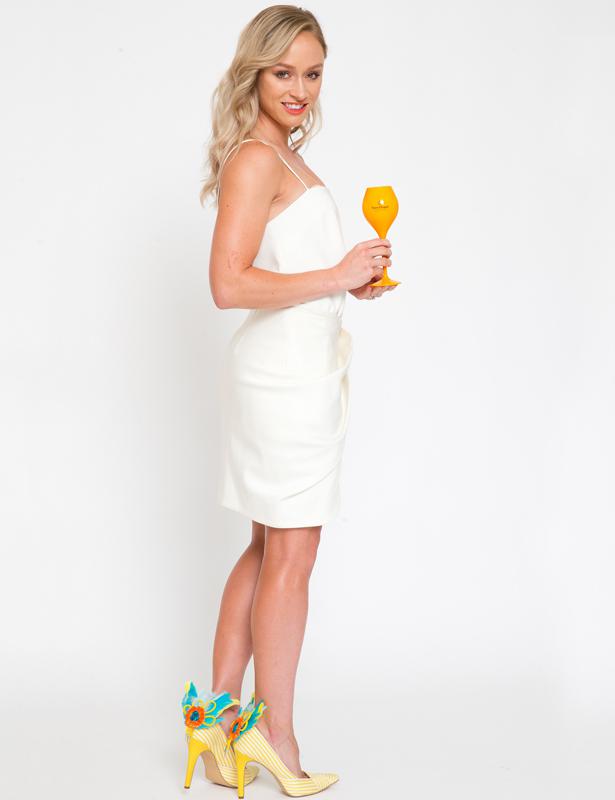 In celebration of Veuve Clicquot's fifth year sponsoring the NZ Polo Open, the French champagne house has teamed up with Kathryn Wilson to create a bespoke pair of heels piece inspired by this year's theme, Rio Carnival - to be gifted to Anita to wear at the polo. Read more about the collaboration.
Share this:
More Beauty & Wellbeing / Wellbeing