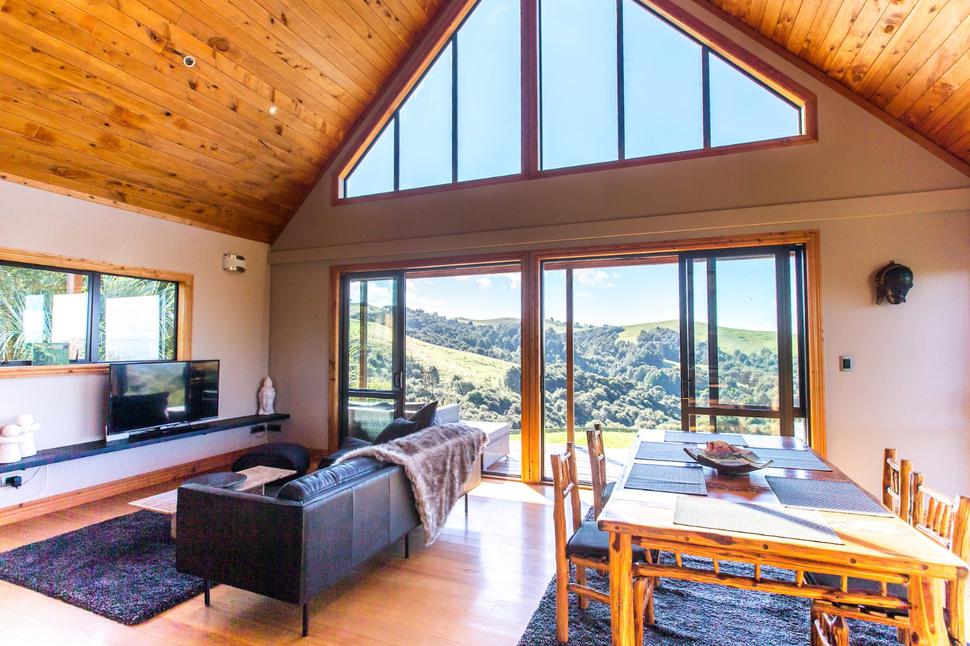 Burnt Out? These Two New Wellness Offerings Could Be Just The Ticket
These unique wellness experiences were designed with your relaxation in mind
Sunday May 26, 2019
Rural Retreat
Tucked away off SH2 40 minutes south of Auckland lies a new wellness sanctuary, designed to offer its guests welcome reprieve from the hustle and bustle of daily life. Earth Energies Sanctuary stands out in specialising in stress and anxiety management. Owners Marie Latus and Duncan McKenzie swapped steel capped boots for gumboots, when they moved to their Mangatarata farm after 20 years in the mining industry.
READ: Discover One Of Indonesia's Most Exclusive & Remote Resorts
Their own wellness journeys inspired them to create an intimate retreat offering deep relaxation therapies for mind and body. Duncan has built Marie, who previously worked in health and safety, a workshop for blending her botanical remedies, using kawakawa, natural waxes and essential oils.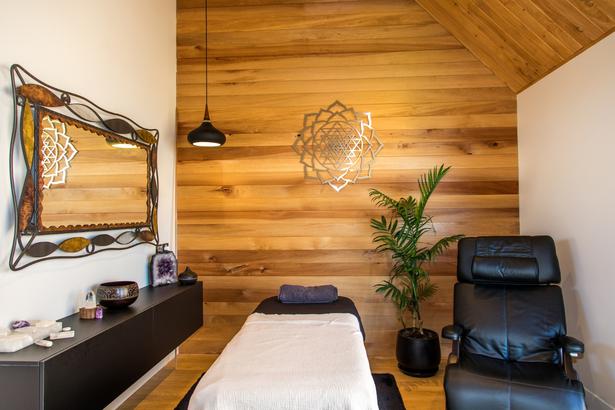 Owner Marie trained in a multitude of therapies that focus on relieving tension in the body and mind. Photo / Supplied

Overnight guests stay in a two-bedroom cabin, overlooking native bush, and set apart from the couple's home with views to the Firth of Thames. The therapy rooms are in the main residence, and include wet and dry treatment rooms, an infrared sauna, floatation tank and a relaxation room.

READ: The Rise Of The Life-Changing 'Power Half Hour'

Guests can be led through hypnotherapy, zero balance or an aroma touch session. Treatments share the common theme of bringing guests to a deeper, 'theta' brainwave state, restoring balance for optimum relaxation, creativity, insight and mindfulness.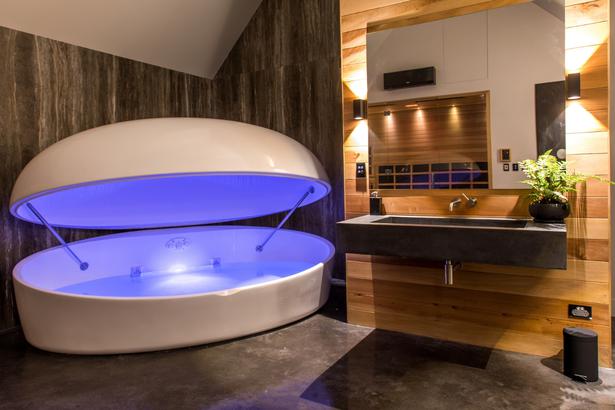 Earth Energies' flotation tank is the only one of its kind in New Zealand, and is filled with 500kg of Epsom Salts to guarantee buoyancy. Photo / Supplied

"A busy, over-stimulated brain can mean skyrocketing stress levels. Taking a step back and hitting reset can be essential for mental and physical health and wellbeing," Marie says. "Once you stop, you get in touch with your body and mind, and you can recognise how unhealthy that stressful life without balance actually is," Marie says. 

• Earth Energies Sanctuary, 3315 SH 2, Mangatarata. Earthenergiessanctuary.com.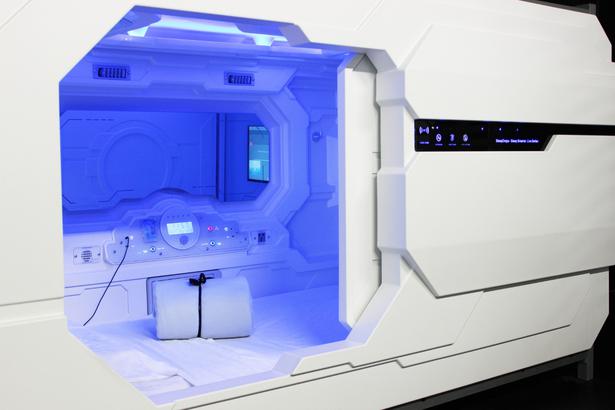 From renowned sleep remedy tonic SleepDrops comes this newly opened sleep centre on Auckland's North Shore. Photo / Supplied

Take A Load Off 
A centre that takes a holistic approach to dealing with sleep issues has opened on the North Shore. SleepDrops Sleep & Wellness Centre is the passion project of an experienced naturopath and leading sleep remedy maker, Kirsten Taylor. The clinic is a New Zealand first in the range of sleep services it has brought together in one location. These vary from one-on-one consultations with naturopathic and medical specialists, to sleep pods to rejuvenate in, to relaxing yoga and meditation classes.

READ: Why Meditation Is One Health Trend Worth Tuning Into

Finding the root cause of a sleep issue, rather than simply prescribing medication, offers the best hope of long-term correction, says Kirsten. "Insomnia slowly robs people of their resilience and their joy."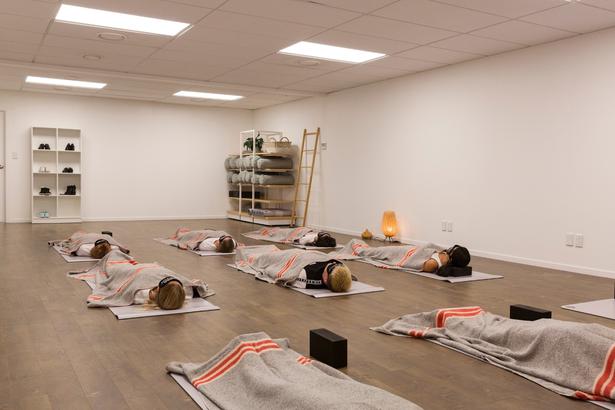 Group yoga and meditation classes are said to aid in promoting better sleep. Photo / Supplied.

Sleep deficit issues are on the rise, with more people reporting they sleep fewer hours. Some have serious issues that might require respiratory intervention, others suffer because of lifestyle stresses or choices, including device usage. The mother of a newborn baby might simply benefit from temporary timeout. 

The sleep centre has been designed with a cocooning feel, so it feels more cosseting than clinical. This ties in with advice on how to adopt good "sleep hygiene" from consultant Estelle De Beer, who for starters recommends individualised routines and keeping bedrooms device free and uncluttered. "It must be your sleep haven."

• SleepDrops Centre, 1/75 Ellice Rd, Wairau Valley. Ph 0800 345 999. Sleepandwellnesscentre.co.nz

 




Share this: