Auckland's Top Hairstylists Share Their All-Time Favourite Party Hair Looks
Plus their step-by-step tips on how to get your glam on at home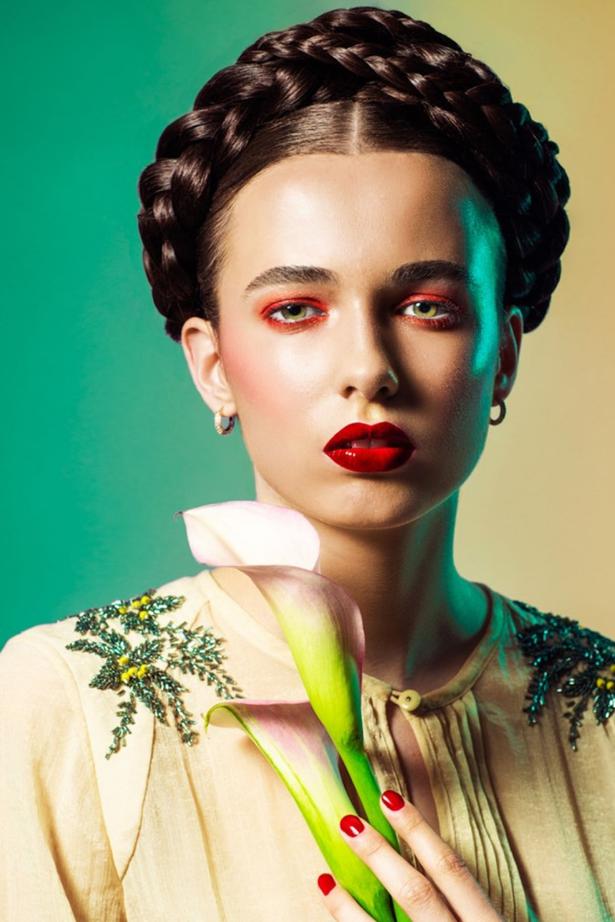 Saturday Nov. 16, 2019
MICHAEL BEEL, L'OREAL PROFESSIONEL AND DYSON AMBASSADOR
@michaelbeelhair
"I love the simplicity of this Heidi crown, but at the same time the show stopping drama it can create. This look can be softened out for a softer, more organic whimsical look as well."
GET THE LOOK: 
1. Part hair in the middle and pull back into two tight pigtails sitting right behind the ears.
2. Spray with hairspray to get rid of any flyaways and use a shine serum as well to encourage shiny healthy hair.
3. Using a little serum, plait each pigtail to the tips and secure with a small clear hair tie.
4. Pull the pigtails on top of the head and secure with bobby pins while tucking the tips of the end of the ponytail underneath the braid.
5. For a more organic look pull out the plaits a little and use dry shampoo to encourage flyaways.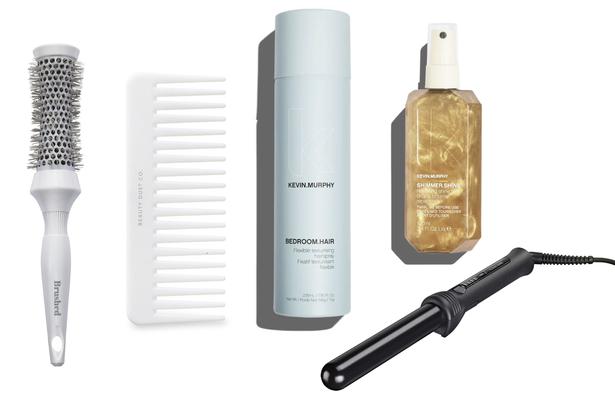 MICHAEL RECOMMENDS: L'Oreal Infinium Hairspray, $25.
VIVA LOVES: L'Oreal Professionel Serie Expert Absolut Repair Gold Serum, $31.50; Kerastase Nutritive 8H Magic Night Serum, $70; L'Oreal Morning After Dust Dry Shampoo, $42.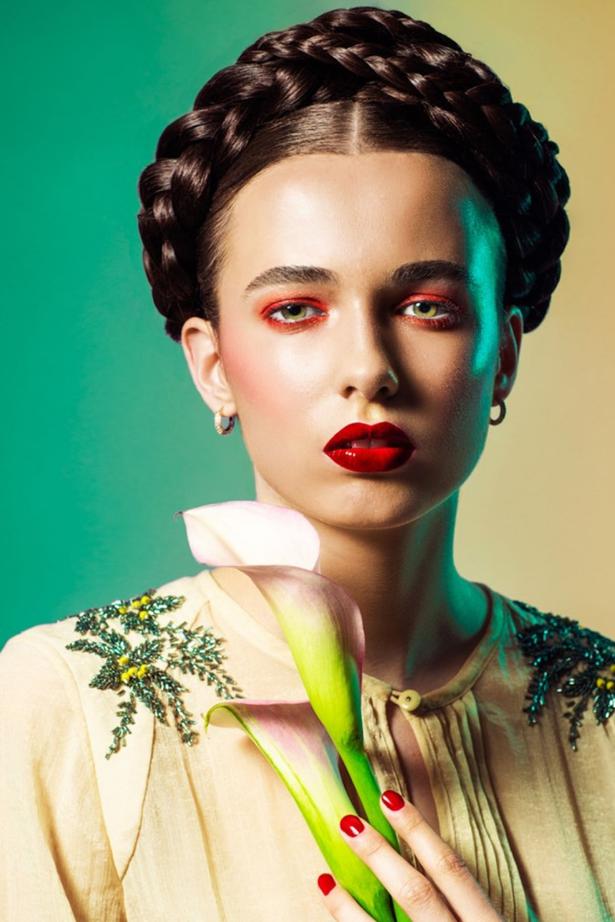 BRAD LEPPER, FRENCH REVOLVER
@bradlepperhairstylist
"I love this look because it is high-end fashion with the done/undone feel."
GET THE LOOK:
1. Apply a moisturising oil to damp hair, spritz texturising spray at the roots and spritz over a volumising spray from roots to ends.
2. Blow dry your hair in the opposite direction to your hair's natural parting.
3. Separate hair into vertical sections around the head. Using a straightener or curling wand, create a half barrel curl at the roots only. Continue all the way around the head.
4. Allow the hair to cool down. Set the look with a spritz of hairspray and use a comb to release each curls.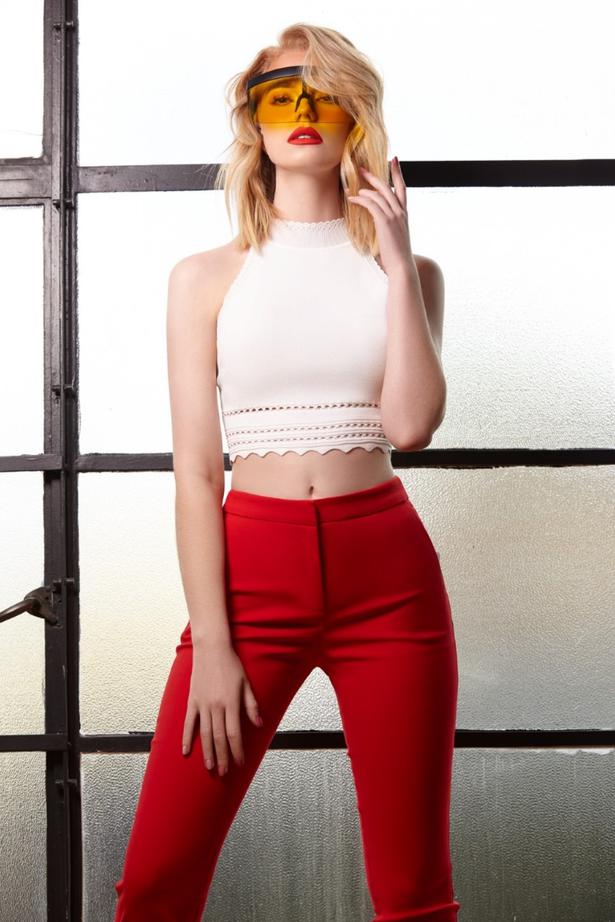 BRAD RECOMMENDS: Sebastian Professionel Texture Maker, $38.90; Sebastian Professionel Shaper Plus, $30; Sebastian Professionel Volupt Spray, $38.90; Sebastian Professionel Dark Oil, $58.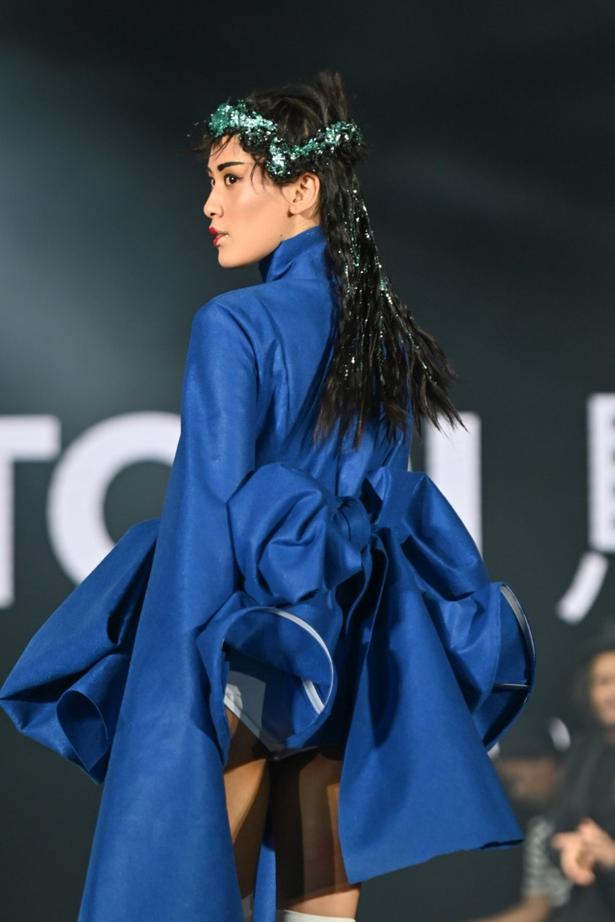 KATE JARRETT, LOXY'S
@loxysnz
"We love that this playful, glamorous style is quick and simple to achieve at home. It's one that works on any hair type or length. You can easily switch up your hair accessories depending on the event that you're headed to and what you're wearing."
GET THE LOOK:
1. Section the hair in half, clipping the top section out of the way.
2. Using a curling wand, curl the bottom section and the top section in the same direction.
3. Use a teasing brush to give some volume to the hair and hairspray each section.
4. Use a wide toothed comb to brush curls out gently so that they form a uniform wave.
5. Take one side of the hair and slick it back behind your ear. Tip: Spray hairspray on your brush while doing this so that you catch all those flyaways.
6. Put clip(s) in place to hold hair back. You can also use a bobby pin under the clip to secure it more firmly.
7. Add a little extra hair spray and finish with some shine spray.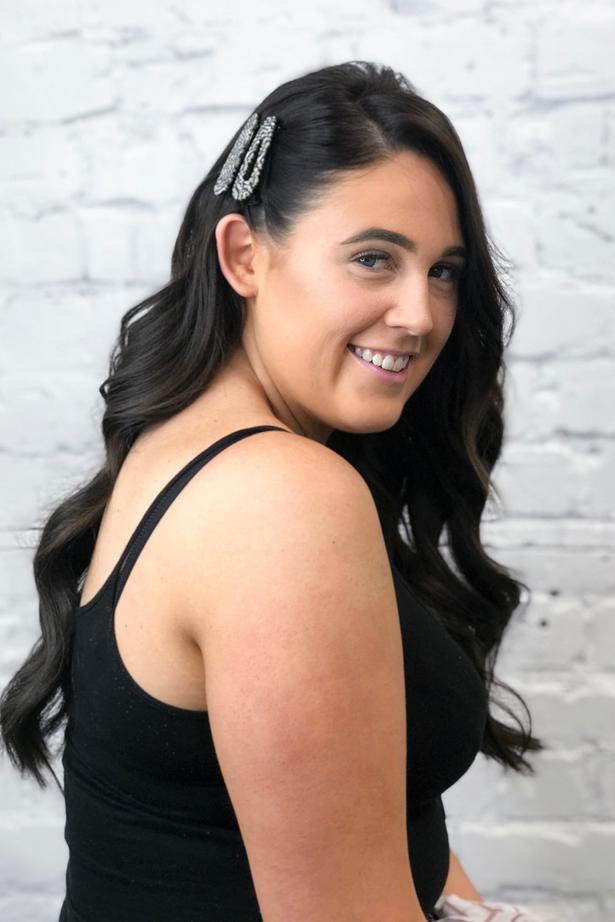 VIVA LOVES: Cloud Nine Curling Wand, $287; Beauty Dust Medium Round Styling Brush, $50; Beauty Dust Shower Comb, $15; Kevin Murphy Bedroom Hair Flexible Texturising Hairspray, $53; Kevin Murphy Shimmer Shine Spray, $49.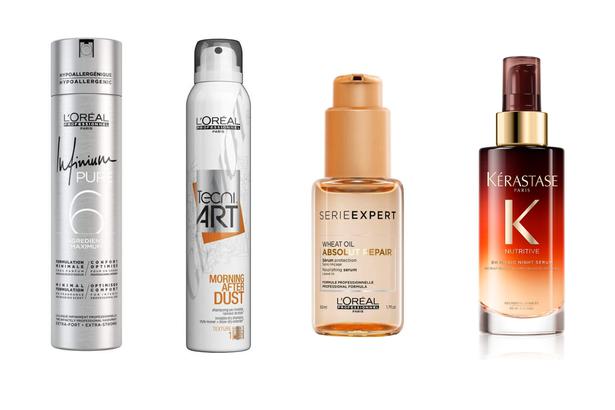 DANNY PATO, D&M HAIR DESIGN
@dannypatohair
"This ethereal crown is a party-season look I created a couple of weeks ago for a Davines hair show in Manila, Philippines. I love that it's ethereal, soft and dreamy with a magical glittery finish. I also recorded this step by step in my IGTV so jump on to take a look."
GET THE LOOK:
1. Starting from the same point at the top of the crown, section the hair into three ponytails along your hairline at the front, and three ponytails at the back of your head going from ear to ear. Section off the hair at the nape with a clip.
2. Liberally sprinkle texturising powder along each ponytail and rub in to create some grit and texture. Divide each pony into three and braid, securing the ends with a small elastic band.
3. Open up each braid by pulling outwards from root to tip, as if you're trying to pull the whole thing open. This will make the braid wide and messy.
4. Wrap each braid around its base, creating a messy bun – secure in place with bobby pins. Leave the ends out pointing down at the front to create a wispy fringe, and upwards at the back.
5. Pin each of these braided-buns into each other, creating a crown effect.
6. Now with the hair at the nape, divide into several sections and braid. Spray each braid with hairspray then flat-iron with a straightener and allow to cool. Undo the braids and break up with your fingers.
7. To add a sparkly party-time finish, mix plenty of eco-friendly glitter with a medium hold gel, and apply to the braided buns and through the lengths at the back.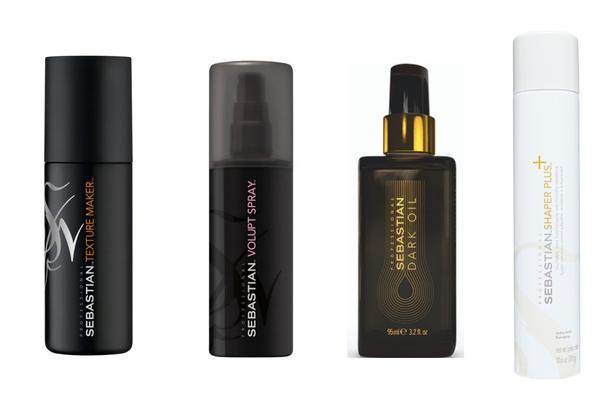 DANNY RECOMMENDS: Davines Texturizing Powder, $46; Davines Medium Hold Hairspray, $46; ghd gold styler, $325; Davines Medium Hold Modelling Gel, $46; The Glitter Tribe Bio Glitter, POA.
Share this:
More Beauty & Wellbeing / How To