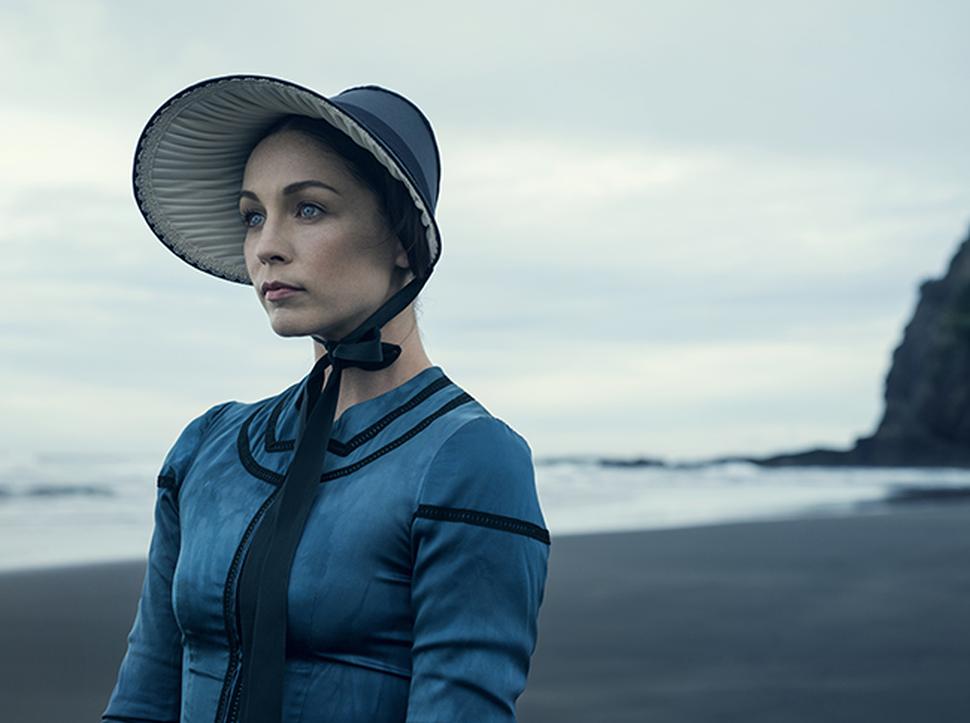 Ballet Star Abigail Boyle's Beauty Routine
The long-time audience favourite, and principal dancer in Auckland Arts Festival highlight The Piano: the ballet, is a natural standout
Wednesday Feb. 21, 2018
"We perform as different people so often in our jobs that I like to be myself when I'm outside of work," says Abigail Boyle of the Royal New Zealand Ballet.
While she subscribes to no particular beauty ethos, she says that, with wearing so much stage makeup, her everyday beauty style is "natural and normal."
Now aged 32, Aucklander Abigail has been with the Wellington-based national company since 2005, although news reports have indicated that she may be moving on after this season.
An audience favourite, she gained wider recognition as one of the company members focussed on in TV3's Secret Lives of Dancers reality show several years back.
Her tall and athletic physique ensures she stands out on stage and her versatility is a hallmark, seeing her in both classical and contemporary principal and solo roles.
These include memorable turns as Carmen and as Odette/Odile in Swan Lake and Aurora in Sleeping Beauty. Her performance as the Queens of the Wilis in Giselle was captured on film by Toa Fraser and then reprised on tours to China and the US.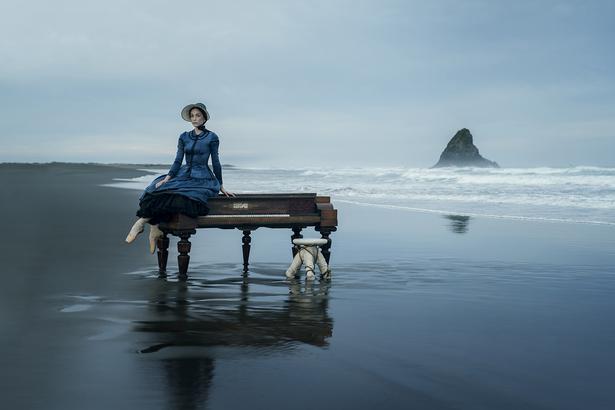 Choreographers have also created works especially for her. Her strong character dancing and acting abilities were last seen in the role of Lady Capulet in the company's 2017 season of Romeo and Juliet and the year before as Glinda the Good Witch in The Wizard of Oz.
The Piano: the ballet is inspired by the landmark New Zealand film and made with permission of its Academy Award-nominated director Jane Campion. The full-length work, by Czech choreographer Jiri Brubenicek, was originally conceived as a shorter piece for the Dortmund Ballet.
Now expanded for our national ballet company, it will have its world premiere in Wellington at the New Zealand Arts Festival in Wellington on February 23, and the northern season (running March 8-10) is part of the Auckland Arts Festival programme.
Filmmaker Rebecca Tansley is directing a feature documentary following its creation and staging.
The RNZ ballet has worked with former Atamira Dance Company artistic director Moss Patterson (Ngati Tawharetoa) to deepen the dancers' understanding of the story's Maori themes, characters and movements. The production features large-scale multi-media landscape projections, utilising the company's two new Panasonic projectors, said to be the most powerful of their kind in the country. For performance details, visit the Royal New Zealand Ballet website.
READ: Annabel Langbein's Beauty Routine
For Abigail, performing as Ada, the Victorian heroine of The Piano: the ballet, this important latest role is more low maintenance appearance-wise than many, meaning she can focus on a dancer's all-important duty of care for their body, keeping it fine-tuned as an instrument of artistic expression. She explains her approach.

Real-life and dance-life
The less make up I can get away with on a day-to-day basis the better. I rarely wear lipstick or nail polish. I find that touring can be quite hard on my hair rather than my skin. All of the sweat, hairspray, gel, pinning and tightening can take its toll on my hair so after each season I like to get a bit of a cut. I'm fortunate in that my skin doesn't tend to flare up, so I get away with using simple makeup wipes. Any brand is fine – it doesn't really bother me.

Preparing for the stage
It depends on the role. We tend to do our own hair and makeup even when we have intricate hairstyles which can take a while. If I'm portraying a strong character the eyes will take a lot longer, because I may use darker makeup and more shading, but as a tour progresses I can usually get it down to 10 minutes. The longest that I have taken is half an hour for the role of Mercedes in Don Quixote. Ada's hair and makeup in The Piano: the ballet is quite simple, so it won't take long.
READ: Boh Runga's Beauty Routine

Career transformations
Unfortunately, I haven't had the opportunity to wear any prosthetics on stage. It would be cool to have a big nose or something similar, but that hasn't happened. I wore false eyelashes in last year's production of Romeo and Juliet where I danced the role of Lady Capulet. I don't normally wear fake eyelashes, but for Lady Capulet I wanted my eyes to really pop!
Tricks of the trade
Being a dancer has taught me about contouring around the eyes. As a dancer, you can say a lot through the eyes and it needs to read from the stage all the way to the back of the theatre or auditorium.

Makeup memories
My earliest memory is hoarding my mother's lipstick when I was about six, and taking it to church where I put it on secretly, and came out with red lipstick all over my face. The first item I actually bought would have been eyeliner, when I was a teenager, which I started wearing at school.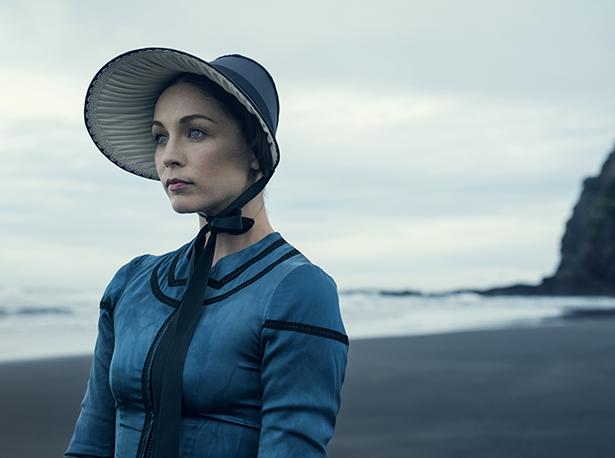 Latest item acquired
I'm very lucky that my mother likes to supply me with nice gifts from time to time, especially at Christmas. Sometimes I buy a Lancôme foam cleanser which is really nice. My days are pretty busy so I just tend to use the makeup wipes, and I should use the Lancôme more often. I really enjoy it when I do.

Hair and its care
I have to admit that I struggle with styling my hair. I have to practise quite a lot for some of the more intricate styles we wear on stage. I also don't like having my hands up to do my hair for long periods as the blood runs away from my hands which is not so good when you're about to perform. On a workday, I tend to just tie it up and off I go. As long as it's up and out of my face for work, it's fine.

Favourite products
1. Lancôme Foaming Facial Cleanser
2. Revlon Eyebrow Pencil: I use it for eyeliner as well as my eyebrows.
3. Revlon Highlighter Stick: For my cheekbones.
4. Alien by Thierry Mugler: I never leave the house without wearing perfume. At the moment I'm using Alien.
Everyday routine
Makeup wipes and a bit of moisturiser! Any moisturiser is fine, but at the moment I'm using Clinique or Neutrogena. I have so much to do at home like washing my dance clothes and sewing my pointe shoes, wrapping my legs and applying Antiflam, that I can't spend as much time on my beauty routine as a would like. My body takes precedence over my hair and face.
On tour, if I'm exhausted from having performed a show the night before, and we have an early start, I just shower and go to the theatre without applying any makeup.

Off-stage events
Less is more. Just a bit of contouring around the eyes and I tend to go with whatever my hair is doing on the night. I'll wear it down of it is behaving -- but it rarely does!

Beauty icons
Julia Roberts and Charlize Theron

Beauty is ...
Speaking the truth. Being honest, open and normal.
• The Piano: the ballet runs from February 23 to March 28 around the country. Visit Rnzb.org.nz for details.
Share this:
More Beauty & Wellbeing / Features & Profiles