Mood-Enhancing Beauty Brighteners
Don't let seasonal affective disorder get you down - try banishing gloom with some mood-enhancing beauty brighteners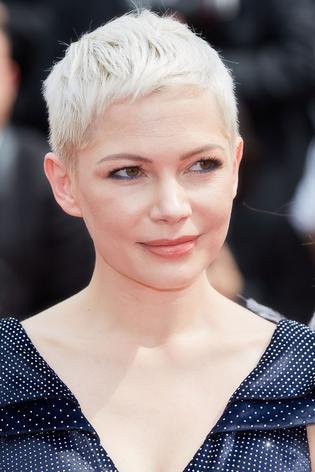 EYES RIGHT
She can claim to have been a celebrity pioneer of the now much copied platinum pixie crop but Michelle Williams is also an early adopter of Dior's new squeezable Pump 'n' Volume mascara. The actress, seen here at the Cannes film festival, with makeup by Dior, wears the new mascara, which has a high-density formula made ideally fluid by squeezing the tube to load the brush for lush lashes. This hooks the formula with "elastic powders" that help create the volumising effect. Pump 'n' Volume is new from selected department stores and pharmacies for $64.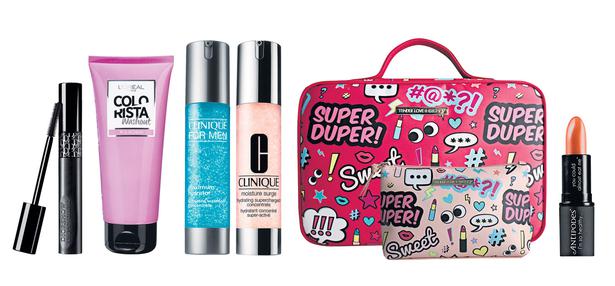 ONE NIGHT STRAND
Blondes and those with lightened ends will be especially keen on the new Colorista 1-Day Spray from L'Oreal Paris. The range of five fun shades was developed with a team of global beauty influencers, to deliver speedy Insta-worthy transformations without lasting regrets. Colorista is like makeup for your hair and washes off as easily, saving time on applying home colour or money on salon visits. The sprays, which don't feel chalky, cost $15.95. Find them at Farmers, supermarkets and pharmacies, alongside semi and permanent Colorista options, for which an Effects bleach and fader shampoo allow people of all natural hair shades to have a play.
HIS AND HERS
If your skin is feeling parched, give it a drink. Clinique's new Hydrating Super Charged Concentrate is an especially lightweight way to plump up your surface moisture levels. For men and women, the blue and pink product colours may be formulaic, but the formulas themselves are innovative water-gel mixes, providing an effective alternative for those who don't like heavier creams or oils. The moisture-boosting effect of each concentrate is aided by water-binding agents to help lock in hydration and skincare ingredients. $99 from department store and pharmacy Clinique counters.
COLOUR POP
Bag some brightness, with new Pop-Art-inspired toiletry items. Tender Love + Carry's hanging wash bag, $45, is a fun and cleverly compartmentalised way to store your necessities when travelling. There's a matching makeup purse for $17, with both bags also available in pink.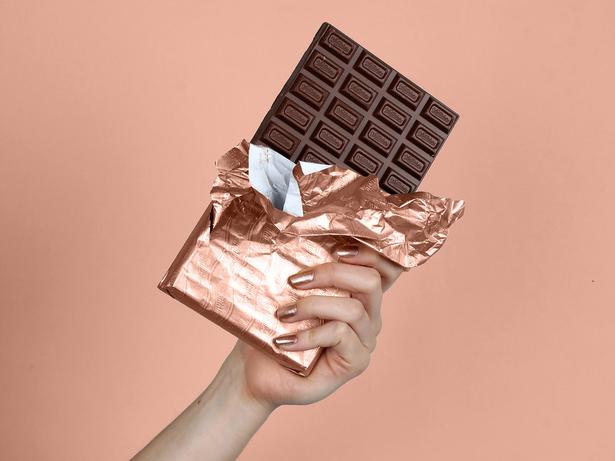 HOT CHOCOLATE
Savour the comforting side of chillier times by adding some winter good cheer to your beauty look. The subtly enhancing seasonal shades of Ruby nail polish in Zion, $19, and Antipodes Moisture Boost Natural Lipstick in Queenstown Hot Chocolate, $37, will warm up your tips and lips.
Visit shop.rubynz.com and antipodesnature.com
Share this: