East Day Spa Wins Big
The Auckland spa has won a prestigious title at the Worlds Spa Awards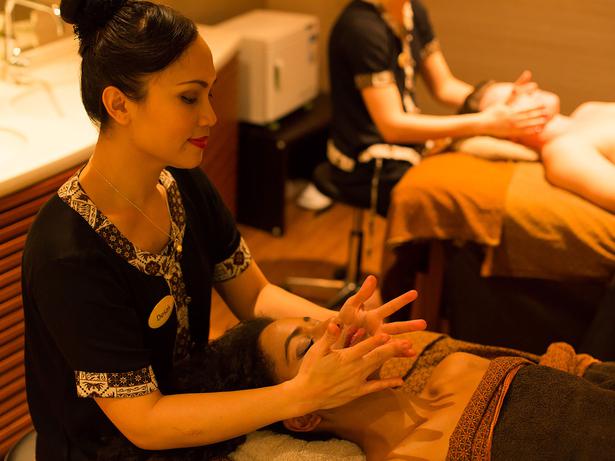 Wednesday Sept. 16, 2015
East Day Spa at Skycity Grand has been named Oceania's best in the inaugural World Spa Awards, beating luxury retreats in Australia and the Pacific. The 10-year-old spa has hosted visiting celebrities including Heidi Klum, Justin Timberlake, Pink, Usher and Justin Beiber and is one of  Auckland's busiest with a clientele of hotel guests and locals.
Founder and CEO Ina Bajaj is expanding her business into Asia, where some of the world's best spas are sited. She will travel from the awards in Vietnam to Bali where she is about to open a fifth Spring day spa in Seminyak. The Auckland-based company, which also operates a residential spa in Bali and another East in Wellington, worked with Derek Lockwood of Saatchi & Saatchi Design Worldwide on the Spring concept.
This won an international design award last year and is for a modern social style of spa, with shared spaces as well as the more traditional treatment rooms. Bajaj opened the first Spring in St Heliers several years ago then expanded the model into Queenstown. The new Bali Spring has a prime rooftop position in an upmarket shopping development and will be bigger than East Day Spa in Auckland.
Skycity's Auckland general manager, John Mortensen, says it is proud of its partnership with East, with a world-class spa that shares the same five-star service attitude as the Grand Hotel. "East Day Spa has a long relationship with our staff and guests, and has always provided an exceptional service that is more than worthy of this accolade," he says.
The spa awards are a new companion event to the World Travel Awards, judged by industry travel and spa specialists and spa-goers.
Share this:
More Beauty & Wellbeing / The Latest