Finding a Fragrant Niche
Two home fragrance brand founders talk to Janetta Mackay about their love of adding affordable luxury into everyday living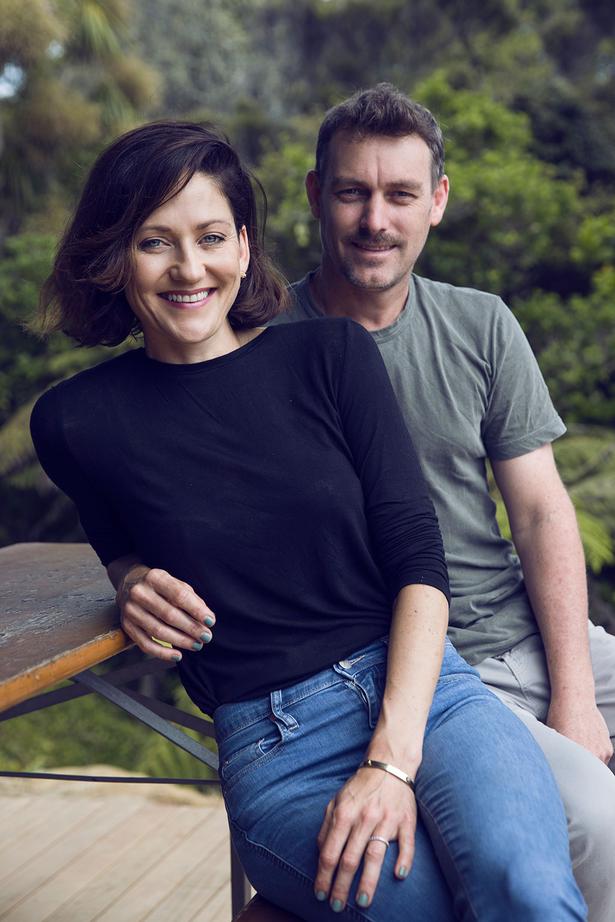 Friday Dec. 4, 2015
CREATIVE COUPLE
She was a physiotherapist and he a graphic designer, but when Jackie and Ben Ashley put their creative heads together what they came up with was a home fragrance business that is now 10 years old.
Ashley & Co, like the married couple from Auckland, has gone through some changes over the years, but the shared vision to produce an "authentic" locally made product still underpins the endeavour.
"I love working for myself and working with Ben," says Jackie. She enjoys the "pleasing factor" of delivering items that enhance daily living and that she has been able to adapt her role developing new products to fit around the arrival of two children, now 8 and 5. 
"For us family is massive," says Ben, who has moved over the years from a long freelance design career to creating a smart new look for the products timed with Ashley & Co's milestone decade in business.
It started with reed scent diffusers, which Jackie explains were then uncommon in New Zealand, but already popular in the United States. She was introduced to diffusers by her brother's Hawaiian wife and decided to have a go at making them.
Although she enjoyed being a physio she felt it was time for a change and so began a learning curve, working from home originally and later from a barn her parents owned at Greenhithe before the company moved to Rosedale. She takes pride in making the fragrances long-lasting and spends up to a year developing each. Candles are hand-poured, using sustainable wax.
The Ashleys say although there is plenty of competition in the home fragrance market, they have found receptive buyers, thanks to an upmarket look and distinctive aromas such as Tui & Kahlili. The involvement of business partner Jeremy Scott, who took a 50 per cent stake in the company three years ago, has helped drive expansion, with Australia a significant market, others being developed in Asia and interest from Scandinavia. They sell mainly in upmarket department stores and fashion and home stores.
From three original fragrances, there are now seven, ranging over diffusers and candles, body wash and Soothe tube hand creams. The original products had a flowery, French feel, but scents have changed along with the look.
The new Ashley & Co look is pared-back and contemporary. Ben explains that his packaging includes hidden details "to create a bit of an experience for people". Inside the slick black boxes you will find botanical drawings and messages. "The new range is more about us," they say.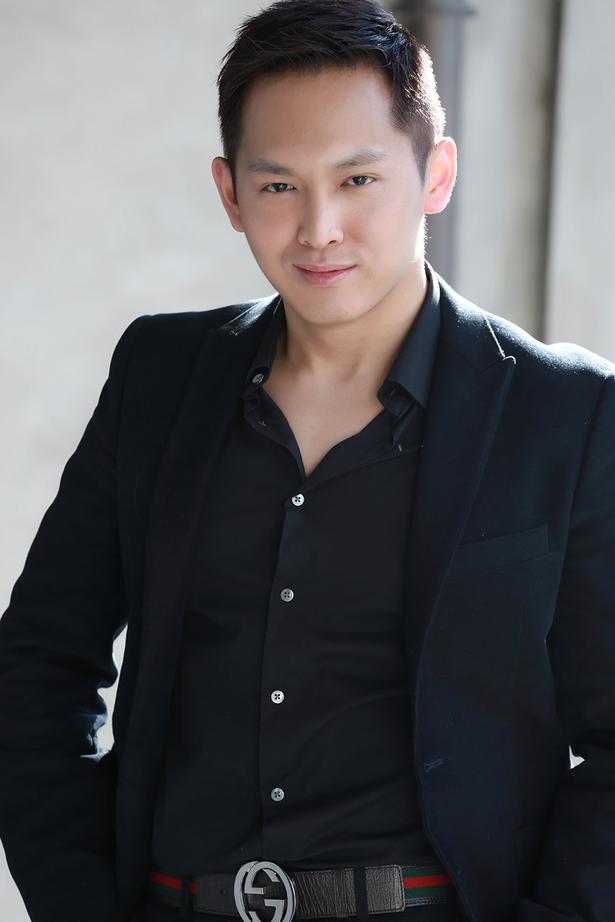 Christopher Lim. Picture / Supplied.
WORLDLY TRAVELLER
Christopher Lim is on a journey of scent, creating home fragrances inspired by travel and designed to unleash the evocative power of perfume. "I want customers to be excited and follow the journey," explains the man behind Maraca. "Everyone deserves a luxury product in their life."
The company launched as candle-makers in 2012, but Lim's own scent journey started as a child in Kuala Lumpur, Malaysia. He recalls playing with his mother's collection of miniature fragrance bottles, fascinated by their shapes and smells. She and his aunt worked in beauty retail and, at 17, science student Lim got a job behind a counter. He worked first for Hugo Boss, then Gucci and Ralph Lauren.
He credits this early grounding with helping develop his nose and an understanding of the market. A move to Australia to study for a B.Com rounded out his skills, but it was only after shifting to Auckland 10 years ago that Lim's passion turned into a purpose. In Melbourne he had struggled to find a decent job. Lim — a cousin of My Foodbag chef Nadia Lim — was encouraged to move by an uncle who lived here.
"When I came to New Zealand it was totally different." He quickly found work, albeit initially in a computer shop, but he also found a more welcoming environment.
"You need to believe what your direction is. My objective is I want to bring this New Zealand-made brand to an international level."
Maraca got its name from daydreaming on a Brazilian holiday and because the word was easy to pronounce in a number of languages. From Brazil he also came up with Sunset Dreams, his first candle, with this country inspiring his next. Lim considers Bloom — triggered by the fresh early spring-time scents he encountered on his first trip to Mt Cook and Queenstown — his signature scent. He has extended this top-seller of his eight home fragrances into body products.
Morocco and the Orient of old have inspired other candles and diffusers and a Spanish trip is behind the next in the pipeline, but Lim says he isn't on a scent grand tour. "Not every country will have that inspiration for me."
Travellers though seem keen on what Lim evokes, his biggest local retailer being the T by Galleria Customhouse duty-free store. Tourists, he says, like taking home a piece of accessible New Zealand luxury. He is now exporting to Asia, where traditionally incense and fragrant oils and latterly diffusers, especially electric ones, are more popular than candles.
He is also eyeing up the US and British markets and is working with a hotel group on a bespoke room fragrance.
Lim uses essential oils, with final fragrance formulation in France, before his candles are hand-poured from soy wax here. He considers the perfume market too saturated to become involved with for now.
Rose oil is at the heart of his latest candle, Rosearie. This one is not linked to any particular place. Lim is personally grounded in Grey Lynn, however, after eight years in the suburb. He admits to missing the food of Kuala Lumpur and "every time I go back there it's shop, shop, shop ... " but he doesn't like the pollution and prefers the relaxing life and five-day working weeks here. "I never want to move, it's a great area."
He is reluctant to play favourites with his fragrances, however, saying: "They're all my babies."
Share this:
More Beauty & Wellbeing / Features & Profiles