Chill Out Beauty Hacks
Give relaxation a helping hand with these rather soothing ideas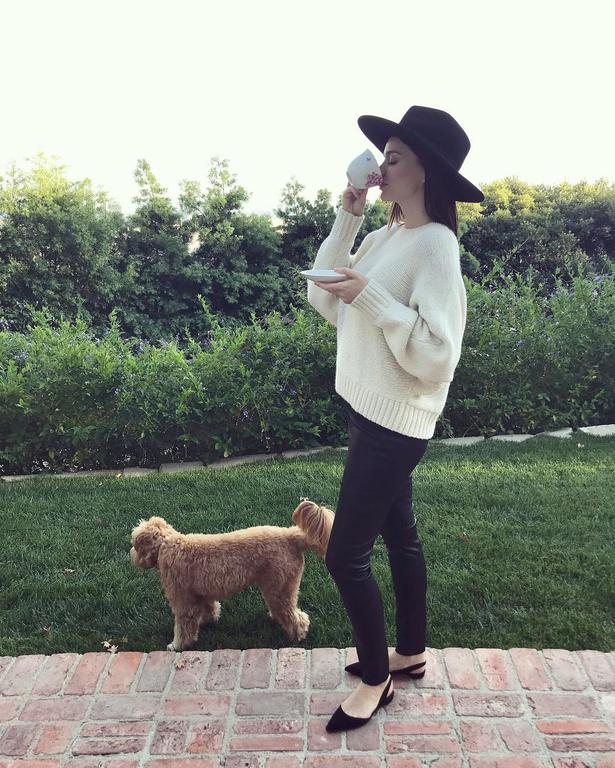 Sunday Jan. 28, 2018
Rose Quartz For Your Face
Turn your home into an impromptu day spa with the help of a facial roller, an ancient Chinese beauty tool that aims to detoxify the skin, promote lymphatic drainage and reduce puffiness and under-eye circles. Some people also find it helps relax the muscles in the jaw. $59 from The Facialist.
Sleep Well 
Research shows that lavender reduces anxiety and promotes sleep, and this spray from Salt by Hendrix can be used on both skin and hair — spritz lightly on yourself or your pillow for instant calm. $18 from Tonic Room.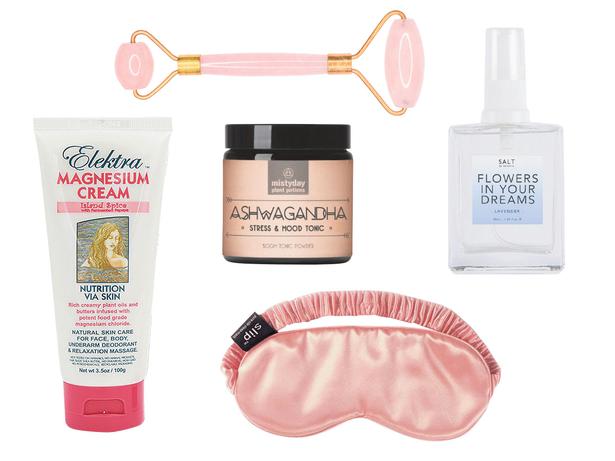 Slip On A Silky Eye Mask
Add some luxury to your relaxation routine with a silk eye mask. This one from Slip is made using high-grade mulberry silk and certified non-toxic dyes, perfect for some restorative shut-eye. $65 from Superette. Ph (09) 360 2360.
Stress Less
This stress and mood tonic from Misty Day Brews is made with 100 per cent organic Ashwagandha powder, an ancient Ayurvedic herb said to calm the nervous system while simultaneously boosting energy levels. $20.
Give Yourself a Magnesium Massage 
This face and body moisturiser from Elektra contains concentrated magnesium, which has been shown to help with calming nerves and anxiety, relieving muscle aches and spasms, and treating insomnia. From $8, from Oh Natural.


Share this: