Go Blond Without Damaging Your Hair
This new generation treatment is designed to leave hair in optimum condition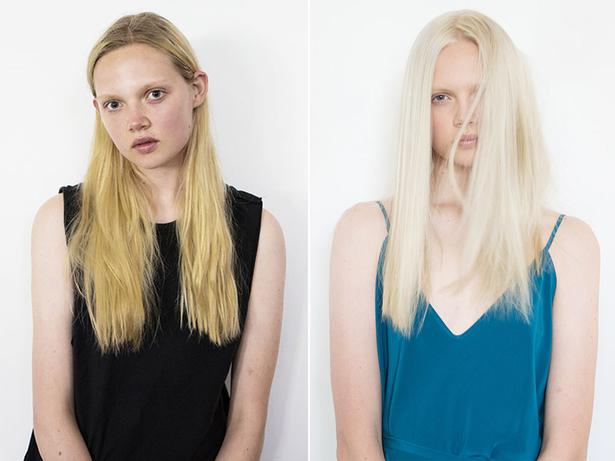 Thursday June 11, 2015
Model Holly Rose Emery took the step through several shades of blond using a new treatment aimed at kinder colour transformation. The team at Stephen Marr lightened her hair from dark blonde to a fresh, icy blonde, using Olaplex to minimise hair damage from the process.
The treatment, in selected salons, is one of a new generation of products designed to leave hair in optimum condition. It helps rebuild broken bonds to give hair new-found strength, leaving it looking silky, without resorting to silicones, as our before and after shots show. The Marr team says Olaplex provides more options for dramatic colour change without damage.
Prices may vary between salons, but Marr charges $39 as an add-on to colour, and $59 for an at-the-basin treatment in addition to another service such as a blow-wave or cut.
Stylist Matt Benns said the product allowed lightening to be pushed without sensitising hair because it was free of many harsh ingredients. It was suitable for use on darker colours or uncoloured natural hair that had suffered from over use of heat tools, plus it could be used in conjunction with some smoothing treatments. 
Share this: