Beauty News: Six Launches To Have On Your Radar This Month
Beauty editor Ashleigh Cometti rounds up the latest happenings, including a playful new lip launch and an initiative that aims to end period poverty in New Zealand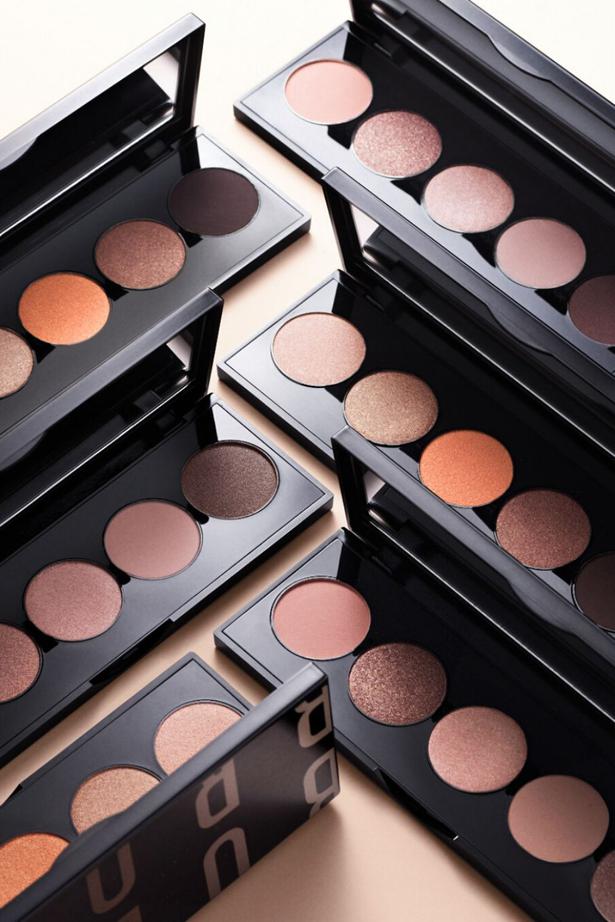 Tuesday July 21, 2020
NUDE AND IMPROVED  
Gone are the days of struggling to find the perfect nude, with many brands responding positively to the public outcry for a diversified range of shades. One such brand is Bobbi Brown, having launched its Real Nudes collection earlier this month. Developed in collaboration with real women, the collection celebrates the full spectrum of skin tones with a selection of pink, beige, caramel and chocolate shades. Discover the nine new lip-enhancing nude shades of the brand's iconic Crushed Lip Color, $55, as well as three nude eyeshadow palettes, $80. Available from selected department stores or online at Farmers.co.nz or Smithandcaugheys.co.nz.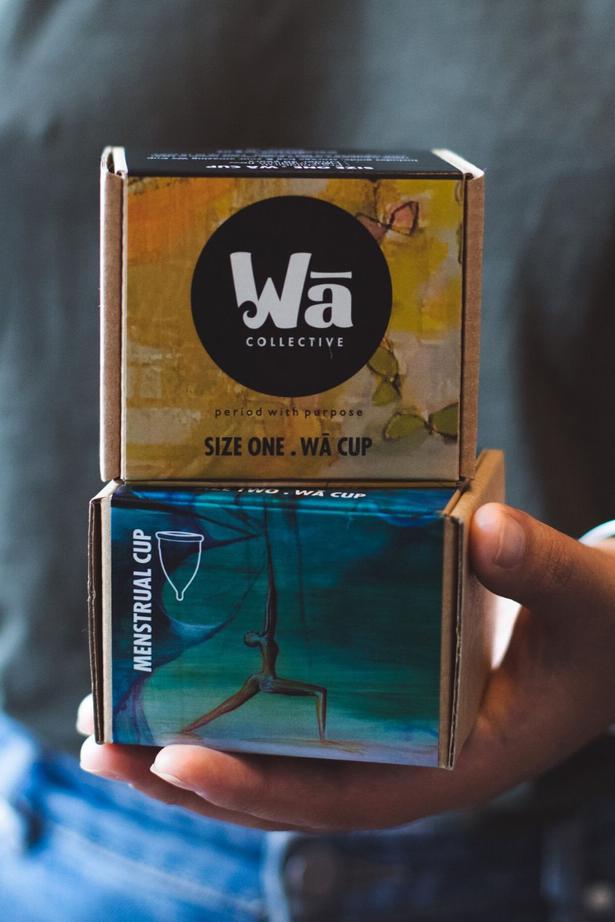 Every Wa Cup sold subsidises another for a student experiencing period poverty. Photo / Supplied

#DROPTHEPWORD 

A new charitable venture between The Body Shop and social enterprise Wa Collective aims to demystify menstruation and end period poverty by providing menstrual cups for students around Aotearoa. Research conducted by Wa Collective found that 1 in 3 menstruating students have skipped class because they cannot afford tampons or pads. In response, the charitable organisation launched their own range of medical-grade silicone menstrual cups, with the sale of each cup subsidising one for someone else. 

Each Wa Cup will provide one student with free period care for up to 10 years. From August 4, The Body Shop will be accepting donations in-store or via their website (Thebodyshop.co.nz), with proceeds providing free Wa menstrual cups to students and families across the country. Consumers can also purchase their own Wa cup from Wacollective.org.nz, and enter the code BODYSHOP for free shipping.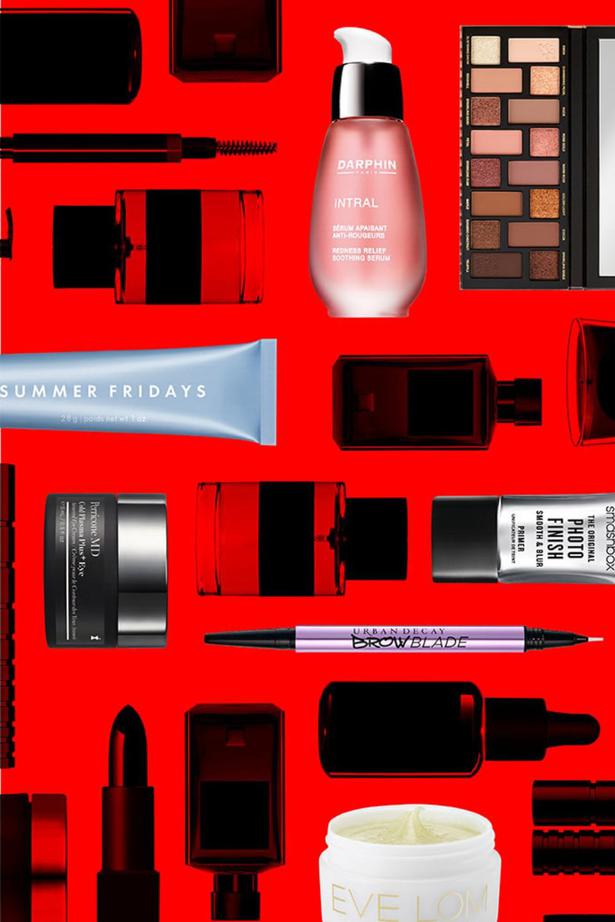 The Mecca Beauty Election runs from now until August 12. Photo / Supplied

HAVE YOUR SAY 

While the country gears up to elect our new government, an election of a different kind is already underway. The Mecca Beauty Election 2020 kicked off last Thursday (July 16), giving Mecca customers the opportunity to vote for their tried-and-trusted beauty products across 21 categories, including Best for Winter Skin, Best Innovator and Best On-The-Go. 

Beauty junkies can cast their votes using the virtual voting tool at Meccabeauty.co.nz/beauty-election, vote for the People's Choice Award on Mecca's Instagram, or the Chit Chatter's Choice Award via Mecca's Chit Chat Facebook Group. Every registered voter is automatically entered into the Mecca grand prize draw – with one lucky voter pegged to receive a Mecca Beauty Suitcase brimming with a selection of winning and nominated products housed in a personalised The Daily Edited suitcase. The virtual election will run until August 12, when the winning products will be announced as part of the Winner's Circle campaign both in-store and online.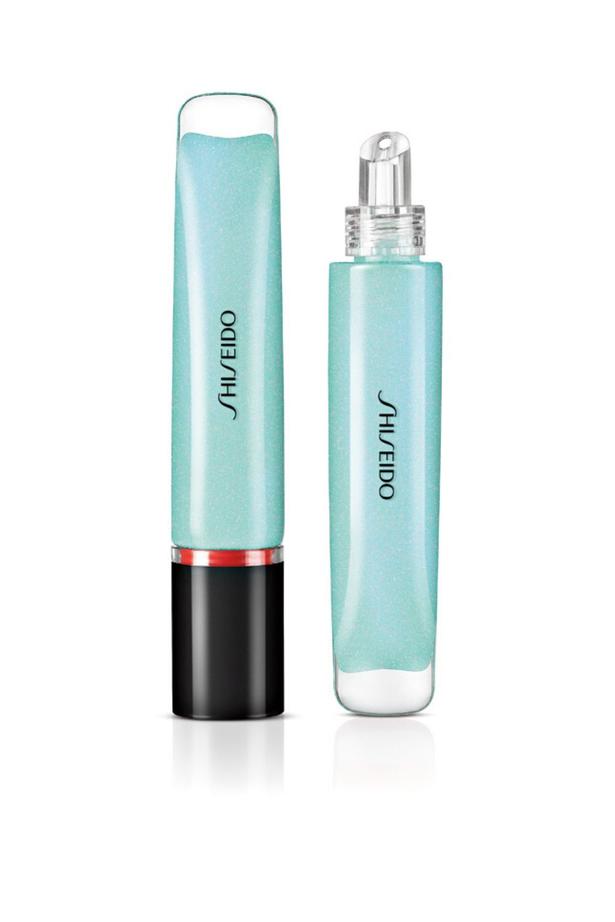 Expect to find unicorn-worthy hues in Shiseido's latest lip collection. Photo / Supplied  

GET LIPPY WITH IT  

'Prime, line, shine' is the tag line that comes with the launch of Shiseido's new range of lip products and shades. In Japanese, there are more than 300 names for colour, which inspired the descriptive monikers of each new Shimmer Gel Gloss, $50, like '06 Daidai Orange', which loosely translates to "the blazing orange of the midday summer sun". Available in almost every colour of the rainbow, these oil-soluble gels vary from glistening golds to cooling spearmint hues. 

The brand's bestselling Modern Matte Powder Lipstick, $55, welcomes seven new shades to the range. A primer and lip liner in one, the new Lip Liner Ink Duo, $50, serves dual purpose to prep, sculpt, shadow and define lips in 12 stylish shades. Available from selected department stores or online at Farmers.co.nz or Smithandcaugheys.co.nz.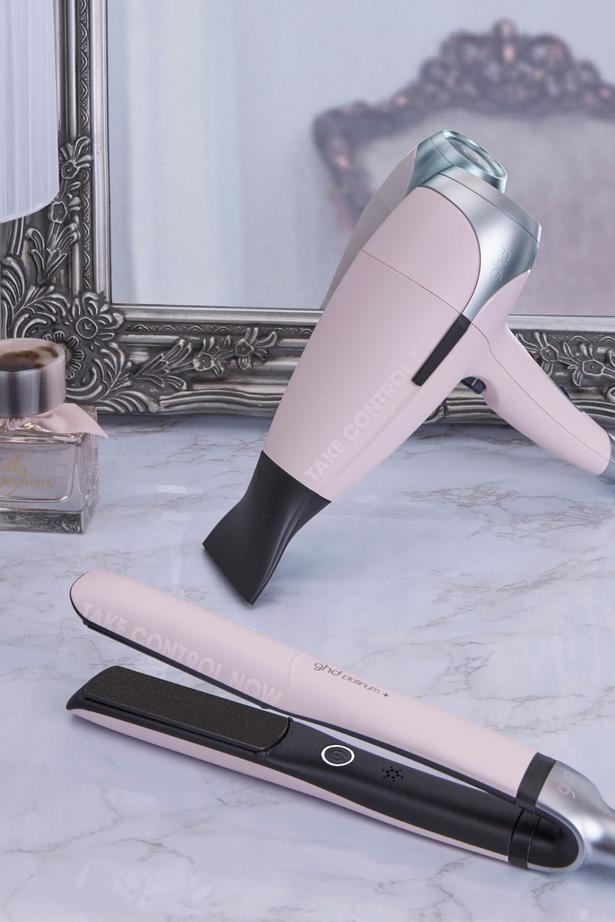 This year's ghd campaign urges women under the age of 35 to self-examine their breasts. Photo / Supplied

COLOUR CODED  

The mantra for breast cancer awareness (and a good hair day) is "take control now". The words are writ large on ghd's annual limited-edition variation on pink products, from which $20 goes to the Breast Cancer Foundation's work. This year the brand is campaigning to remind women under 35 of the need to self-check their breasts regularly, with surveys showing most don't. Making this easier, the foundation has launched a Pre-Check app to provide a digital guide to self-checking.

Learn more at Breastcancerfoundation.org.nz/precheck. Find the new powder pink Ghd Helios dryer, $330, and matching Platinum+ styler, $395, in selected salons and department stores or online at Ghdhair.com/nz.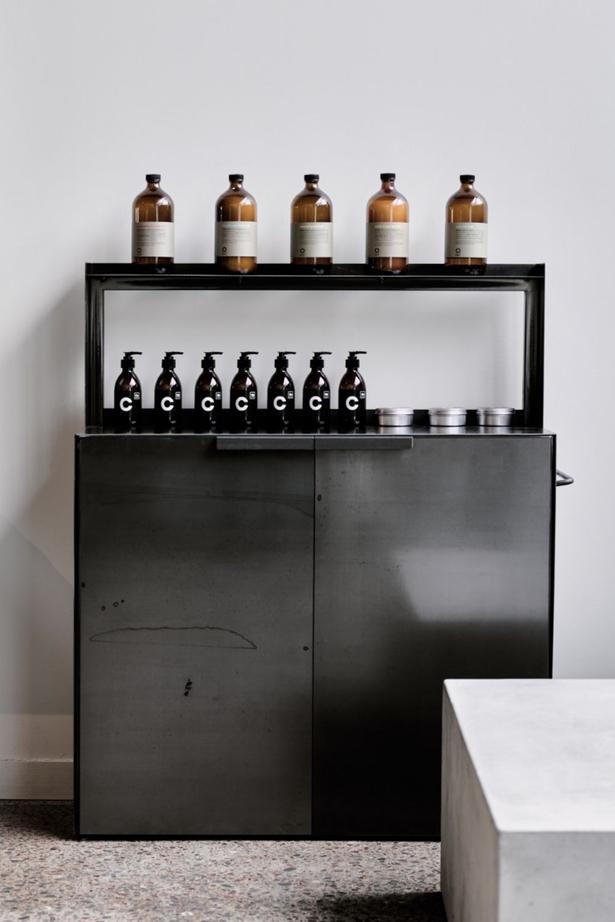 Style meets functionality at The Dispensary, immortalised in polished steel by metal workshop Saint Leo. Photo / Fraser Chatham

YES WAY  

Our collective efforts to reduce waste has ushered in a new era of refilleries, providing everything from pantry essentials and personal care items to cleaning products and home fragrance. Now, the concept extends to salon quality haircare with the addition of The Dispensary, an O WAY product refill station situated inside Auckland-based salon Commune. 

The Dispensary is a new kind of out-of-packaging experience, where customers are able to bring their empty O WAY hair product into the salon to refill at a discounted price. Its contemporary, polished steel design is the collaborative outcome between Commune founder Leigh Keepa and metal workshop Saint Leo. Visit Commune, 4/18 Westmoreland St, Grey Lynn, or see Commune.nz.   
Share this: