Beauty News: The Latest Sustainable Products To Have On Your Radar
The Viva beauty team rounds up the latest local launches of products that care for you and the planet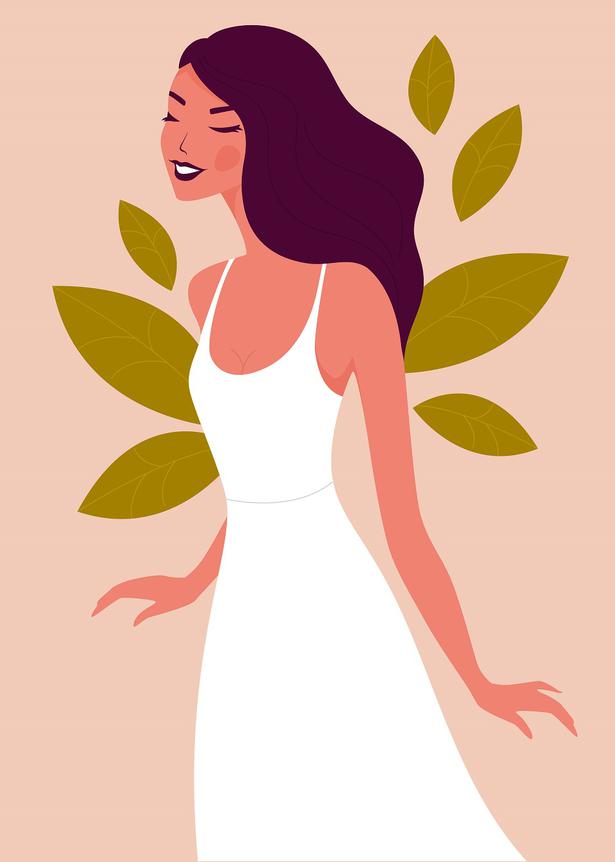 Wednesday Nov. 13, 2019
BOTTLES BE GONE 
Leading climate-neutral beauty bar business Ethique is stepping up its war on plastic, launching into hair colour care, with a new range for blondes adding to its other personal care products. Wrapped in compostable paper, the Tone It Down duo counteracts discolouration and cleanses and conditions with ingredients including beet extract, coconut and jasmine oil.
Ethique founder and scientist Brianne West reckons her award-winning Christchurch company has saved five million bottles heading to landfill since it launched in 2012. Her ambition is to increase this 10-fold by 2025, off the back of continued strong export growth. Viva chose Brianne as one of its Most Fab People making a difference in 2017 and since then she has also come in for global recognition and local awards.
With billions of bottles dumped worldwide each year and recycling efforts struggling to keep up with demand for repurposed plastic, it's no wonder consumers worldwide are looking for alternatives like hers. The new colour care bars cost $25 each, see Ethiqueworld.com.
ALL BAR NONE  
Another local beauty bar business to keep an eye out for is the colourful Ahhh brand which includes fun and fruity natural wash bars and bath bombs that will appeal to the younger set with Christmas approaching. The Auckland-based maker has just added hair care to its range, saying its bars last 50-70 washes. Ahhh is run by Sophie Cooper who first worked for an existing soapmaking business and then bought and rebranded it with her husband Aden.
The mother of two spent 10 years as a florist before deciding she wanted to create caring products with a colourful twist that also reduced water usage and packaging. Coconut oil is one of her star ingredients. "I love creating beautiful things and wanted to create a range of beauty products that wasn't just good for you and the planet but also fun and exciting! To me, Ahhh is the sound a busy mum makes after a hard day at work or looking after her kids as she gets into the bath or shower for a little me time. Ahhh is a deep exhale, and I hope that's the feeling our customers get when they use our products."  Lavender Love wash bar, $7.99. Find them in selected New World and Pak n Save supermarkets and at Ahhh.nz.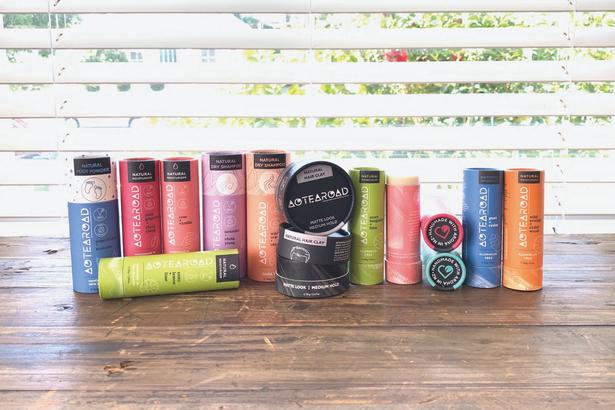 THAT'S A WRAP
For a doubly welcome gift that won't go to waste, the new skin and haircare sets from Sans [ceuticals] come wrapped in a linen furoshiki cloth. These Japanese wrapping cloths are traditionally designed for re-use as a carry-all, wash cloth or towel. BYO versions, using the likes of pretty patterned cotton fabric, tea towels or doubled-up sarongs are a great idea for your Christmas present wrapping.
In a fair trade twist on the idea, Lush is using brightly printed banana fibre from Africa to wrap items from its seasonal range this year and Pure Fiji has long provided employment to women in remote villages by sourcing handmade paper from them to wrap its soaps. But back to Sans, the linen wrap on the Furoshiki sets (and smaller weekender kits) is a lovely luxe touch around keepsake tins of your choice of indulgent clean beauty haircare, skincare or bodycare products, priced from $90 a set. See Sansceuticals.com.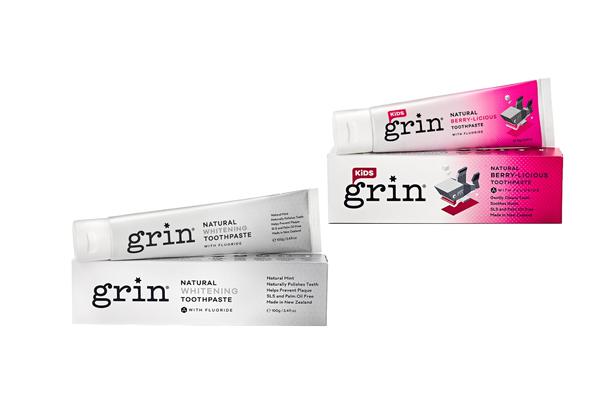 MILLENNIAL MAGNET
Rose gold has made its way from beauty products and interiors to… stainless steel safely razors. The style-conscious colour of choice is making using a reusable blade razor look extra enticing. It's a way of cutting back on disposable plastics in personal care regimes and co-ordinating with your bathroom accessories. Let's face it, even with the growing numbers of people paying for professional hair removal these days, having a razor at home is handy. Sustainablah founder Jenna Mullinger set out to find a lasting example that looked good, delivered a smooth shave and had refill blades.
Having recently sold the online wellbeing and lifestyle store, Oh Natural, Jenna knows that the trick to encouraging reusable product use is making them hassle free. She is introducing more home, living and beauty products to her new website, saying: "Wherever we can see a way to ditch waste in our homes, we'll make it happen."  If rose gold is not your thing, then the Sustainablah razor, $39.99, is also available in charcoal, silver and bamboo versions, which come in a hemp bag. See Sustainablah.co.nz.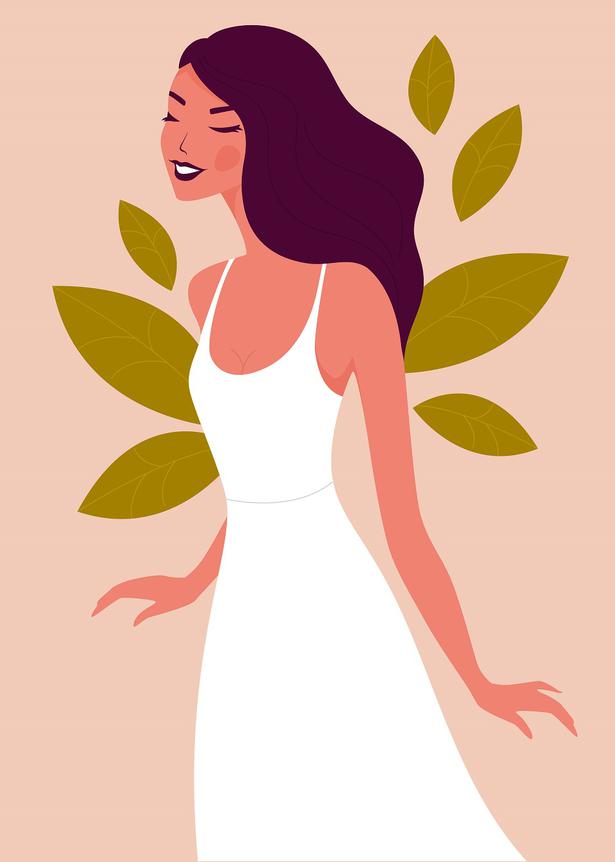 THE ROAD AHEAD 
Moves to more eco-aware packaging are not just a challenge to the beauty industry's reliance on bottles and pottles, but also to product designers. We're impressed with the look of Aotearoad's natural care items which come in smart compostable cardboard tubes. You may have spotted the Titirangi-based company's hero product (its natural deodorants) but there's more to discover, including a natural dry shampoo, stick moisturiser and a foot powder.
Vanessa Farrington and Monica Budd, the two mothers behind the company have backgrounds in organic farming and sales and marketing and say their intention is to provide affordable items that are ethically made to demonstrate a healthier way to clean and feed families. This extends to promoting the eating of "superfoods" such as basil seeds to increase vitamin intake. Find their colourful body care collection, priced from $12, at specialty health and grocery stores and a growing number of supermarkets nationwide, or online at Aotearoad.com. The deodorants are also sold in the UK and UK and through Amazon.
POPPING UP
Individually wrapped items appeal to consumers in that they are safely sealed, come in measured amounts and are convenient to carry, but the packaging can soon mount up. Supplements maker Vitally Vitamins launched last year with a personalised daily dose approach, but soon decided to innovate further to become the first brand to use home compostable packaging in the industry. A few months ago it began selling its vitamins in plant-based packaging made in New Zealand from Econic Clear compostable films. These are created from a blend of GM0-free corn sugars and wood pulp which breaks down in 12 weeks. For those who don't have home composting, the company offers a collection service. See Vitally.com.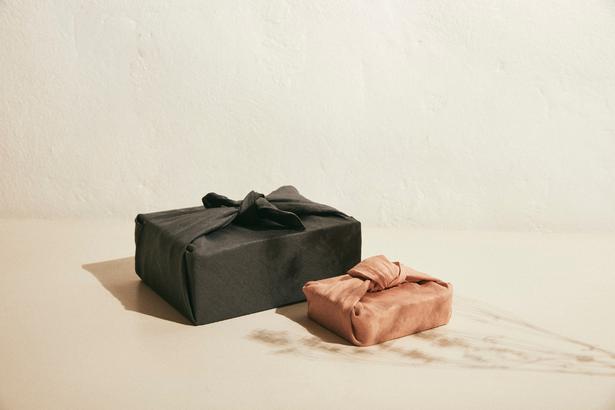 SMILE RIGHT 
Eco-friendly toothbrush company Grin have added to their toothpaste options with ones containing fluoride. This means people  wanting the protection endorsed by dentists can get it in a natural formula that is free of the likes of sodium lauryl sulphate, triclosan and artificial sweeteners and preservatives. The company is also New Zealand's first to have its toothpastes certified palm oil free.
Grin's fluoride toothpastes will join its range  -- including bamboo and biodegradable brushes in a whitening formula for adults and Berry-licious option for baby teeth, both $6.99. Available in supermarkets or see Grinnatural.co.nz.
Share this: