The Skincare Brand That Fuses Space-Age Innovation With Luxury
Cosmetic surgeon Dr Yannis Alexandrides tells Ashleigh Cometti how space research is unearthing other-worldly innovations in the realm of skincare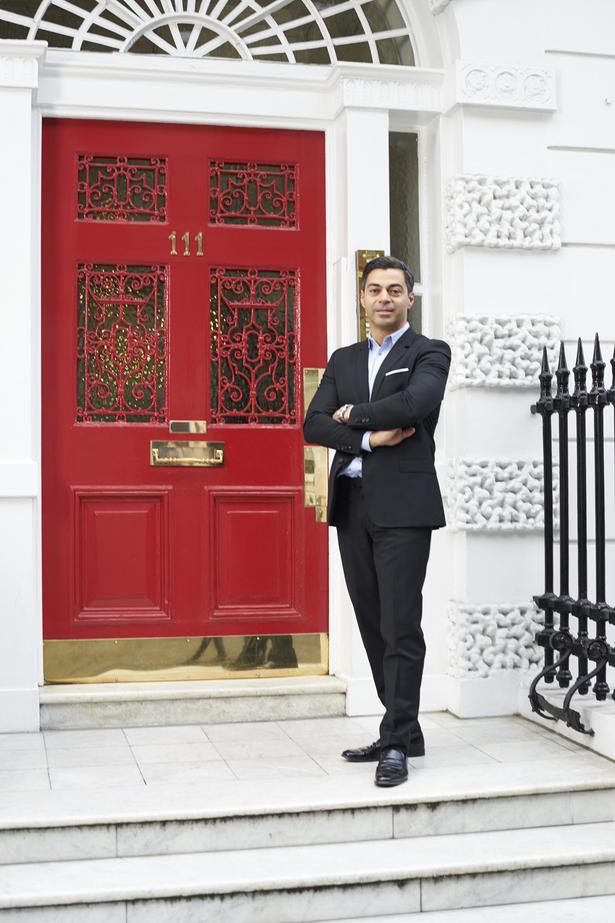 Saturday June 29, 2019
Not many people can say they've performed a facial on an astronaut. But for Dr Yannis Alexandrides, life presented him with a unique opportunity to collaborate with space scientists.
The development came about when space scientists approached the Harley St, London, doctor after witnessing accelerated signs of ageing in astronauts.
"They found some interesting patterns developed during the space programme that they wanted to commercialise into medicine and everyday use," says Yannis, founder of skincare company 111Skin, who was in Auckland recently.
READ: The Fanciest Face Creams To Add To Your Skincare Line-Up
He sought ways to boost the skin's own regenerative processes, as well as protect against environmental damage, resulting in the development of a new ingredient complex designed to combat the visible signs of ageing.
Antioxidant-rich NAC Y² was born out of the utilisation of the scientists' insights, as well as access to patients who were happy to trial the new formula.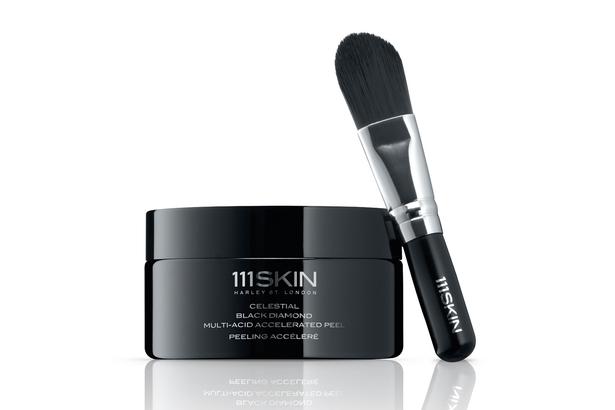 111Skin. Photo / Supplied

A study conducted by NASA in 2006 examined changes in astronauts' skin during space flight, and was later used to create countermeasures to protect skin both on earth and in space. Principal investigator Dr Michael Massow found that astronauts experienced decreased skin elasticity and density and delayed wound healing during a year-long International Space Station expedition.

Massow observed that skin ageing occurs gradually on Earth but is accelerated in microgravity.

Back here on Earth, 111Skin is the culmination of 20 years of surgical knowledge and innovation. Yannis says his first product in the range was formulated to heal skin post-treatment.

READ: New Skin-Tracking Research Set to Enhance The Efficacy of Skincare

"After years of experimentation, we developed the healing serum which I still use today in my office," he says.

Yannis credits his experience as a doctor and a plastic surgeon in forming the range: "I understand the healing properties of the skin, which is the basis of what keeps the skin young."

In the years that followed, 111Skin grew from one product to five ranges that seek to address common skin concerns. Hero products include the Y Theorem Repair Serum NAC Y², $420 from Mecca, as well as the new Celestial Multi Acid Accelerated Peel, $553 from Mecca.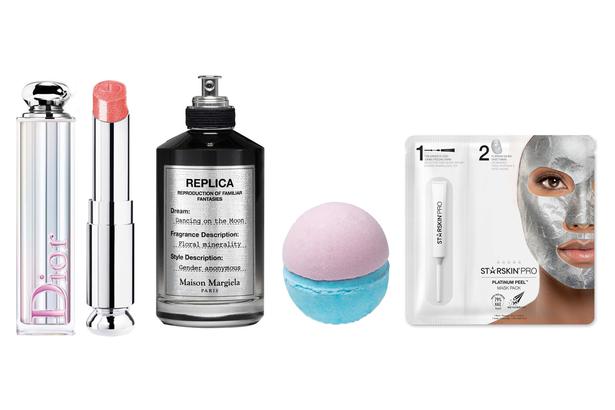 ASTRONAUT BEAUTY
Space research feeds into a wider beauty trend around products that seek to defy gravity or take our regimes to infinity and beyond. Astronaut beauty is now a thing, if this line-up of products is anything to go by.
1. Dior Addict Lipstick Stellar Shine $60 in the shade 352 D-Galaxy. Invite the cosmos into your beauty routine with Dior's hydrating lip tint. Each tube contains light-reflecting pigments for out-of-this-world shine.
2. Maison Margiela Replica Fantasies: Dancing On The Moon EDP $242 Rocket your senses sky-high with this alluring scent, which pays homage to the mysterious moonflower night blossom and heady floral jasmine.
3. Lush Moon Spell Bath Bomb $11. This lunar-inspired bath bomb will transform your next soak into a swirling galaxy. Carrageenan extract nourishes, while orange oil tones and brightens.
4. Star Skin Pro Platinum Peel Mask Pack $47. Give your best astronaut impression with this two-step treatment. The foil mask warms the skin to prevent ingredients evaporating into the cosmos.
Share this:
More Beauty & Wellbeing / Trends