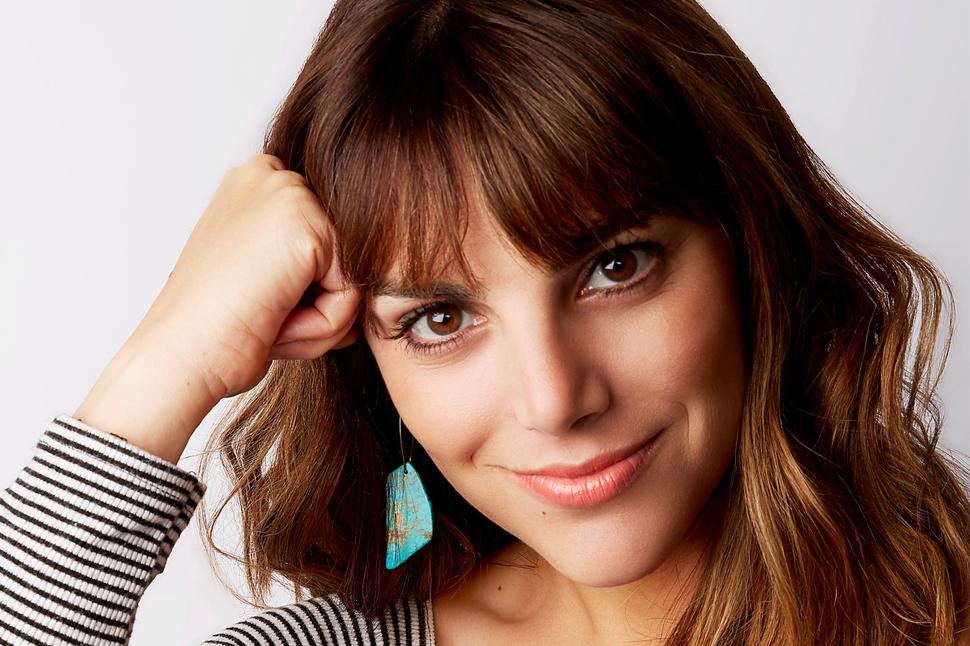 How Revitalash Went From Family Secret To Family Business
Dariel Sidney tells Janetta Mackay about keeping her mother's legacy alive through the product she inspired
Thursday May 31, 2018
"People are more interested in lashes and brows than they've ever been," says Dariel Sidney, whose own interest is more personal than most.
The daughter of the woman whose battle with breast cancer led her ophthalmologist husband to create the first cosmetic restorative lash conditioner, knows all too well why looking the best you can offers more than superficial benefits.
It's four years since Dariel's fashionable mother, Gayle Brinkenhoff, lost her long battle with cancer, but the emotions still bubble up as she talks during a visit to Auckland. "It wasn't even so much her hair [loss through chemotherapy] that bothered her, my mum wore turbans and scarves and got really funky with it, but your lashes and your brows are the first step forward into the world, it's what people see, it's your eyes … "
READ: What's 'On Fleek' These Days When it Comes to Eyebrows?
The story of how Dr Michael Brinkenhoff worked with chemists to develop a brush-on formula for his wife — after noticing that glaucoma patients he was treating with eyedrops containing prostaglandins were developing longer, stronger, darker lashes — underpins the creation of Revitalash.
The formula worked on Gayle and neighbours were soon asking for samples, leading the couple to realise this could be a product of wider interest, especially in their appearance-obsessed hometown of Los Angeles, where celebrities were early adopters.
READ: Taking a Henna Brow Tint For a Test Drive
But more importantly, the launch in 2006 gave Gayle a focus during gruelling years of treatment, remission and relapse. She moved from being an office manager for her husband's practice to running a sales team and inviting Dariel back from her job in New York to help out with international marketing. "If we were going to create a for-profit company it was important to give back," Dariel recalls.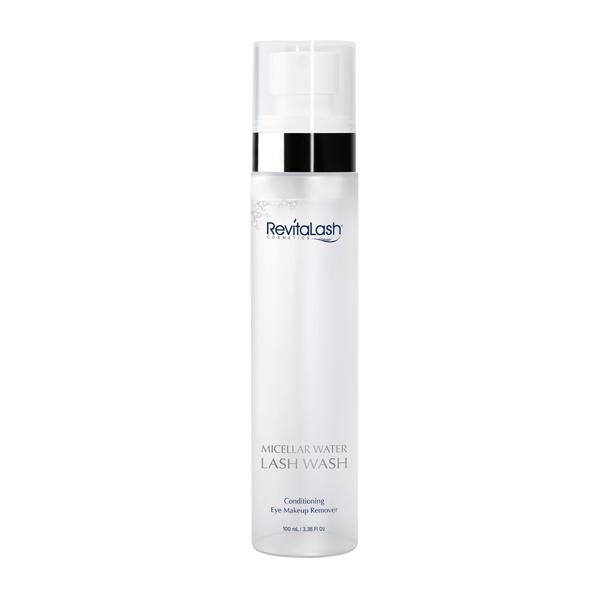 A partnership with research hospital City of Hope in Los Angeles involves funding an annual cancer symposium, then there's backing for revitalisation centres, including the renowned Santa Barbara Cancer Centre, supporting resilience among those undergoing treatment. New Zealand is one of five countries outside the US where Revitalash will give back through Pink Ribbon product sales in October.
Since its launch 12 years ago, many other so-called lash growth serums have launched, followed by the still developing craze for eyelash extensions. Initially the company thought lash extensions would be a threat, but now lash and brow studios are among their best customers, often to repair lash damage caused by botched work or badly cared-for extensions.
READ: Why False Eyelashes Are Everywhere
Conditioned lashes are more flexible and shiny, whereas those that are dry and brittle are more likely to break or shed. To this end, Revitalash has just brought out a new oil-free micellar water lash wash, suitable for use on extensions. It's part of an expanding portfolio of products to differentiate the company from others with less heritage and more of a focus on length rather than promoting over-all lash health.
The company describes itself as making lash and brow conditioners, rather than fall foul of US regulations that apply to cosmetics, which can't claim growth properties (which more rigorously tested pharmaceuticals can). Dariel maintains there have been "zero serious adverse effects" recorded for Revitalash, but acknowledges sensitivities can result "with some people with cosmetics".
Now in 61 countries, the company has found word-of-mouth its best advocate and has been recommended by the likes of the then Meghan Markle. This sort of attention — plus the testimony of a daughter who saw how her mother's spirits were lifted by a little thing that made a big difference, means, that, as Dariel puts it: "We get to keep Mum's legacy alive."
Share this: