How-to Deal With Product Overload
The best approach with hair products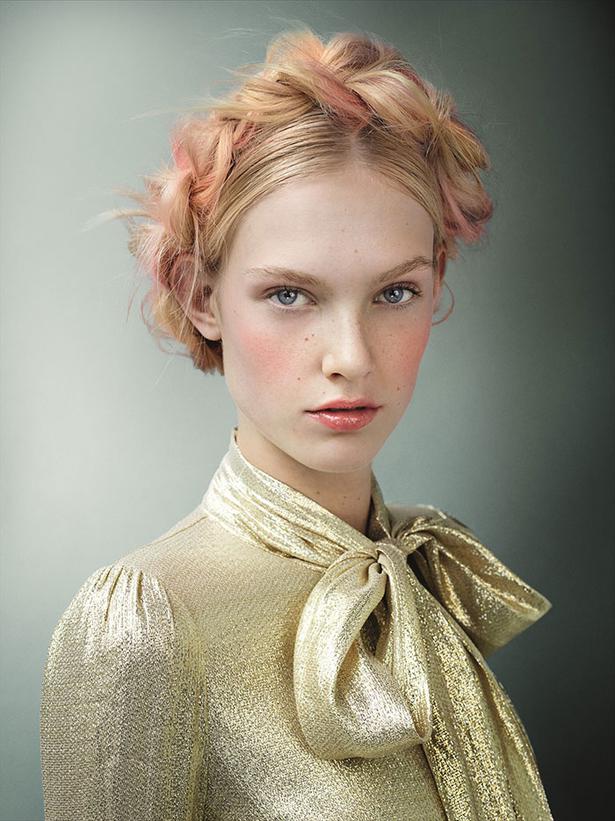 Sunday July 19, 2015
Shelves to select from in shops, cupboards of clutter at home ... sound familiar? You're suffering from product overload. From the salon to the supermarket, there's so much to choose from and every time you go to the hairdresser you seem to leave with more, so how do you edit everything down to the essentials?
Shampoo and conditioner, obviously, but when it comes to styling it's harder to be streamlined. I confessed my confusion to Schwarzkopf's Australasian technical director Grant Withnell a while back and his advice was so easy to understand I followed up by asking him to elaborate for Viva readers.

With so many hair products to choose from, any advice on how to approach selection?
For all hair styles always look for a foundation product first, to add support and to hold the style in place, and then a finishing product to suit your style, be it a matte finish or high gloss.
The easy way to decipher the difference between a "foundation" product and a "finishing" product is that foundation products are those that will wet the hair when applied, such as mousse, styling creams, sea salt sprays, etc. Finishing products are all the products you use to finish the style and they do not really wet the hair, such as wax, clays, souffles, hairsprays, etc.

If you had only two products for blow-drying, which would be the most useful? And which two for straightening with irons?
For blow-drying the best two styling products depend on the hair type, but probably a mousse for foundation and a good hairspray to finish with.
If using an iron, a must is a heat protector, used every time before you iron your hair, and then a smoothing product like a lightweight cream or serum.
Trick of the trade: for a smooth finish, blow-dry along the mesh of hair. For a textured finish, blow-dry against the mesh.

Breaking it down a bit more, please give a few examples of the sort of foundation and finish products you might use together for a particular look? 
FOR BEACHY WAVES:
1. Apply sea salt spray (as foundation) to towel-dried hair to create texture and volume. Blast the hair with your dryer on high and use your free hand to scrunch the hair. Don't use a brush.
2. Once dried, take large random sections and curl it with a straightening iron to add extra curl and body, especially focusing on hair around the face.
3. Apply a powder (for finish) on to the root area and shake through hair with fingers. This mattifying powder will give the hair extra volume and texture.
(Withnell recommends Schwarzkopf Styliste Ultime Sea Salt Spray and Schwarzkopf Extra Care Volume Powder, both $9.99)
TO CREATE VOLUME:
1. Work a tennis ball-size portion of mousse (foundation) in your hair. Then blow-dry with your head upside down to get rid of the moisture in the roots.
2. Divide your hair into big sections. Now blow-dry the hair over big, round brushes. For a mega-volumising effect, backcomb your hair.
3. Finish off your blown-out volume with hairspray.
(Try Styliste Ultime Amino Q Mousse and Amino Q Hairspray, both $9.99)

For someone who prefers to wash-and-wear rather than heat-style, is the two-pronged approach to product still useful? 
Absolutely, but remember that to create volume, for most people blow-drying is necessary. Curly hair can quite often look better if dried naturally but, to stop it going fuzzy and allow for curl separation, a foundation product (such as mousse) would be beneficial.

What products are currently exciting you and why?
My favourite is still powder — it creates volume and matte texture in the hair. With the trend to textured styles, for both short and long hair, it is definitely my go-to product and suitable for any hair type.
My other would be sea salt spray... beach locks don't have to just be limited to summertime!
Share this: