The Latest in Beauty
The newest products, bargain buys and initiatives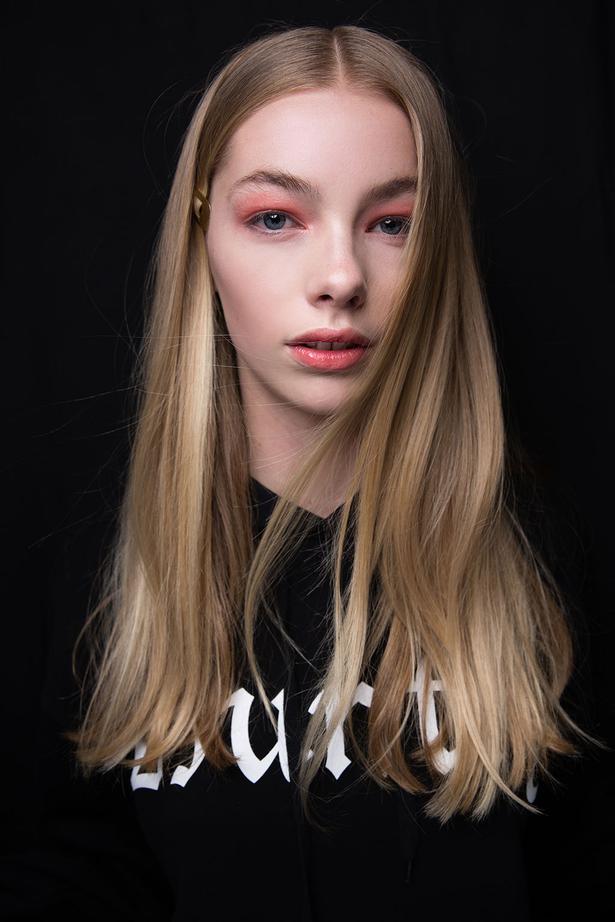 Wednesday Sept. 9, 2015
Bargain buy
We've tracked down a runway trend from Fashion Week that you won't need to wait — and save — until winter 2016 to wear. As seen at Stolen Girlfriends Club, these Mita spring clips used by Sydney-based hair stylist Richard Kavanagh will set you back just $3.99. We also chased up the gold hinge pin used to cleverly pin up folded-under ponytails at Twenty-seven Names by Wellington hairdresser Michael Beel. He told Viva he sourced his at Farmers, but you can also find the pins at pharmacies.To secure your hairstyle for spring, try a candy-coloured clip for a fresh twist, as seen at the Lucilla Gray show.
In the swim
The campaign to save school swimming pools got a big boost when Garnier brand Ambre Solaire donated cash to Water Safety New Zealand to save up to six school pools from closing. More than 150 have closed in the past six years, with a further 130 at risk. "Garnier Ambre Solaire's motto of 'being safe in the sun and safe in the water' has a direct resonance with our pools campaign," says Water Safety ambassador and Olympic medallist Lauren Boyle. The company plans to use Ambre Solaire packaging to raise awareness of the issue across its range of sunscreens, which include sensitive skin and children's options. For more on the campaign, see watersafety.org.nz.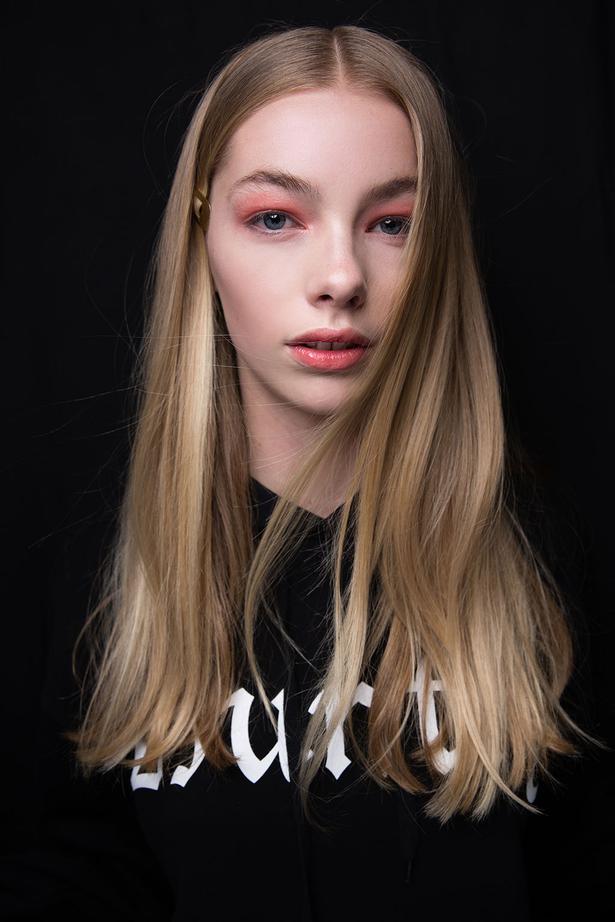 Stolen Girlfriends Club. Picture / Supplied.
Razor gang
Dutch barbers Leen and Bertus, known as the Schorem barbers, are bringing their mix of classic cuts to town. The tattooed duo from Rotterdam are influential cult figures and will be running trade workshops and public meet and greets in Auckland this weekend. The name Schorem is a wordplay on "shave him" and our polite translation of "bad boys".
At their men-only barbershop, the diverse staff wear white coats and cater to queues waiting for signature pompadours, quiffs, flat-tops and contours. They will make guest appearances on Saturday at Servilles Academy, 131 Queen St, at 1pm, and Maloney's Barbershop, Victoria St, at 3.30pm. You can also meet them at Golden Dawn, Ponsonby, at 5.30pm on Saturday or see them in action at a ticketed demonstration show at Gus Fisher Gallery, 74 Shortland St, 7pm on Sunday.
The Barbershop interior. Picture / Supplied.
Way to wipe 
A survey by skincare firm Simple shows two-thirds of New Zealand women have used a face wipe, with convenience the main motivator. It's very convenient, then, that wipes with gentle micellar water have just launched. Simple has a recommended price of $11.99 and Garnier, which sold out of the water earlier in the year, has its wipes at $8.99. Both are available at supermarkets. For the environment's sake, wipes are best not flushed away.
Boys' own zone
The Barber Shop Company shows slick urban-guy style is at home in the Auckland suburbs, with fresh fitouts at its four North Shore outlets. It brought top shave specialist Frank Bazzano over from Melbourne's Alpha Barbers to further train staff in the art of cut-throat shaving with a hot towel. "This is a cool service, it feels really great and is definitely trending for us," says CEO Adam Johanson.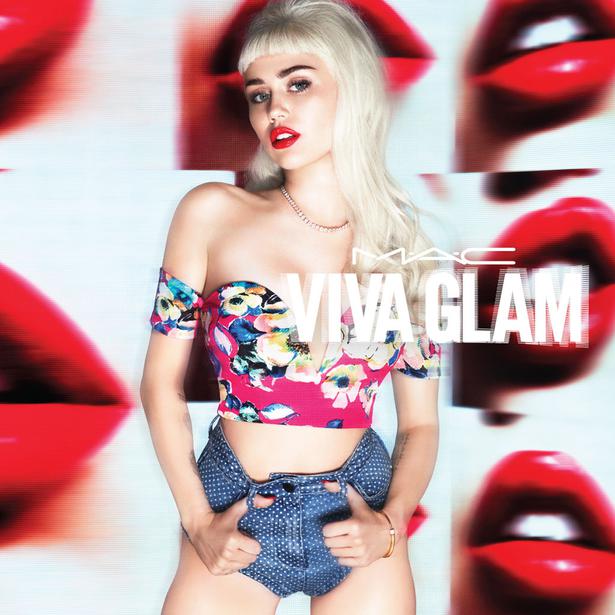 Viva Glam Miley Cyrus. Picture / Supplied.
Orange aid 
The latest shade lipstick and gloss in M.A.C's HIV/Aids fundraiser is hot orange. Viva Glam Miley Cyrus II launches tomorrow, with all profits going to charity.
Share this:
More Beauty & Wellbeing / The Latest