Beauty Test Drive: Maybelline Great Lash Mascara
A reliable, value-for-money everyday mascara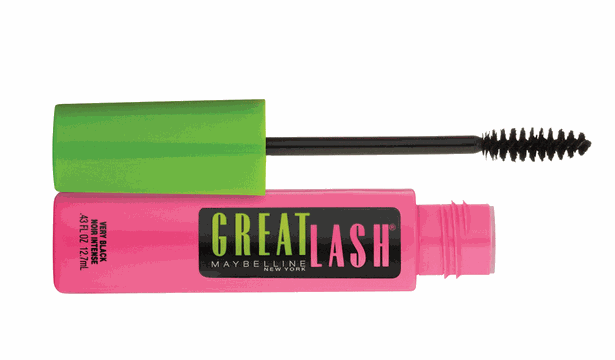 Tuesday May 26, 2015
Like decor from a time best forgotten, the green and pink canister sure stands out, but the contents are less remarkable than they were in its heyday. That said, what was launched back in 1971 as the first lash-conditioning mascara, is still a good beauty buy. Great Lash is well under half the price of many "name" mascaras and a third of some, but it performs as well as most, although it lacks the intensity of the very best.
Maybelline — which pioneered commercial mascara sales from its inception 100 year ago, albeit in cake form initially — these days boasts a range of more advanced formulas. These cater variously for curl, volume, added length from added fibres and come in a range of colour pigments with brushes that have grown exponentially over the years, being bigger, curvier and more multi-pronged. But if you just want mascara not a multi-choice exercise, then the brand's top-seller is a safe choice.
The verdict: Great Lash is a reliable, value-for-money everyday mascara that doesn't flake. The user-friendly small brush allows you to easily coat end-to-end even fine and short straight lashes.

• Maybelline Great Lash Mascara $14.99. Available from selected pharmacies, department and variety stores and supermarkets.
Share this:
More Beauty & Wellbeing / How To