Beauty Trends to Know
Beauty specialists look at the trends to know right now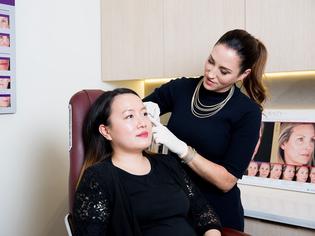 APPEARANCE MEDICINE
"Fat blasters" will be a big thing in the months ahead, says Dr Catherine Stone (pictured) of The Face Place, pointing to the upcoming arrival of a fat-melting injection, which has been US FDA-approved for use on double chins. This is from Allergan and known as Kybella overseas, but rebranded Belkyra for the Australasian market. Body-contouring treatments that use laser to target fat cells in hard-to-budge areas will also grow in popularity, she says, with one called Sculpsure launching.
Another growing treatment trend in clinics is sexual rejuvenation, whereby vaginal tissues are tightened in a bid to improve sensation, comfort and bladder control. Facial skin boosters include the increasing use of hydrating injectable hyaluronic acid to strengthen skin and stimulate collagen and elastin production, often in an individually tailored combination with platelet-rich plasma injections, Botox and IPL to target pigmentation. "The focus is on [achieving] clear, beautiful, glowing skin," says Stone.
PRESCRIPTION SKINCARE
The rapidly growing cosmeceutical industry is becoming more aware of cruelty-free and eco-friendly products with "no nasties" that combine with its prescribed care, says Ultraceuticals chief skincare educator Tracey Beeby. Ensuring product stability and absorption into the skin are a focus, to better deliver active ingredients, such as peptides and key skincare vitamins A and C. The ageing population is driving demand for skin brightening and rejuvenation ingredients.
Demand for more gentle treatments is growing, says US-based Dr Ben Johnson of Osmosis Skincare, who cites a move away from aggressive use of lasers and peels. "People don't like the downtime." Spas, even medi-spas, are trying to promote more relaxing experiences and offer services that emphasise wellness, he says. Research is connecting internal imbalances with skin conditions such as acne and rosacea and product makers are responding. "Making the skin and body healthier together and the relationship between the two is a trend that is here to stay," he says.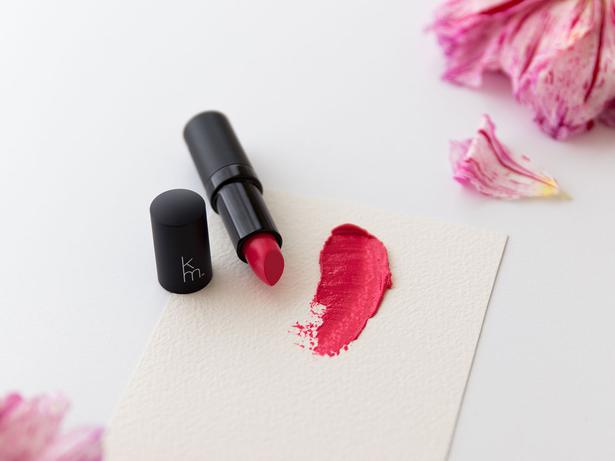 COSMETIC FORECAST
Matte lips will remain a strong trend, in intense colours, such as bright reds, says local "no nasties" lipstick company founder Karen Murrell. Big-picture-wise, growing appreciation of artisanal products means consumers want to make personally rewarding purchases that reflect their values, she says. The desire for lives of "tranquillity, strength and optimism" is showing up in international colour forecasts, including for shades of sky blue (which Murrell says translates to lavender shades for lips), and earth browns and muted corals to take centre stage.
Colour play is also growing in street-inspired makeup looks, says M.A.C's senior artist in New Zealand Kiekie Stanners. Bright liner and strong colour worn under the eye is a summer winner.
NATURAL SECTOR
A noticeable shift to wellness and holistic care is also noted locally by Brigit Blair, founder of Linden Leaves. This has led to wider interest in effective natural ingredients and more focus on brand integrity and environmental footprints. "There's a growing understanding of using ingredients that are both healthy to eat and nurture your body inside, and that they are complemented by using them to nurture your skin outside." Less is more is another trend she has picked up on, as the mindfulness movement grows.
Selina Mithen who works in product development for Swisse, the Australian-based supplements and skincare maker, says health consciousness and environmental concerns are driving product choice. Both natural and mainstream skincare makers are looking to harness nature's bounty. She is picking the use of marine algae, plant oils and herbal extracts to continue to grow. Neuro-cosmetics is an emerging field, she says, with calming products being developed to help deal with nervous system and psychological stress that can be exhibited in sensitive, pigmented or oily skins.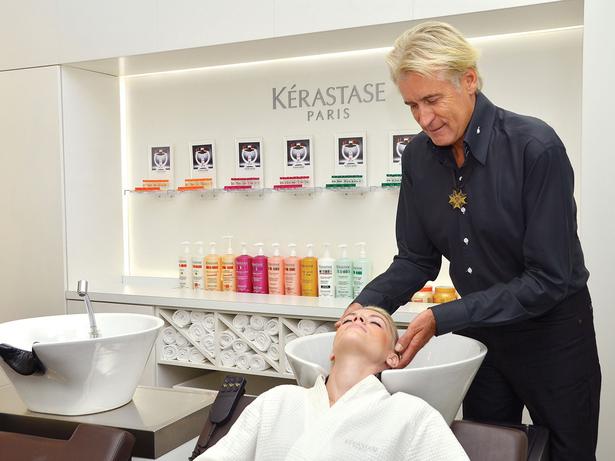 HAIR HEALTH
Visits to the salon now extend well beyond cut-and-colour services, to a focus on hair and scalp health. Sales of individually prescribed products and treatments beyond shampoo and conditioner are growing fast. "With ever-changing hair trends, our scalp and hair are under constant stress from colouring services and heat-styling appliances," says Audrey Hill, national education manager for Kerastase.
"These aggressions, combined with internal influences such as diet and lifestyle, take a toll ... and should be taken into consideration when choosing your personalised home haircare programme to achieve the optimum results." Ingredient and brand back-stories are also influencing the growth of boutique brands, at the same time as big companies are responding by looking to more sustainable business models.
Share this:
More Beauty & Wellbeing / Trends