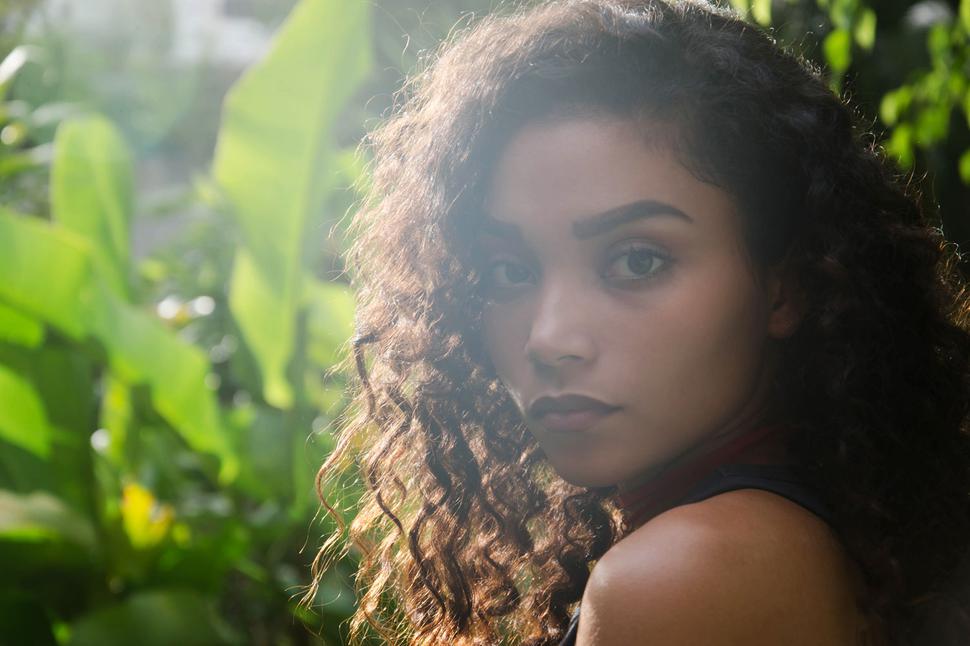 How Gel-Based Moisturisers Are Changing The Face Of Hydration
These formulas are well worth checking out, especially if you're heading anywhere hot, says Janetta Mackay
Saturday June 30, 2018
Gels and jellies are the buzz in beauty right now, with this trend from Asia sweeping the globe as a medium for cleansers, moisturisers, masks and even makeup.
In warmer climates and on tricky skin, or for women experiencing flushes, gel moisturisers are particularly appealing. They spread on and absorb into skin more easily than thicker, fattier creams. People with oily, combination or sensitive skin may find they clog pores less.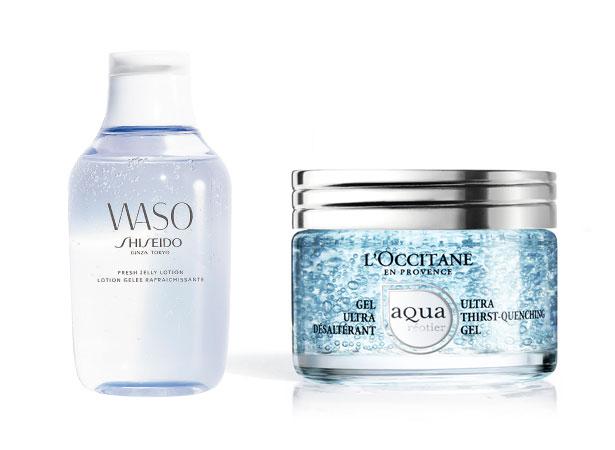 Caroline Parker, head of education in New Zealand for skincare brand Dermalogica, explains that gel and jelly formulas differ from creams in that they are often oil-free, light-weight and focused on delivering hydration. "They feel silky and are cooling and instantly calming on application," she says.
But lightweight texture doesn't mean lightweight results. "They are best suited for dehydrated, sensitive or inflamed skins, or for those people who are after a moisturising product that is quickly absorbed with no greasy residue."
READ: Skin Saviours To Beat Humidity
Men often like this type of moisturiser, she adds.
Clinique's education manager, Tracey Pedersen, also cites the lightweight, non-sticky and oil-free appeal of gels. (It's a reason they've long been popular around the eye area.)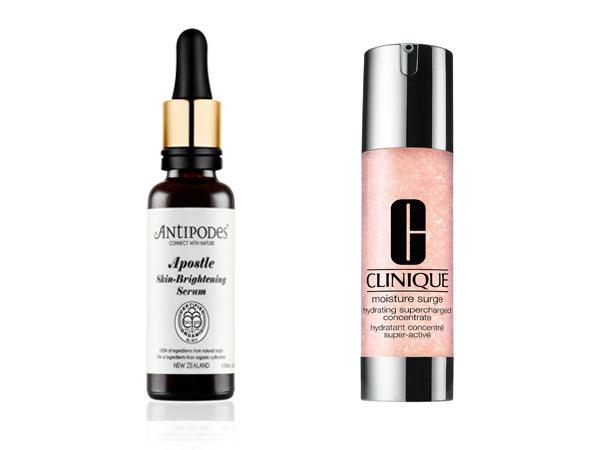 They also have visual appeal, with transparent or coloured gels just looking like something you want to dip into. With bouncier jelly textures, an extra sensorial element is added to beauty routines. For example, Parker says Dermalogica's Calm Water Gel requires activation by rubbing between the hands to transform it into a fluid before application.
READ: Your Ultimate High-Flying Skin Guide
A gel-cream is an option for those who aren't quite sure about the appeal of gels. There are heaps of these hybrids about and they're good by day, with your usual cream or oil at night.
But if you're one of the many women already happily introduced to watery formulas through the likes of micellar cleansers, you may be wondering why not just switch to a spritz of moisturising water as your main form of hydration? That's because, at least for now, a water-based gel or jelly moisturiser (being a non-fluid semi-solid), is a better, more stable, medium for carrying other ingredients. At its visual extreme, this carrier function can be seen in the glitter-bearing jelly masks currently making a splash online.
We're lapping it all up.
MORE GEL-BASED PRODUCTS WORTH CHECKING OUT
Neutrogena Hydro Boost Water Gel $33
If you're wanting to experiment with gel formulas, Neutrogena is a cost-effective start point. You may be happy to go no further, for this gel is a real moisture trap, locking hydration to the skin surface.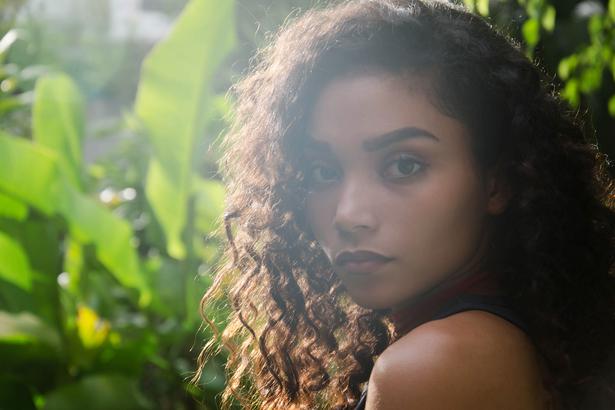 Elizabeth Arden Visible Difference Replenishing Hydra Gel Complex $79
This melting oil-free formula feels cooling and provides lasting hydration thanks to hyaluronic acid. A tree mushroom extract has been added to help refine skin tone. Also new from Arden, is a brightening gel from its Skin Illuminating range which includes hop extracts to target dark spots and discolourations. 
Clarins Hydra-Essentiel Cooling Gel $90
For normal to combination skin, this cooling ice-blue gel is a mattifying comfort for thirsty skin. Shields skin from environmental extremes and pollutants, leaving it looking fresh.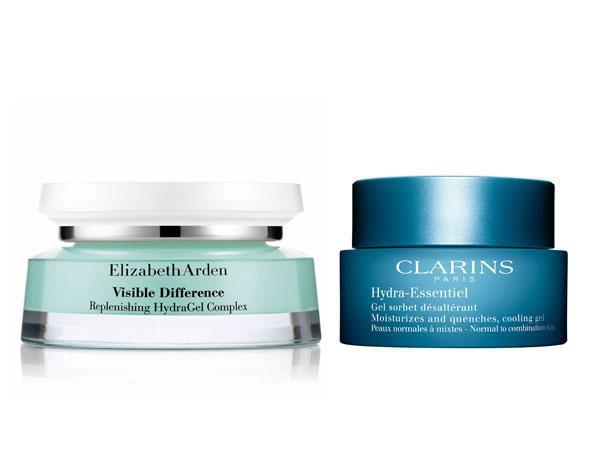 Clinique Hydration Supercharged Concentrate $89
This refreshing pink water-gel feels weightless, but is laden down with water-binding ingredients and encapsulated antioxidants. There's a men's version too, this comes in blue. 
Antipodes Apostle Skin-Brightening Serum $71
This natural and vegan choice stands out with the addition of a grape extract tested for skin-brightening. People with pigmented skins, looking for a hydrating serum, will find it does double duty. Antipodesnature.com
STOCKISTS: Shiseido from selected department stores and pharmacies; Dermalogica.co.nz; Clinique is available from selected department stores and pharmacies (Clinique Dramatically Different Hydrating Jelly is available from July 2); Tatcha from selected Mecca Cosmetica and Maxima stores, see Meccabeauty.co.nz; Loccitane.co.nz; Neutrogena from supermarkets, selected pharmacies and Farmers; Elizabeth Arden from Farmers and selected pharmacies; Clarins from selected department stores, pharmacies and day spas; Antipodesnature.com
Share this: