6 Of The Best-Smelling, Brightest, Most Sparkling Summer Scents
From a perfume that smells like butterscotch and hibiscus, to chypre and rosewood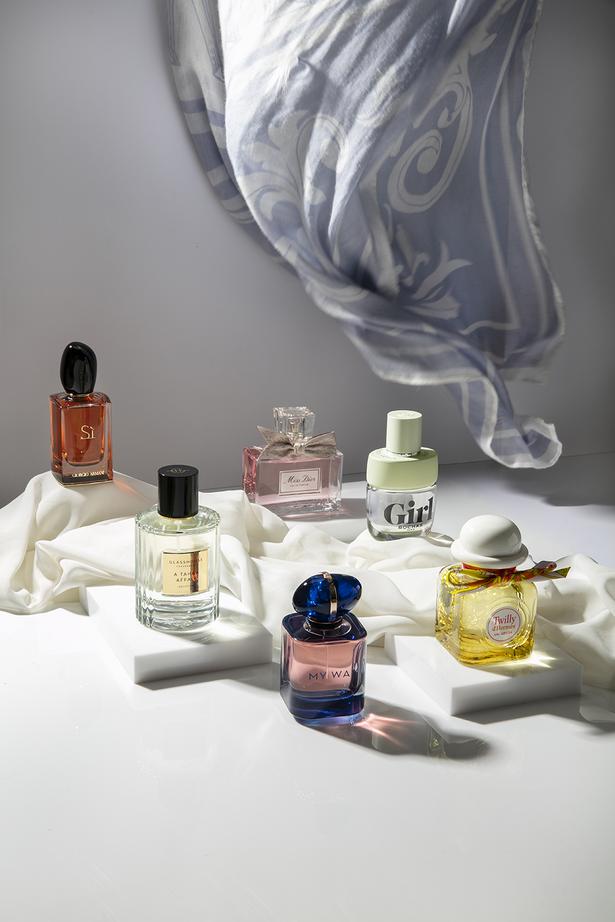 Wednesday Jan. 26, 2022
Come alive with a menagerie of colourful and captivating scents that encapsulate the free-spirited women they were designed for.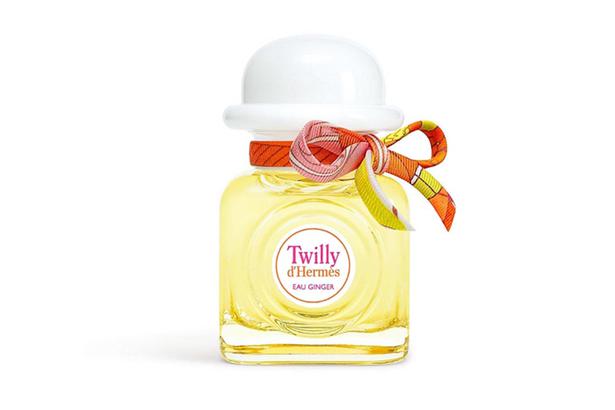 HERMES Twilly d'Hermès Eau Ginger 85ml eau de parfum, $220
What it is: This sparkling, summer-ready scent captures the essence of the Hermès girl — bright, lively and mischievous. The flacon is dressed up with a Hermès Twilly scarf of its own.
Fragrance family: Aromatic
Smells like: Top notes of blooming peony, a heart of ginger flower and candied ginger, and woody cedar base.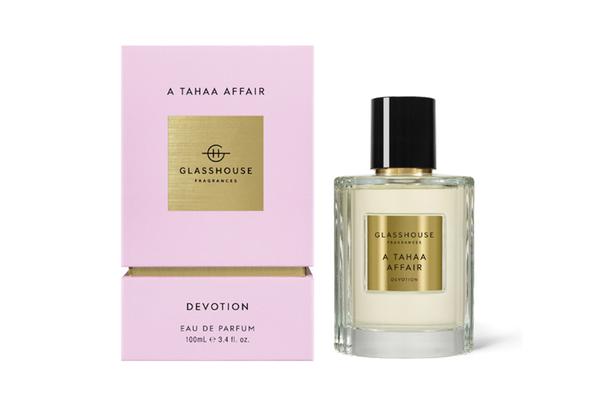 GLASSHOUSE FRAGRANCES A Tahaa Affair Devotion 100ml eau de parfum, $149
What it is: Revealed as the hero scent underpinning Glasshouse Fragrances' fine fragrance collection, A Tahaa Affair Devotion is the fragrance maker's iconic butterscotch-scented candle reimagined in perfume form.
Fragrance family: Gourmand
Smells like: Sweet sugar cane, coconut water and sea salt, a heart of jasmine sambac, vanilla orchid, Polynesian hibiscus and Tahitian foliage, and a sweet base of caramel butterscotch, black amber, sundried driftwood and cedarwood.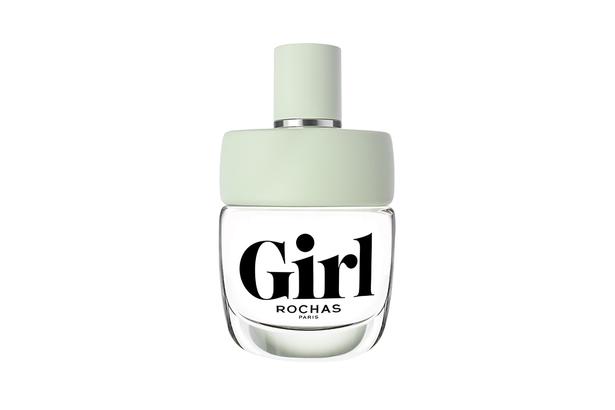 ROCHAS Girl 100ml eau de toilette, $148
What it is: A feel-good fragrance for the free-spirited woman, Girl heralds a blend of traceable and sustainably sourced ingredients in a bid to cement Rochas' commitment to the environment.
Fragrance family: Floral
Smells like: Top notes of neroli, blackcurrant and pink pepper, a heart of orange blossom, jasmine and orchid, and a vanilla, cedar and sandalwood base.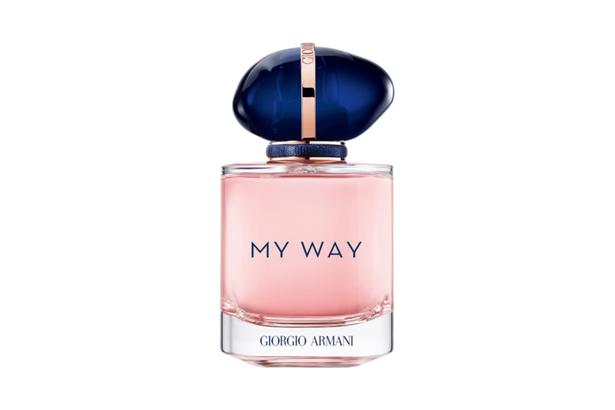 GIORGIO ARMANI My Way 50ml eau de parfum, $189
What it is: A globe-trotting scent that takes you to the four corners of the earth, with consciously sourced ingredients from Calabria, Egypt, India, Virginia and Madagascar. Designed with the open-minded and curious woman in mind, this feminine scent comes in a refillable flacon in either 30ml, 50ml or 90ml sizes.
Fragrance family: Floral
Smells like: Orange blossom and bergamot, a heart of tuberose and Indian jasmine, and a base of warming Madagascar vanilla, white musk and Virginian cedar.
DIOR Miss Dior 50ml eau de parfum, $209
What it is: The newest iteration of Miss Dior is dressed with a speckled, poignard bow as colourful as the bouquet of flowers contained within. Evoking feelings of love and hope, the olfaction was dreamed up by the Maison's in-house perfumer, Francois Demachy.
Fragrance family: Amber/floral
Smells like: Calabrian bergamot, a heart of Grasse rose and Damascus rose, and a base of rosewood and pink pepper.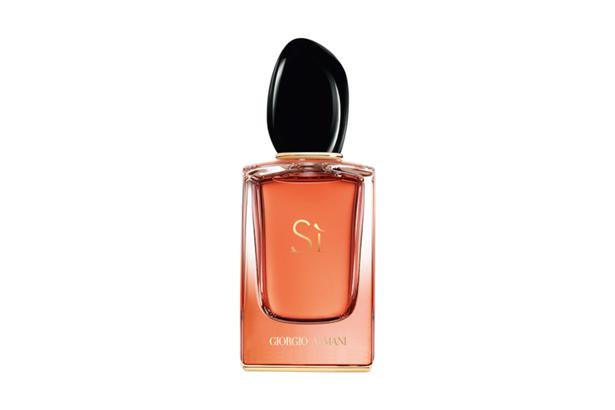 GIORGIO ARMANI Si 50ml eau de parfum intense, $188
What it is: Previous versions of Giorgio Armani's Si have garnered fans the world over, but now the next chapter in the Si story is as bold and confident as the woman it was inspired by — highlighting a blend of sophisticated yet seductive notes.
Fragrance family: Chypre
What it smells like: Top notes of blackcurrant syrup, a heart of Turkish rose and Davana, and a base of benzoin (a rich gum resin that smells like vanilla) and patchouli.
This story was originally published in Viva Magazine – Volume Six.
Share this: