BFFs In Beauty: The Trans-Tasman Duo Behind Natural Skincare Brand RawKanvas
Founders Simona Valev and Shannon Lacey grew their brand off the basis of friendship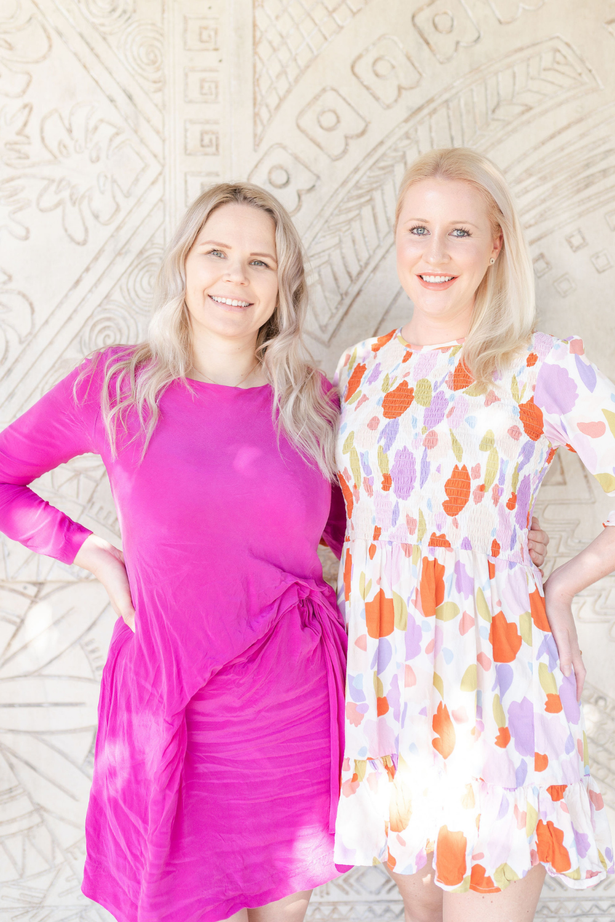 Wednesday Oct. 7, 2020
If you've ever been tempted to dive head-first into a business deal with your best friend, chances are you've been met with questions from naysayers on how mixing business with pleasure could impact your friendship. 
But for some friends, it just solidifies the strength of the friendship - case in point, RawKanvas natural skincare founders and best friends Simona Valev and Shannon Lacey. 
The pair met while working in corporate marketing in their mid-twenties, and bonded over their mutual love of holistic beauty, health and wellbeing. After identifying a gap in the market for a natural skincare and bodycare brand that brought together worlds of beauty, health and nature, Simona and Shannon founded RawKanvas. 
The brand's moniker gives meaning to its ethos of the body as a canvas, its founders explain. "RawKanvas was born from the concept that your body is your 'canvas'. It's your canvas for life. We see RawKanvas as providing the (raw) palette to look after your canvas. We added the 'k' to represent our uniqueness." 
After settling on a name, what ensued was years of research and testing to find the right experts in their respective fields to develop a range of natural, cruelty-free and vegan skincare that celebrates raw ingredients in their purest form.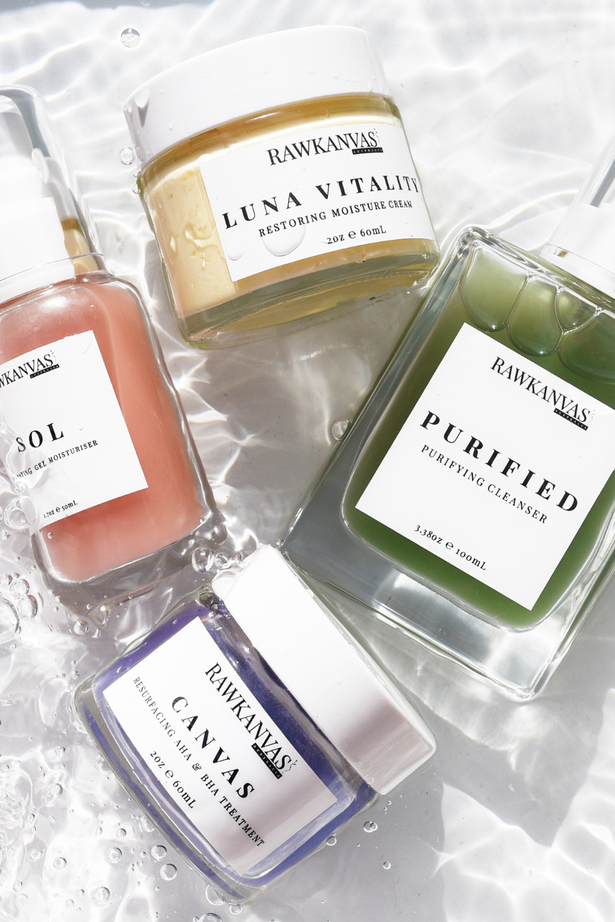 The pay-off from their hard work came in 2018, when the duo officially launched RawKanvas to market with a small edit of products to address multiple skin concerns. 
Today, one RawKanvas product is sold every 15 minutes, and in the two years since its launch the brand has gleaned a handful of awards both here in New Zealand and across the ditch. 
It's something the pair are proud of, Simona explains. "We've had such an exciting journey in such a small amount of time. We've received international beauty awards, we've been stocked in a major department store (18 Farmers stores across New Zealand) and we've created such a beautiful community of likeminded people," she says.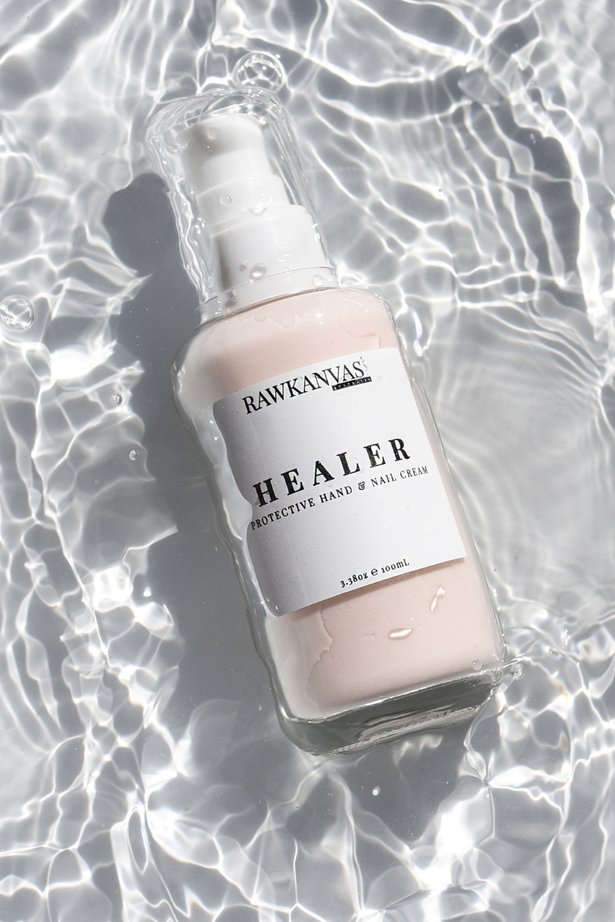 With sustainability as a key focus, Shannon and Simona made it their mission to source natural and organic ingredients from local producers and sustainable farms across Australia. Each product is hand-crafted in Australia by a member of the RawKanvas team, and poured into transparent glass bottles or jars which are able to be returned as part of its recycling program, or upcycled for a second lease on life. 
Reducing their environmental footprint was central to Simona and Shannon's dream of launching a skincare line. Every item shipped uses minimal packaging and biodegradable packaging peanuts that disintegrate when wet. The RawKanvas recycling initiative sees glass bottles and jars returned, washed, sterilised and refilled to reduce the risk of the product packaging ending up in landfill. 
"We've created a simple recycling program; once you're finished with your RawKanvas products you wash your glassware, pack it and send it back to us. We'll then credit you as a reward for your goodwill and effort. The glassware is then sent to our lab to be effectively treated prior to use, giving the glassware a new life when our products are filled. We love that we're partnered with the correct suppliers that allow us to bring this initiative to life, not to mention our great community who enjoy contributing to a greater planet." 
The era of personalised skincare is not lost on RawKanvas, either. Whether you're concerned with acne-prone, oily, combination, sensitive, dry or dehydrated, mature skin or products safe for use in pregnancy, a simple online quiz helps prescribe a skincare regime to fit your unique skin profile. Its range of serums, oils, lotions, masks, toners, treatments and exfoliants cover every inch of skin from top to toe.
But the RawKanvas journey isn't over yet, with the pair explaining fresh innovations are on the horizon. 
"We'll continue to work on our brand, innovate products, and remain open to the possibilities coming our way. We're really happy with where we're at, and we're growing sustainably which is very important to us. You can get too big too quick and not handle it. We've spent two years finding our feet, learning about our customers and now we're in a position to solidify who we are as a brand and go from there."
Available online from Rawkanvas.co.nz and selected Farmers department stores nationwide. 
Share this: