Brand to Know: Maryse Beauty
Maryse O'Donnell has her eyes set on global expansion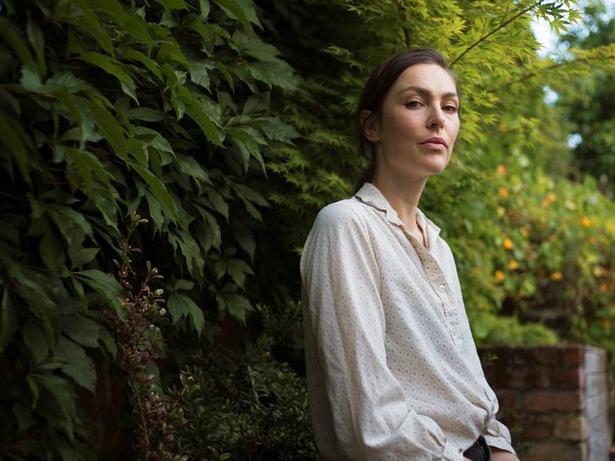 Friday June 24, 2016
Maryse O'Donnell has used her expertise as a facialist to create her own skincare range and is tapping into a groundswell here and overseas. "There's a lot of mass-produced products out there, but also a lot of consumers wanting to use natural, organic and non-refined products."
Maryse had noticed the same growth in boutique natural brands during visits to Melbourne and New York. This helped confirm she was on the right track with the range she began making from her Auckland home three years ago. Points of difference were that she included New Zealand ingredients in each item and had willing guinea pigs nearby. "Doing facials, I get the feedback from clients and that is really helpful."
After perfecting a face oil and cleansing balm, Maryse has added new items, including an Manuka Leaf Exfoliant which includes finely milled manuka. Body products are due out in spring. She now makes her products in a friend's laboratory. "It takes a bit of time because I'm not a trained cosmetic chemist." She ensures her products are tested for microbial and pH levels to ensure, as she puts it, "it's not so hand-made hokey".
With retail stockists and overseas interest, the next step is launching a website. Maryse has cut back her facials to two days a week on existing clients and is busy filling orders and researching active natural ingredients.
To make some of her more complex products she will employ expert assistance.
That transition from "having her fingers in all the pies" is exciting, but she insists she will stay hands-on rather than risk cutting corners. "I'd rather stay small, than be watered down."

• Maryse is stocked at Simon James Concept Store, Everyday Needs, and Black Bird Goods, Napier.
Share this:
More Beauty & Wellbeing / Features & Profiles