SPONSORED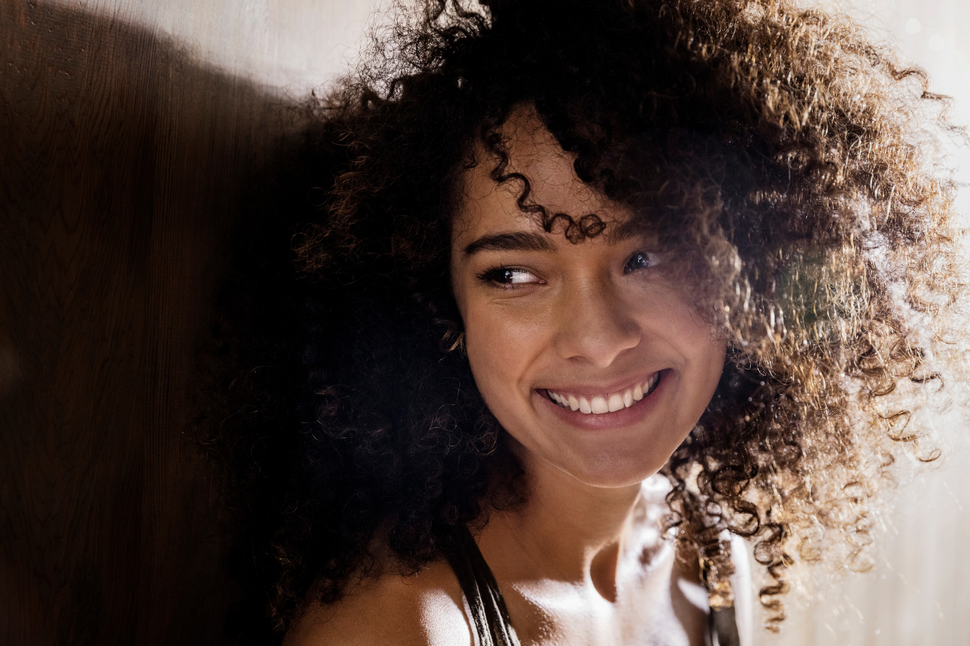 Caci Clinic Celebrates 25 Years In The Business Of Beauty
New Zealand's largest skin and appearance medicine provider is celebrating 25 years of delivering skin confidence to Kiwi women
Thursday July 4, 2019
The number 25 is significant for myriad reasons.
In marriage, it marks the silver anniversary; it breaks down a century into increments; it's the 'big' birthday that bridges the gap before 30, and in numerology it represents elegance and beauty.
But for Caci, it marks a milestone worth shouting out about — 25 years of helping New Zealand women to feel confident in their own skin.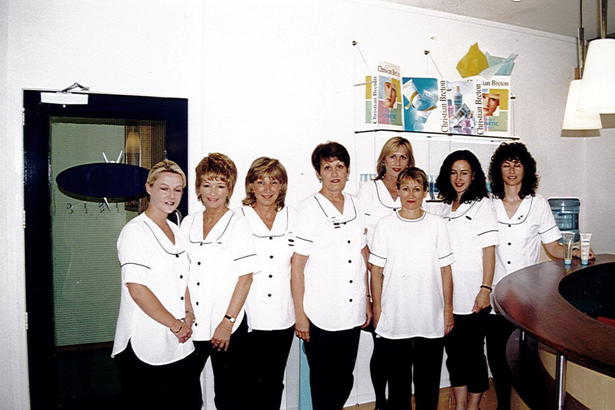 A LEGACY OF LOVE
The journey started in the early 1990s, when Caci co-founders David and Jackie Smith were living in the UK.
A light-bulb moment saw the couple move back to New Zealand to make their business dream a reality. The first Caci clinic opened in Newmarket in 1994, and was one of the first clinics in the world to offer laser hair removal — a treatment considered revolutionary at the time.
This pioneering spirit motivated the duo to establish a franchise model, which saw clinics pop up across the country. Fast-forward over two decades later, and the family-owned brand has built a network of more than 350 franchisees, registered nurses, therapists, coordinators and administrators.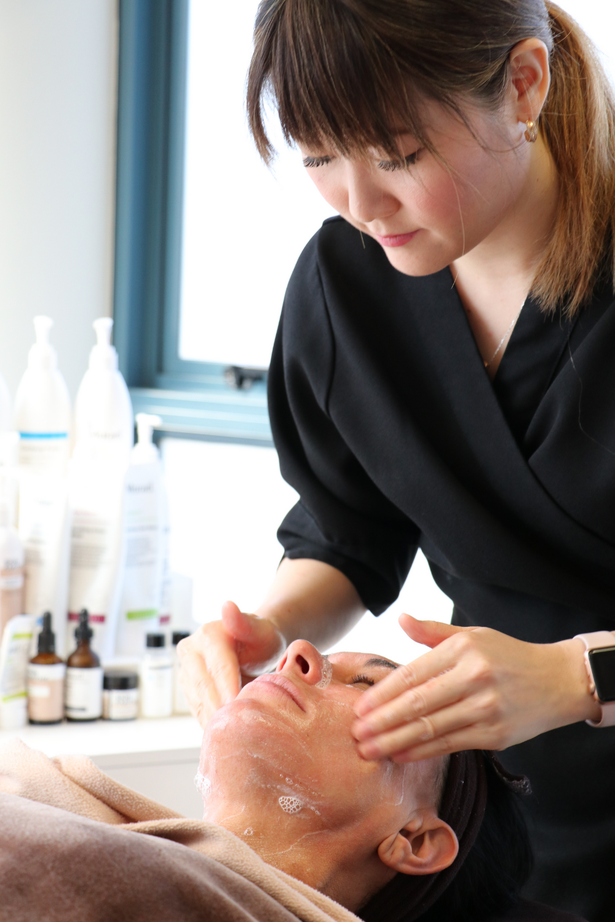 TAILORED TREATMENTS
No matter your skin concern, Caci offers a range of treatments to suit. From skin rejuvenation or appearance medicine, to laser hair removal or ChillSculpt body shaping, Caci prides itself in the range of tailored solutions available to boost client's skin confidence.
WHAT IS 'SKIN CONFIDENCE'?
According to Jackie, the concept of delivering 'skin confidence' is a cornerstone in Caci's business model.
"Skin confidence is hugely powerful and can be truly life changing," she says. "We are not here to judge if your skin concern is good or bad, or big or small. We just want to help."
This philosophy runs deeply throughout everything Caci offers – it's a firm belief that achieving radiant skin should be simple, accessible and achievable for all women.
With this in mind, it's hardly surprising that Caci continues to attract thousands to its clinics every year. Coupling its results-driven focus with tested and proven skin technology, the industry powerhouse is showing no signs of slowing down.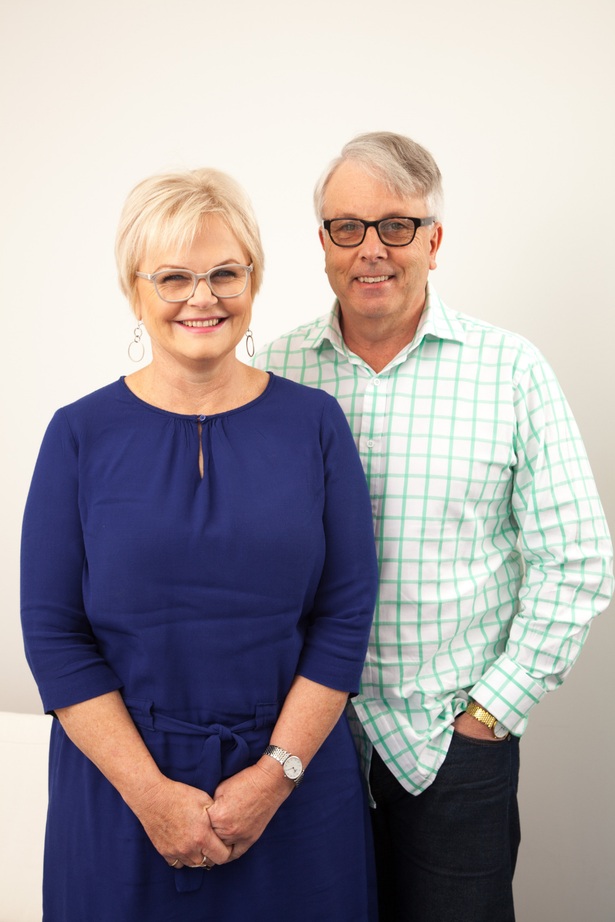 CACI BY NUMBERS
1994 The first Caci Clinic opens its doors in Newmarket, Auckland
20,000 The number of customers who trust Caci for their skin and appearance medicine treatments
2009 The year Caci introduced its treatment plans to enable customers to commit to a series of treatments and pay in installments
52 The number of Caci Clinics across New Zealand
2018 The year Caci released its own skincare range, Skinsmiths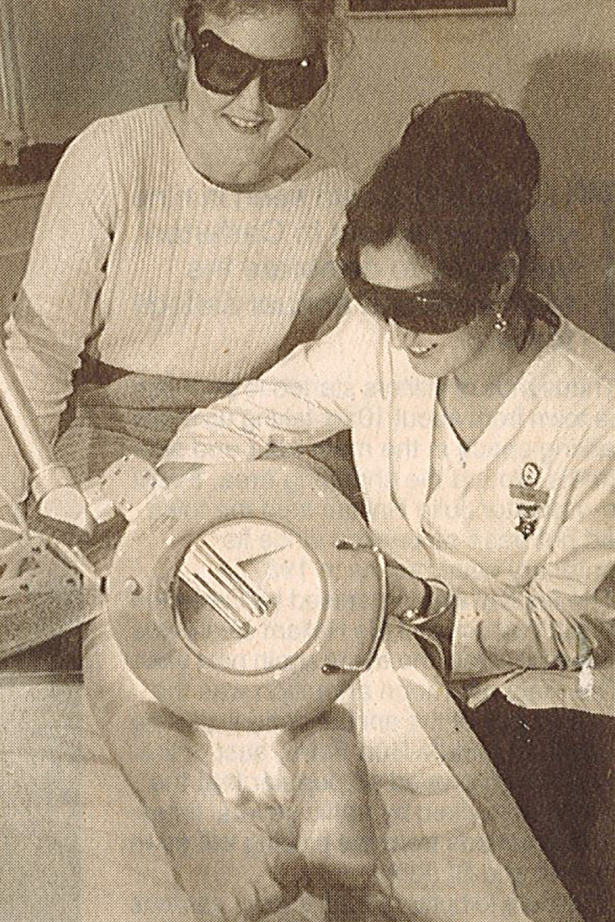 To celebrate 25 years in the business of beauty, Caci is hosting local events and special promotions at all 52 clinics across the country during June and July. Simply sign up to one of Caci's Treatment Plans before July 31 and receive a birthday gift set. Terms and conditions apply.
• Visit Caci.co.nz for information on your nearest clinic, or to request a free consultation.
Share this:
More Beauty & Wellbeing / Features & Profiles