Caitlyn Jenner's New Collection for M.A.C
Reality TV star Caitlyn Jenner is a New Year make-up muse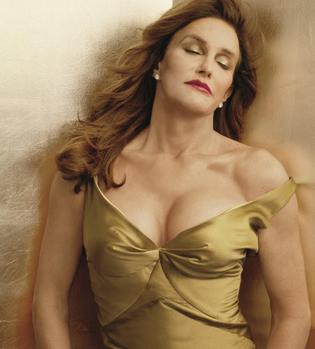 Caitlyn Jenner continues the transgender crossover into mainstream modelling in fronting a new cosmetics collection for M.A.C.
The reality TV star and former Olympian shows off her restrained taste in makeup in a shoot for the just announced range, which goes on sale internationally mid-January, including in New Zealand.
This is Jenner's second collaboration with M.A.C, which has lauded her for  "fearlessly" sharing her transition. In April, she put her name to a single pink-toned lipstick named Finally Free. This was sold online, with all proceeds going to the M.A.C Aids Fund Transgender Initiative.
The new, much larger collaboration for eyes, lips and checks, continues the natural fit, given the brand's motto of "all ages, all races and all sexes." It also reflects the beauty industry's growing use of models of all orientations. The collection's shades are described as elegant and classic.
Jenner has said makeup is an important part of her transformation. "I didn't want to look - me, personally - like a man in a dress. I wanted to do it with style, with grace. Looking good was important to me."
She told M.A.C that once out of the closet, she enjoyed the whole process of acknowledging the role of beauty and fashion in how she felt about herself.
"If I walk into a room now, with a great outfit on, the makeup's working, the hair's working, and I walk in and the first person turns around and says, "Oh my God, you look great!" that is a great start to the night.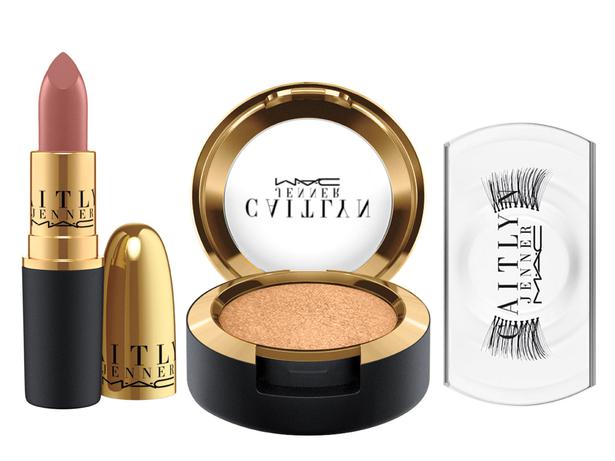 "Also, I get photographed every day. I walk out of my house and I get photographed. It's either by paparazzi or by someone wanting a selfie, which they will post. So when I walk out of the door, I take my appearance seriously."
Jenner said she had also learned from her family to take beauty seriously, seeing how her daughters approached going out. "They always look good. They always do their makeup well. They really understand how to dress, even if it's everyday stuff. And to me that's inspiring.", because it's a lot of work.
READ: Kylie Jennier wears Lonely Lingerie
"I realize everybody can't do it. They have the resources. I always look at it as being a celebrity and being in the public eye: It's a business. If you treat the business properly and take it seriously, it's a good business."
The girls had been "extraordinarily good" at working hard at it.
"Kim has been great at giving me advice, just by saying: 'Ok, if you're going to do this, you've got to rock it'."
• The M.A.C Caitlyn Jenner collection is on counter from January 15, 2017.
Share this:
More Beauty & Wellbeing / Features & Profiles