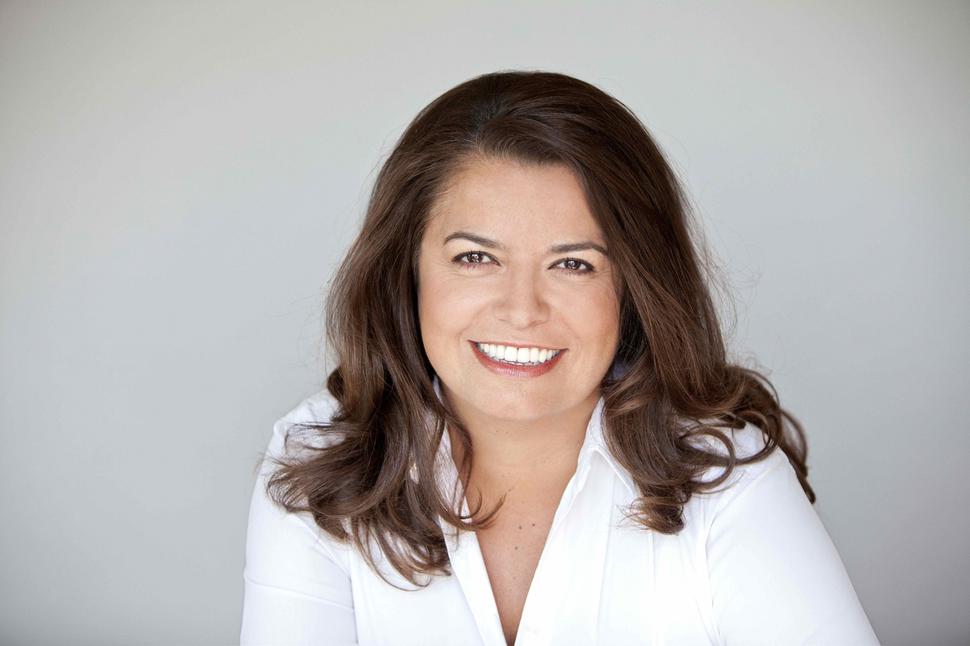 French Haircare Protege Caroline Greyl Shares Expert Tips Gleaned From Her Mother
Leonor Greyl is a cult name in French haircare whose pioneering products focus on hair health and beauty. These are her 10 hair commandments, passed down by her daughter, Caroline
Tuesday Feb. 2, 2021
1. Always brush your hair when it's dry, before shampooing. Washing knot-free hair is easier and allows for a more effective cleanse.  
2. If you suffer dry ends or frequently blow-dry,colouror straighten your hair, use a pre-shampoo oil to counteract damage. Apply on dry hair from ears down and brush through to detangle, nourish, increase flexibility and add shine. 
3. Always select your shampoo according to the condition of your scalp, and your hair mask according to the condition of your length and ends. Never apply a mask to the roots as this upsets volume. Avoid leaving a mask on too long as it may solidify and lose its nourishing properties.
READ: Get To Know Lauren Gunn, The Owner Of Celebrated Hair Salon Colleen
4. Beware of shampoos that generate lots of lather, as they often strip hair of natural oils. Only apply shampoo to the scalp, allowing any foam to run down the lengths to gently cleanse body and ends.
5. Take at least three minutes to wash your hair. Wet it completely, massage the shampoo in with fingertips for a minute to stimulate micro-circulation (which helps scalp health and hair growth), then add a little more shampoo and water to repeat the process, before rinsing out.
6. If you shampoo every day, cut to one cleanse. If you wash every other day or less, do two successive shampoos to thoroughly cleanse.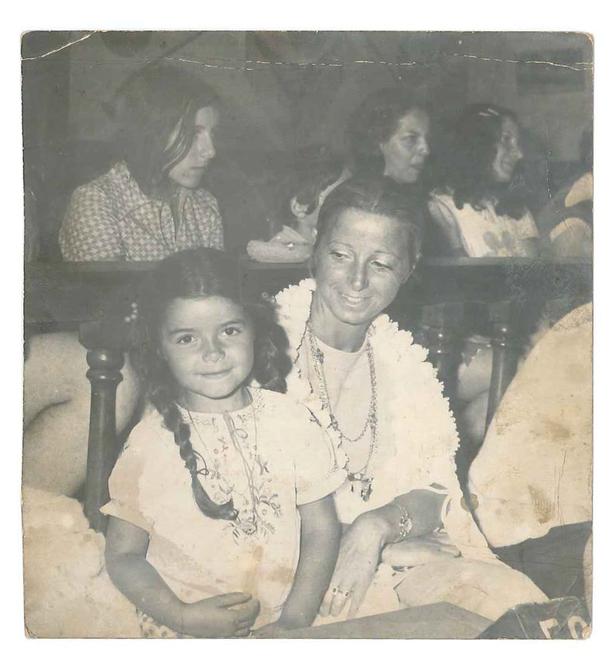 7. Adapt your hair care ritual to the environment you are in. Climate and water quality influence how hair looks and how you should care for it. Introduce a pre-shampoo oil during summer months, to protect against UVB damage, salt water and humidity. Increase shampooing for a polluted city, or humid environment, and use a leave-in conditioner when exposed to harsh water quality. 
8. Never blow dry, straighten or iron-curl your hair without protecting your lengths and ends with a small quantity of no-rinse serum or a hydrating treatment.
READ: How To Make Your New Hair Colour Last The Distance
9. Introduce a hair tonic to your routine. These non-oily daily treatment mists act on scalp and hair day-long, using active ingredients to target a specific hair concern, be it dry, oily, or weak. Tonics — unlike styling products used for definition — improve hair's beauty over time. They contain trace elements, amino acids and vitamins, diffused in water for optimum application.
10. Make a habit of cleaning your hair tools. Dust on your brush can dull the natural shine of hair. Using separate brushes for detangling and blow-drying is a good idea. 
Et Voilà! Natural, healthy hair!  
Leonor Greyl is available exclusively in New Zealand from Inesstore.com. 
Share this: