Celebration Season: Viva's Sneak Preview Of Halloween Party Looks And Christmas Gift Trends
From last-minute help for spooky weekend parties to early notice of stunning present ideas, we're on the case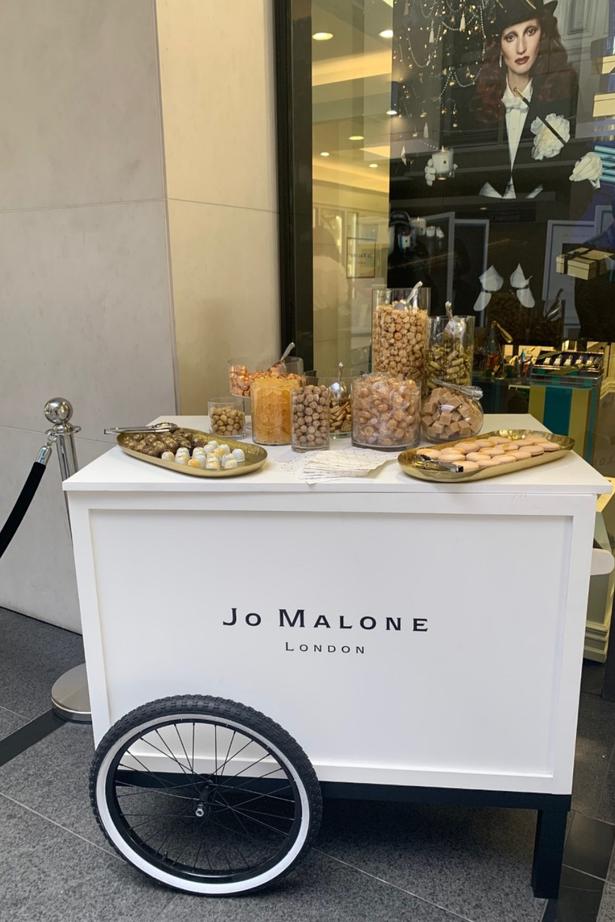 Wednesday Oct. 30, 2019
FRIGHT NIGHT

Fantasy, fright and fairy tales all come together at Halloween proving wannabe and real makeup artists with a rare chance to really go to town. Take inspiration from the creatives at M.A.C, who have been workshopping their spooky styling. We show a selection of their best Disney-inspired villains, including Cruella Deville, Dr Facilier, the Evil Queen from Snow White and Ursula from the Little Mermaid. With the latest Maleficent movie screening now (and the brand behind its makeup), it's no wonder the part played by Angelina Jolie is a much requested character for makeovers. It's also a way of doing Halloween without going full ghoul, as this glamour look by artist Bradleigh Harries shows.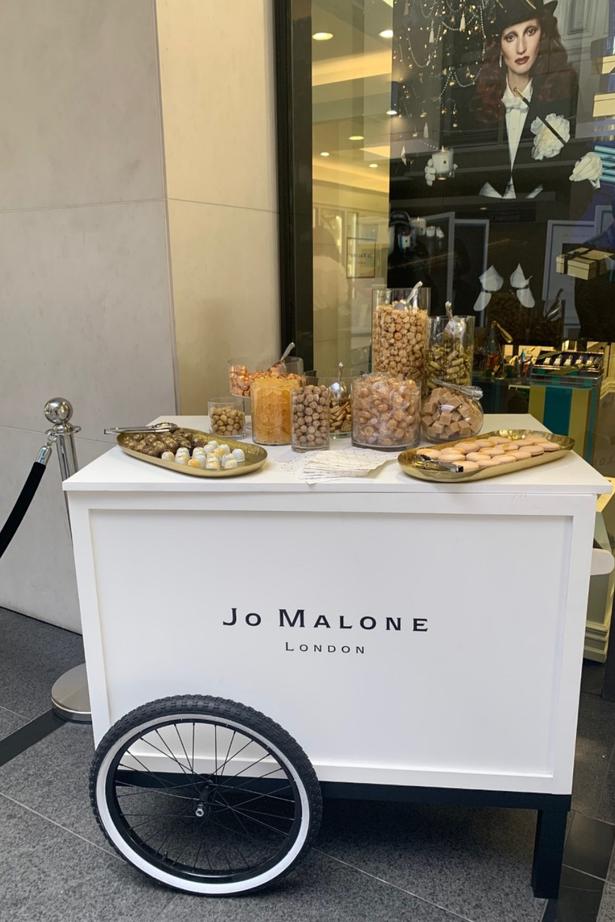 A quick guide is to lighten skin tone with foundation and use powder for a matte finish, then define cheekbones with a contouring palette. Elongate and deepen brows and use Blacktrack Pro Longwear Fluidline to create a graphic eye shape, blended with eyeshadow and finished with mascara. Lips are overdrawn with pencil and filled with Russian Red lipstick. Add a high-shine blood red effect with clear gloss.
On Halloween itself, October 31, M.A.C artists are dressing in costume and offering Maleficent fun, including styling with horns and step-by-step advice. Makeovers continue at counters over the weekend.      
For more inspiration check Viva's pick of celebrity Halloween looks.
FESTIVE UPDATES
If you're wanting a head start on planning your Christmas decorative scheme, then look to luxury gift giving companies for inspiration. The Viva team has been checking out some stunning Christmas beauty ranges and has picked up on a real trend to classic rich colours in keepsake packaging.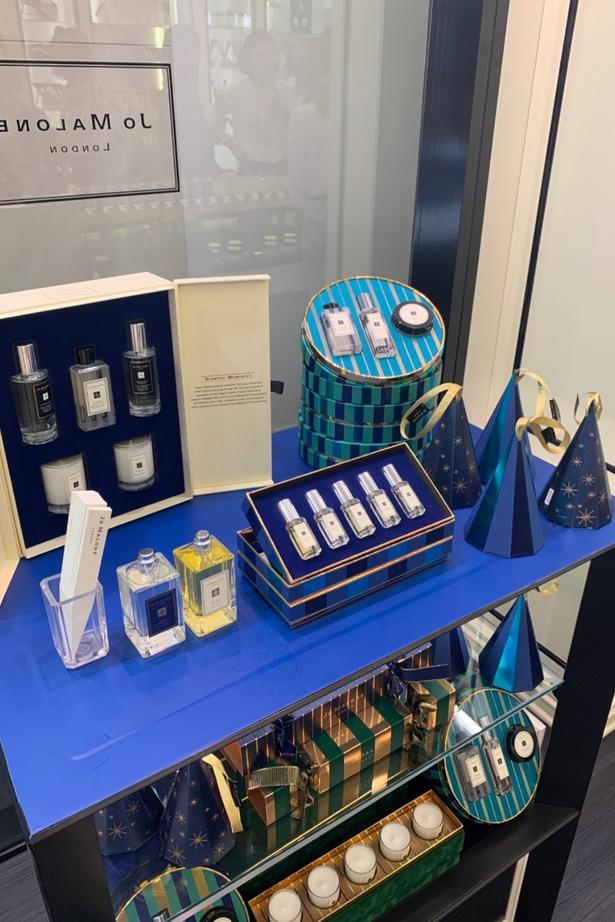 Navy and gold is showing up across several ranges including Jo Malone and Linden Leaves. Jo Malone's striped boxes include deep teal, another trending colour, also featuring at local brand Ashley & Co in a smart design refresh.
Bobbi Brown's seasonal splendours are wrapped in traditional festive red with gold trim. Swirling multi-coloured patterns with strong gold accents feature in Mecca's own ranges and for home fragrances from Ecoya and Glasshouse. There's also a move to sparkle and sequins, as seen at some of the makeup brands, including Nars and Ciate.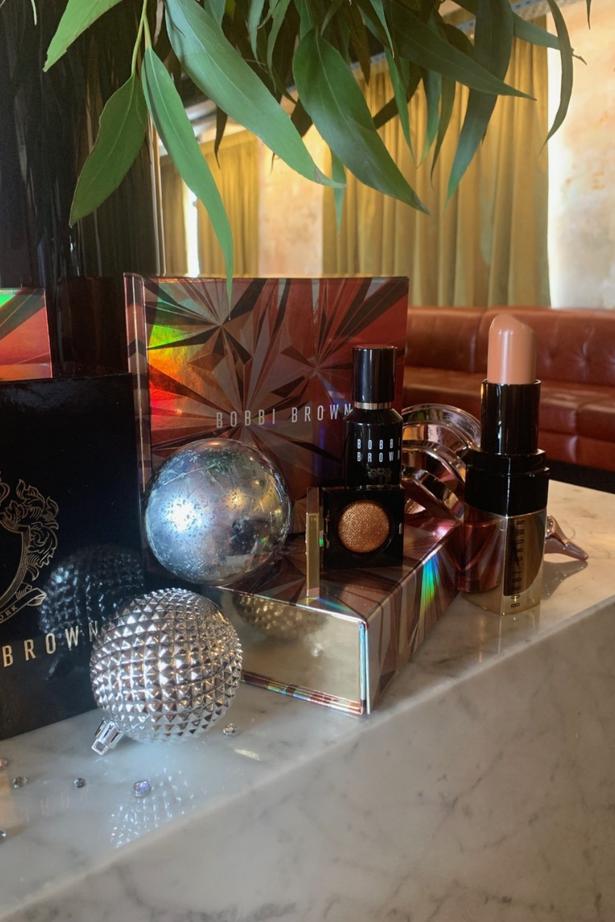 Plastic-free glitter is being used by Lush – it's made from dehydrated seaweed. The company is also wrapping gifts in organic banana fibre.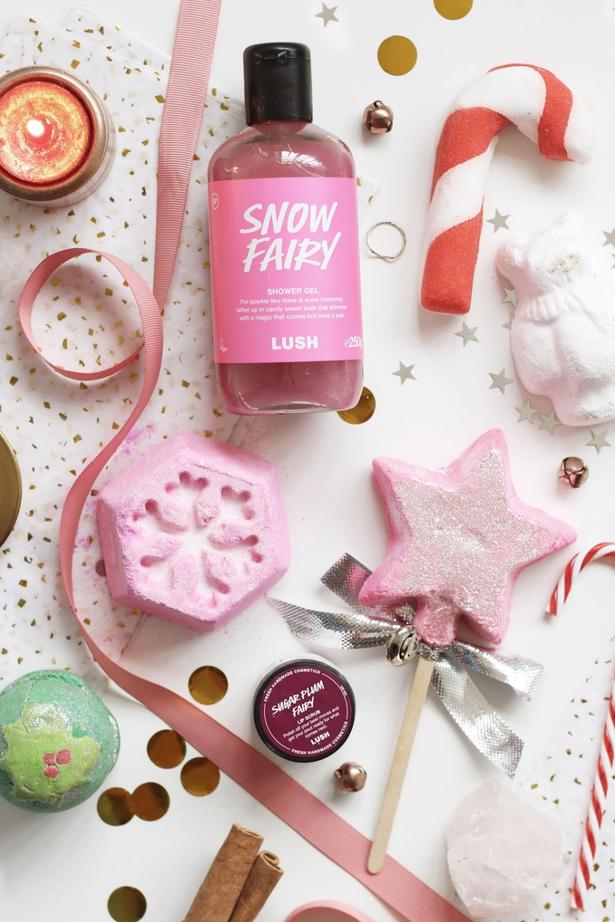 In a sign of the growing sustainability focus, tins are also featuring more as gift containers, offering the option of reuse.  
As to the delights within all these gift packages, while buying for Christmas may seem premature, it does pay to keep an eye out early for the likes of special limited gift sets as they offer good value and sell out fast.
Viva will be featuring some of the best in our pages in the weeks ahead and in a special gift guide on December 4. 

Share this: