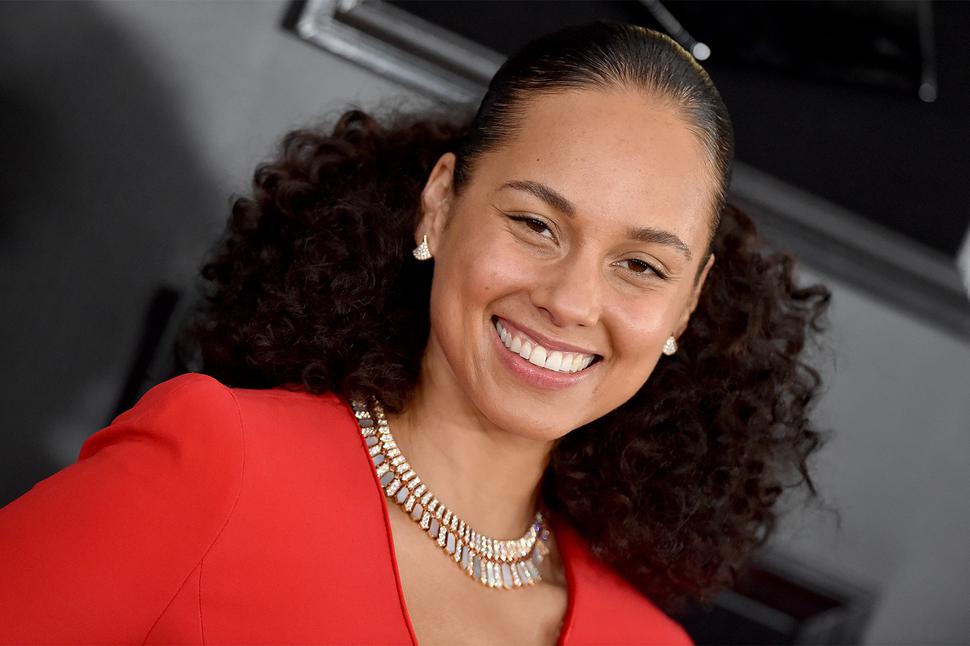 10 Makeup-Free Looks To Inspire Your Self-Isolation Beauty Routine
This is the ideal time to go makeup-free, so show your true face to the world - online only - during self-isolation
Thursday April 2, 2020
Bare all by giving your skin a makeup break for the foreseeable future, like these familiar faces.
Normally celebrities would have hair and makeup artists at their beck and call, but for now they're like the rest of us. Early adopters of the less-is-more look like actor Gwyneth Paltrow and singer Alicia Keys have long been promoting a fresh-face, showing going au naturel is the way to go.
READ: 25 Of The Most Fashionable Films For Some Sartorial Escapism
Now's the perfect time to get your skincare routine down-pat and enjoy some healthy homecooked meals. You may find these extra self-care steps can add as much value to your beauty routine as concealer, mascara, blusher and the rest. 
Take your cue from these celebrities and embrace the makeup-free look from your own living room. Find a spot of sun in the garden or on your balcony to get the ultimate natural glow for any selfies.
Gwyneth Paltrow, Alexandra Grant and Demi Moore
Gisele Bundchen

Gabrielle Union-Wade

Alyssa Coscarelli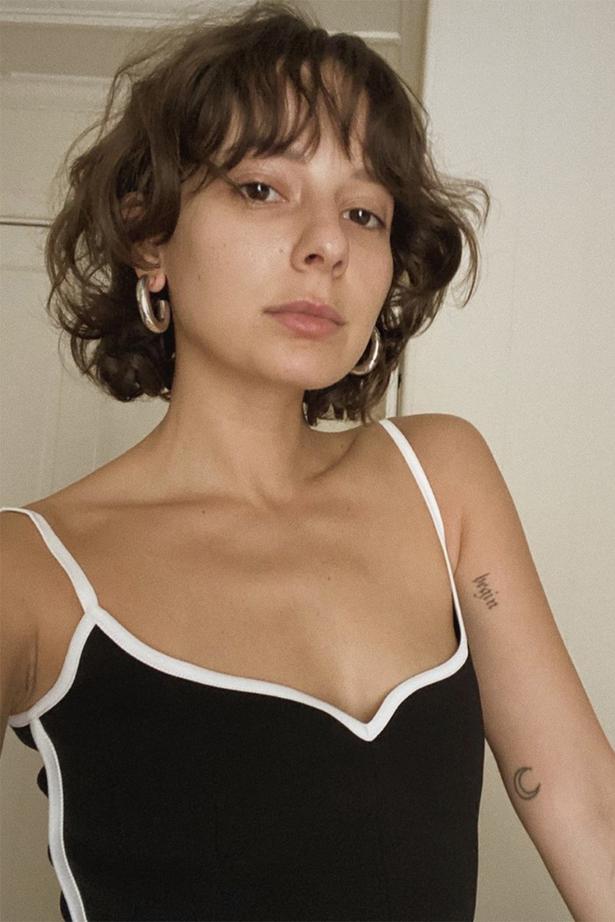 Michelle Pfeiffer
Julieanne Moore
Katy Perry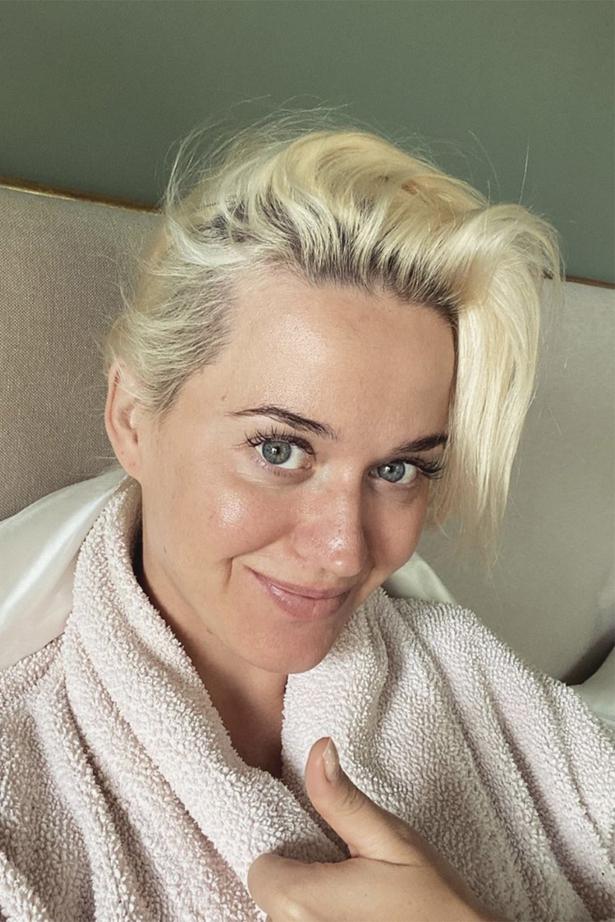 Kaley Cuoco
Bella Hadid
Ashley Graham
Share this:
More Beauty & Wellbeing / Trends