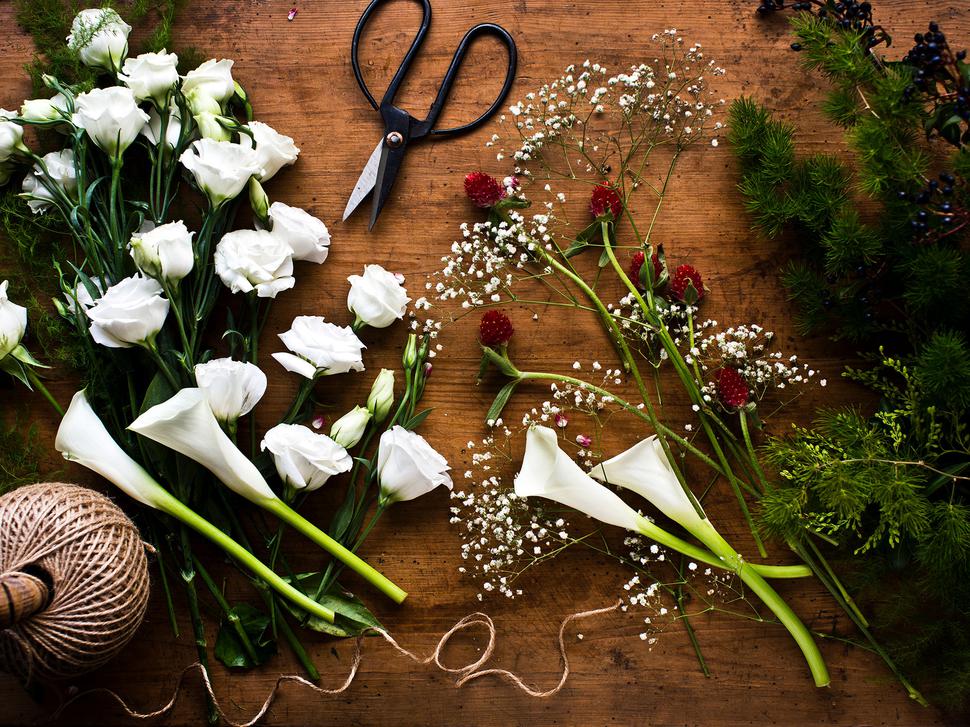 How to Have Fun on a Budget
20 ways to entertain yourself without a big spend
Thursday Jan. 4, 2018
1. What you do first thing can make a difference. Start it right by improving your morning routine.
2. For bouquets on a budget create your own floral arrangements at home. Get blooming inspired by these Instagram accounts. 
3.  If you haven't already, cycle the coloured paths of the Waterview connection.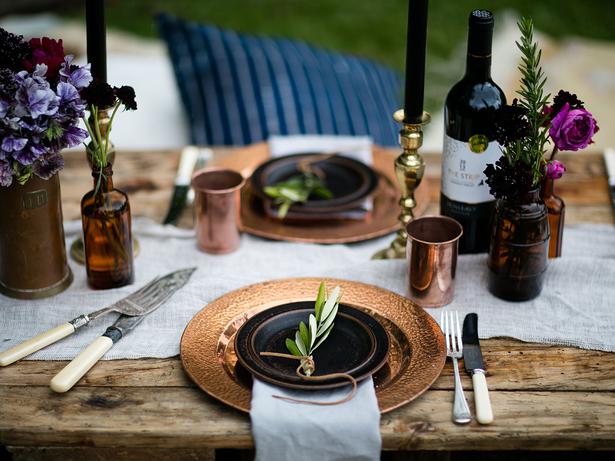 4. Skip pricey dinners and have a potluck dinner with friends instead. It's more fun and you can dine on the floor. 
READ: How to Create an Unforgettable Table Setting
5. Plug in your earphones and listen to something inspiring. Tune into fashion designer Karen Walker and David Hedley, owner of New Zealand's oldest bookshop, as they share some of their favourite books, as well as stimulating personal tales in this Viva Talks Podcast.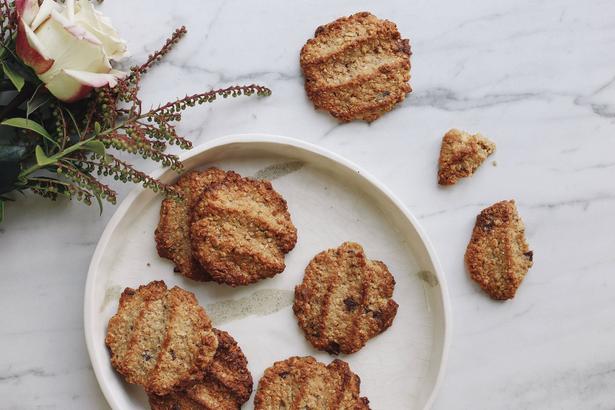 6. Bake these vegan chocolate chunk cookies made with ingredients you'll most likely already have in your cupboard. If you share them at work: hello favourite co-worker. 
7. When boredom strikes, how many of us turn to our phones for a quick hit. Test yourself with a digital detox, and reap the benefits.
READ: Seven Ways to Regain your Spontaneity
8. Don't worry and be happy playing this line-up of feel-good grooves. 
9. Squidge sand between your toes with these great coastal walks around Auckland and beyond.
10. Give stress the boot with these Wellness Apps. 
READ: Lean Out: Why It's Okay to Do Less
11. Get your hands dirty and plant something pretty. Filling your home with flowers is not only lovely to look at, but plants purify the air we breathe. Find more simple ways to treat yourself here.
12. Did you know Victoria Park is home to three bee-hives? Help make our city the most bee-friendly by heading along to a free learning session in Victoria Park on the first Sunday of every month.
13. Find a simple way to meditate that works for you. 
READ: How the Viva Team Relaxes
14. Cosy up to some decadent food TV with this line-up of tasty shows. It's like a free cooking lesson. 
READ: Sid Sahrawat's Culinary Discoveries in Europe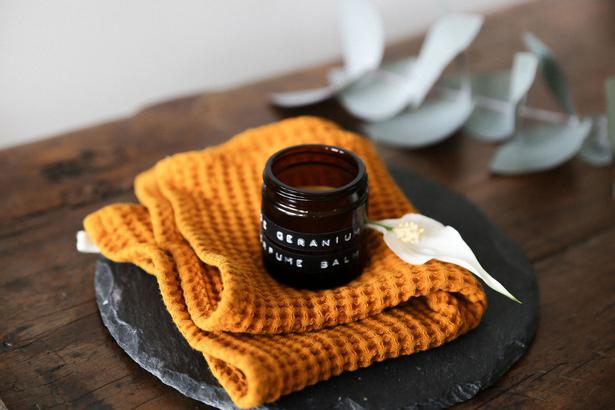 15. Compose your very own signature scent with homemade perfume balm. It's simple to prepare and can be made at home with only a handful of natural ingredients. 
READ: Favourite Things: Fragrance Artist Samantha Copland
16. Get educated at the Auckland Museum. There's everything from science, to history and nature. While you're there, visit the Winter Gardens to see the diverse florals, and to nab the mandatory Instagram picture. 
17. Stretching doesn't cost a thing and boy does it feel good. Try all these weird and wacky yoga trends to find your favourite.
18. The Auckland Art Gallery is one of our city's greatest gifts. There's more than 15,000 works by local and international artists and most exhibitions are completely free. 
19. Have a laugh with friends trying on crazy outfits at Look Sharp and other opshops. For vintage shopping success, check out these useful tips.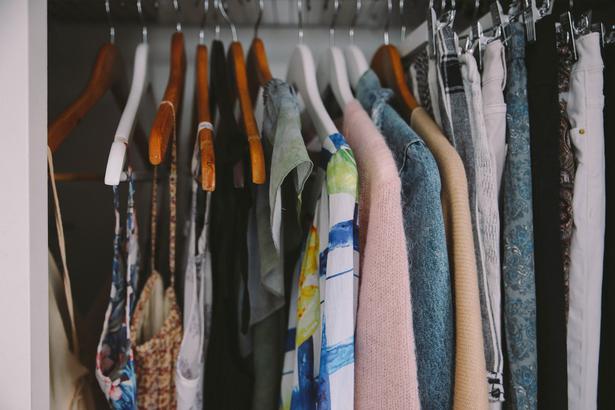 20. Shake it loose and spring clean your home. While you're at it, declutter your wardrobe to avoid feeling overwhelmed when getting dressed in the morning.
Share this:
More Beauty & Wellbeing / How To