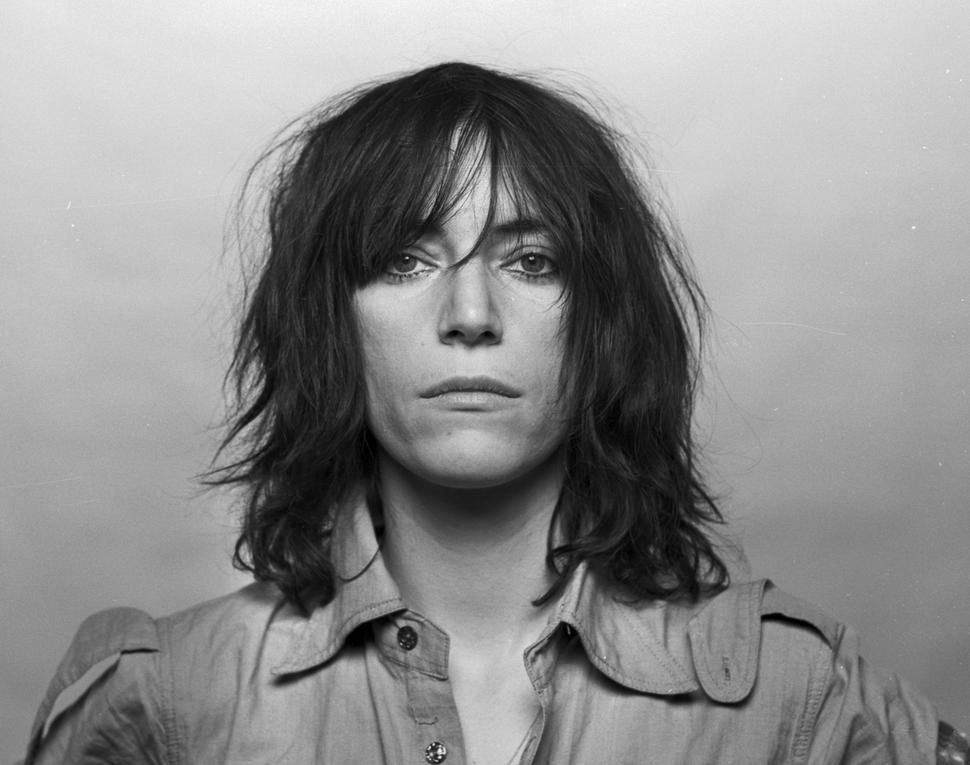 Chic, Swishy Or Grungy? The Viva Team Share Their Celebrity Hair Muses  
From buoyant curls to layered 1990s cuts (and everything in between)
Friday July 24, 2020
The 70s Shag
"I would really love a Patti Smith shag, circa 1975. I love the androgynous "I don't care" vibe and therefore wouldn't require much maintenance. The reality, however, is my hair is fine and blonde and not thick enough to get the full rock chick thing going on, so I'd have to say my style is more Joni Mitchell - just need the dream cheekbones and voice." - Amanda Linnell, editor.  
Cool-Girl Bangs
"For years I've been toying with the idea of cutting bangs à la Jane Birkin, but I've never had the gall to follow through. Her signature fringe and second-day texture are the epitome of effortless chic. Now 73, Jane is still known as one of beauty's cool-girl icons. Plus, she's spurred on what's affectionately known as 'The Jane Birkin Effect', seen everywhere from Alexa Chung's shaggy fringe to Dakota Johnson's choppy bangs." - Ashleigh Cometti, beauty editor.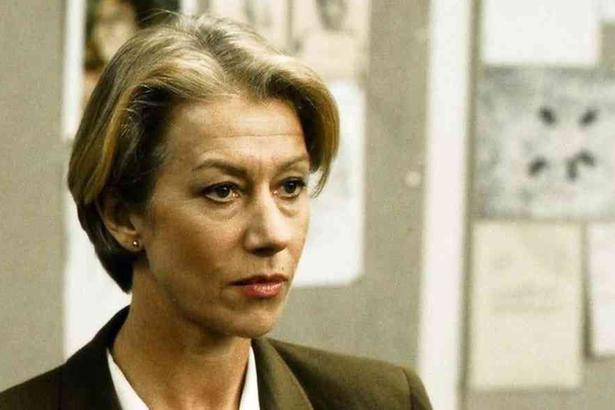 Helen Mirren's Jane Tennison is a total bad-ass with a killer bob to boot. Photo / Supplied

Sleek Bob
"Jane Tennison in the first season of Prime Suspect. The chic, steely Detective Chief Inspector is played by Helen Mirren, who sports a very-1991 blonde bob (alongside a great wardrobe) as she solves crimes and chain-smokes her way through a man's world. Sleek but layered, it's a hairstyle for people who don't have time to worry about their hair, and it inspired my recent chop." -Emma Gleason, commercial editor.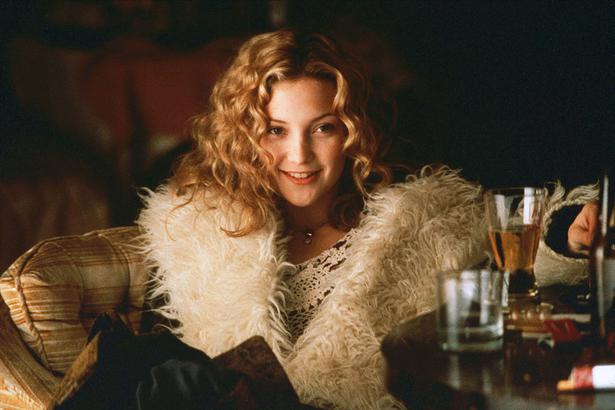 Free And Easy Curls
"My hair muse is Penny Lane from Almost Famous. I love her effortless natural curls with just the right amount of frizz. This is how I imagine my curly hair will look during the drying process, only to have this dream crushed when I inevitably look like Michael Bolton circa 1982." - Johanna Thornton, contributing editor.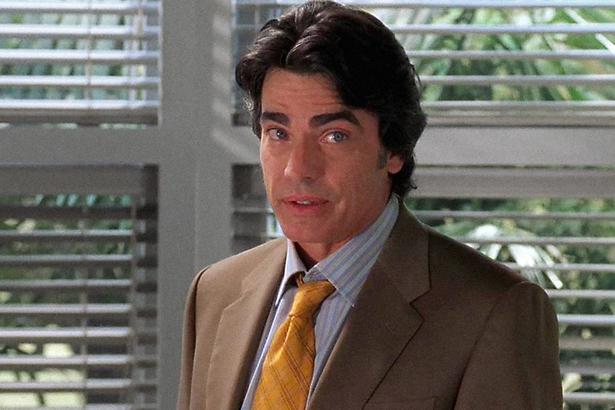 Perfectly Coiffed
"Sandy Cohen's hair in The O.C needs its own spin-off series purely because it had a presence of its own on-screen. Played by Peter Gallagher, Sandy-with-the-good-hair-Cohen was the loving father figure and happy-go-lucky New York transplant caught up in the superficial world of Orange County's rich listers; the pro-bono lawyer wanting to make the world a better place - making that swishy mop of hair look even more like a shining halo of virtue." - Dan Ahwa, creative and fashion director.
Share this: