Danny Pato Named As The New Zealand Hairdresser Of The Year 2021 
The award-winning hairstylist jetted off to Sydney to claim top prize for the fifth year running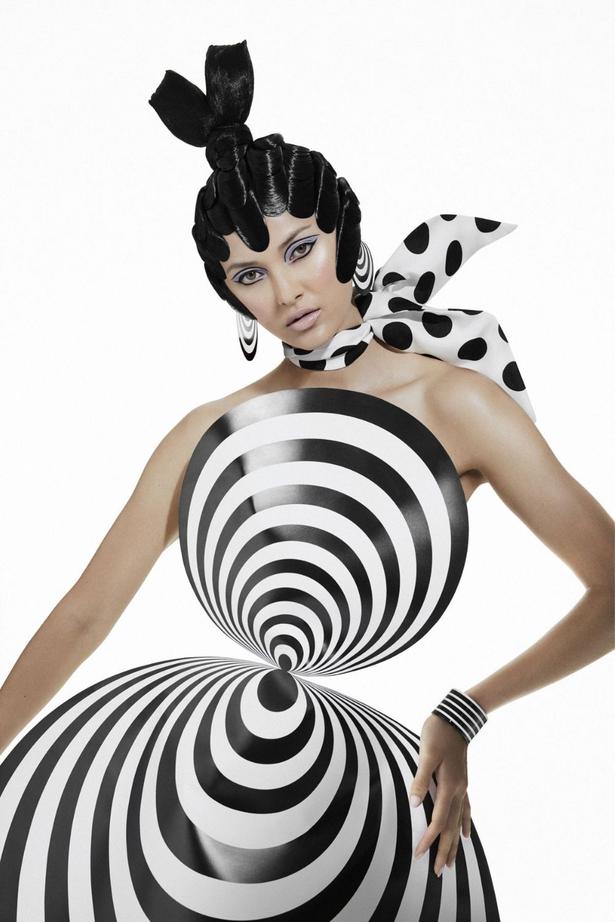 Monday June 21, 2021
"The trophy cabinet at D&M is starting to fill up," Danny Pato jokes when I congratulate him on winning the coveted title of New Zealand Hairdresser Of The Year for the fifth consecutive year.
"Getting it [the title] once is hard enough, but five years in a row! It has been really hard to impress the ever-changing 100 international judges ever year. I feel honoured to keep carrying the flag," he says proudly.
The renowned hairstylist and co-founder of Auckland's D&M Hair Design jetted off to Sydney last week to join other creative category finalists on stage vying for titles that ranged from Colour Expert Of The Year to Master Cutter Of The Year at the Australian Hair Industry Awards (AHIA) 2021.
Held inside The Star Sydney, the AHIA returned with all the glamour and prestige of previous years, as Covid-19 thwarted last year's plans for a glitzy affair with the multiple lockdowns and travel restrictions in place.
The illustrious 2021 affair took on even more of a celebratory mood after what proved to be a challenging 2020 for an industry that relies so heavily on face-to-face interactions.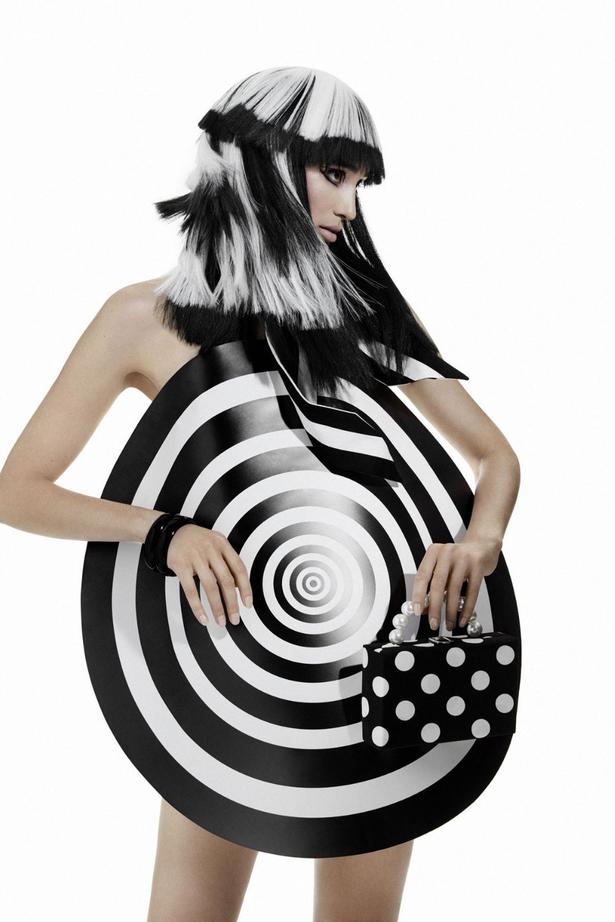 This year, more than 700 of the industry's biggest names gathered to recognise and celebrate hairdressing talent on either side of the ditch.
The gala festivities kicked off with MC, host and media personality Adam Williams inviting guests to step inside The Greatest Show On Earth, a choreographed circus extravaganza complete with a ringmaster, 20 dancers, aerialists and models alongside a creative hair show.
FLASHBACK: New Zealand Hairstylist Danny Pato Crowned As International Hairdresser Of The Year 2021
2021 marks the AHIA's 10th anniversary, after trade visionaries Mocha Publishing first launched the awards back in 2012. It's since become the synonymous with hair industry excellence across the board, and for the first time the creative category was given its own its awards structure, joining business and education as other key pillars.
Danny's latest win is in good company inside D&M Hair Design's trophy cabinet, joined by awards for the Hair Expo New Zealand Hairdresser Of The Year 2016, 2017, 2018 and 2019, AIPP International Trophy 2020 and International Hairdresser Of The Year 2021.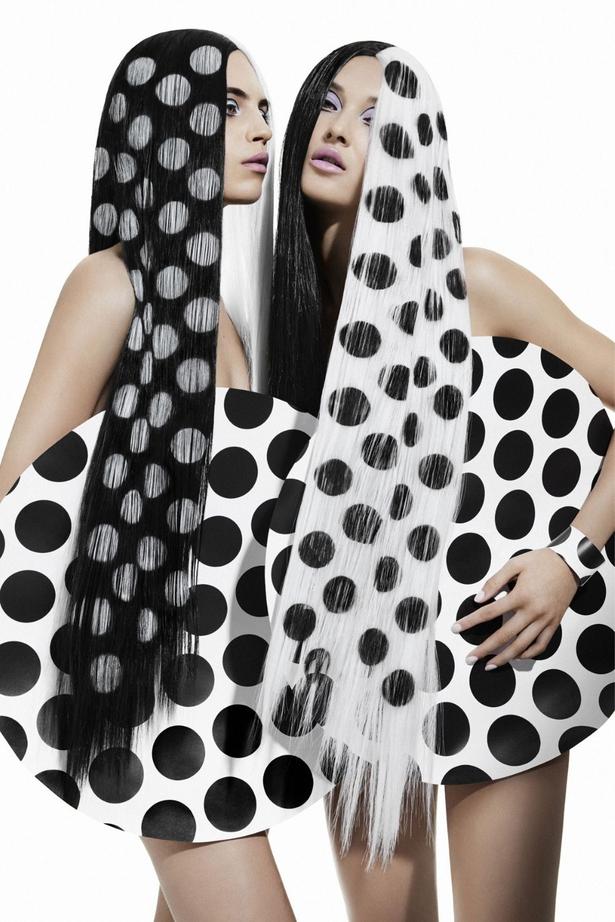 Danny assembled some of the country's top creatives to capture his award-winning entry: Optic.
The hypnotising collection showcased directional cuts in the form of multi-layered styles highlighted by thick bands of monochromatic colour.
Glossy hair took on new life when piled high into sculptural silhouettes, or arranged in slicked oval-shaped finger waves over model's temples and forehead; two-toned, extra-long tresses made an impact when dotted with spheres of the opposite colour, while wind-blown styles defy gravity with drama and volume.
Couple this with mod-ish makeup and phantasmic styling that bends that realm of possibility, and it's easy to see why Danny was crowned supreme.
"Danny is the perfect example of an industry leader and has been incredibly inspiring to those around him. His winning collection showed off his incredible talent and I am excited to have him as an ambassador for the awards program and New Zealand," says Mocha Publishing owner and publisher Linda Woodhead of Danny's industry expertise.
"He is looked to both nationally and globally as an innovator in technique, trend and service."
Keep scrolling to discover the chimerical collection below.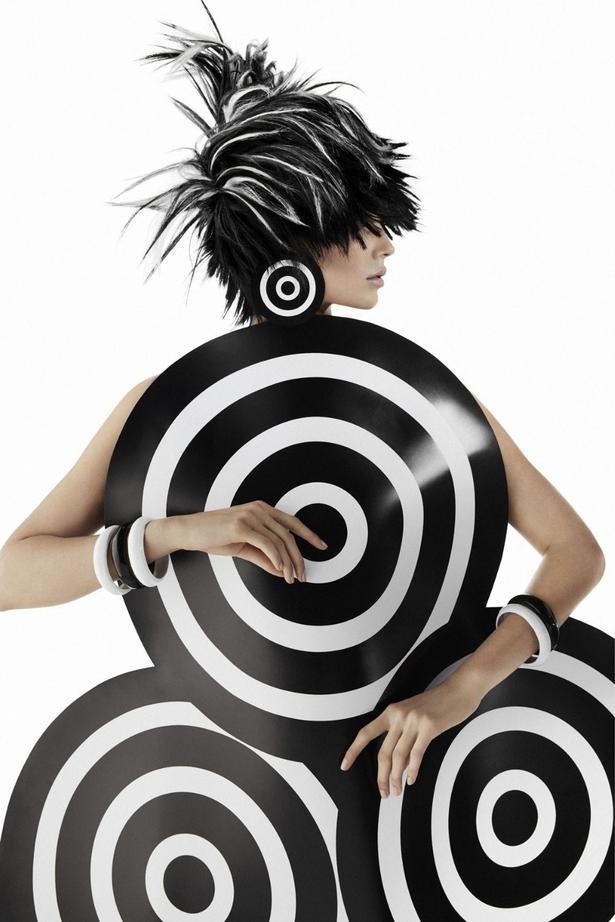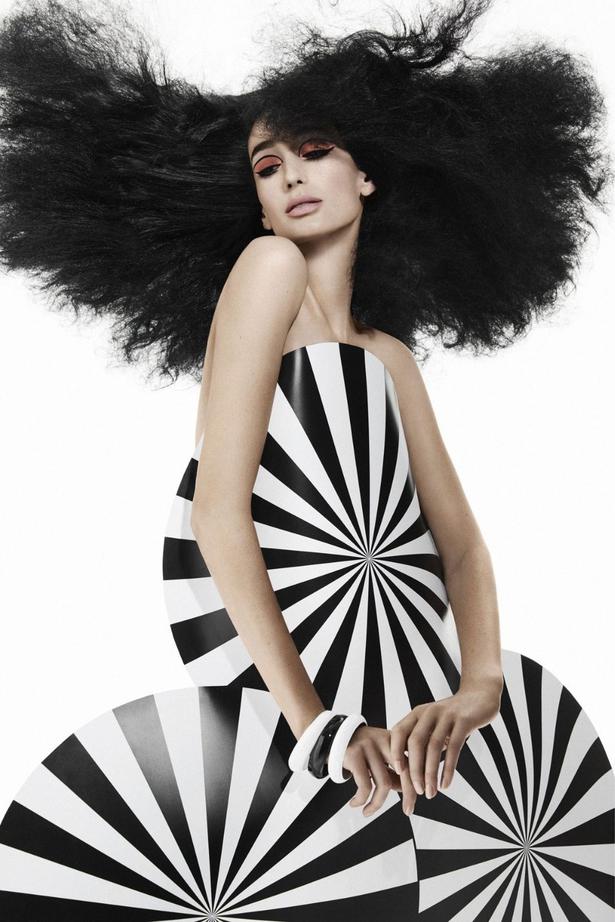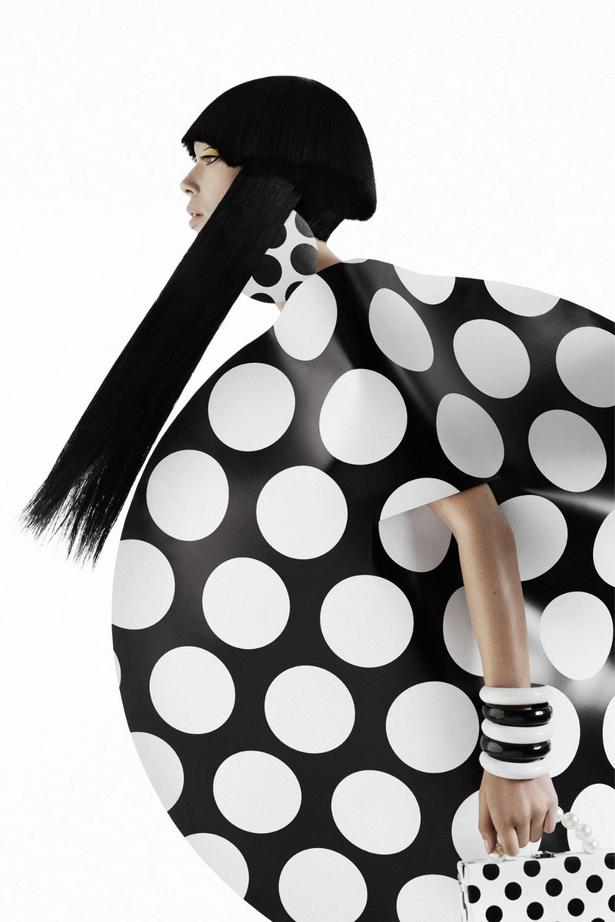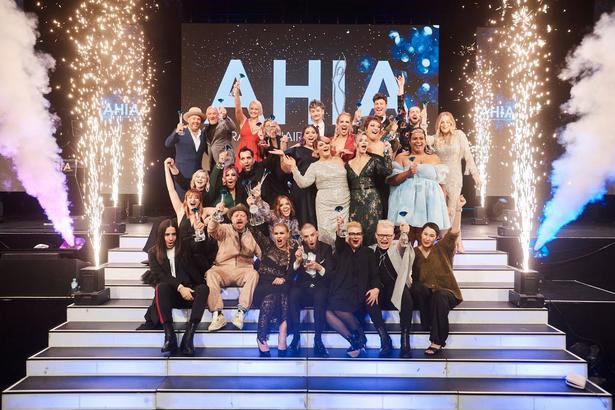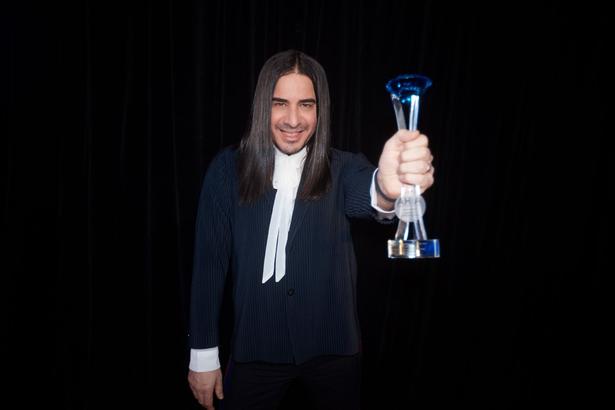 Art & Hair Director / Danny Pato using Davines. Salon / D&M Hair Design. Photographer / Mara Sommer. Producer / Ryland Wood. Stylists / Danny Pato and Rachel Morton. Makeup / Kiekie Stanners. Models / Jenna, Lauren and Lydia from Red 11 Models, Bernie and Ella from Unique.
Share this: