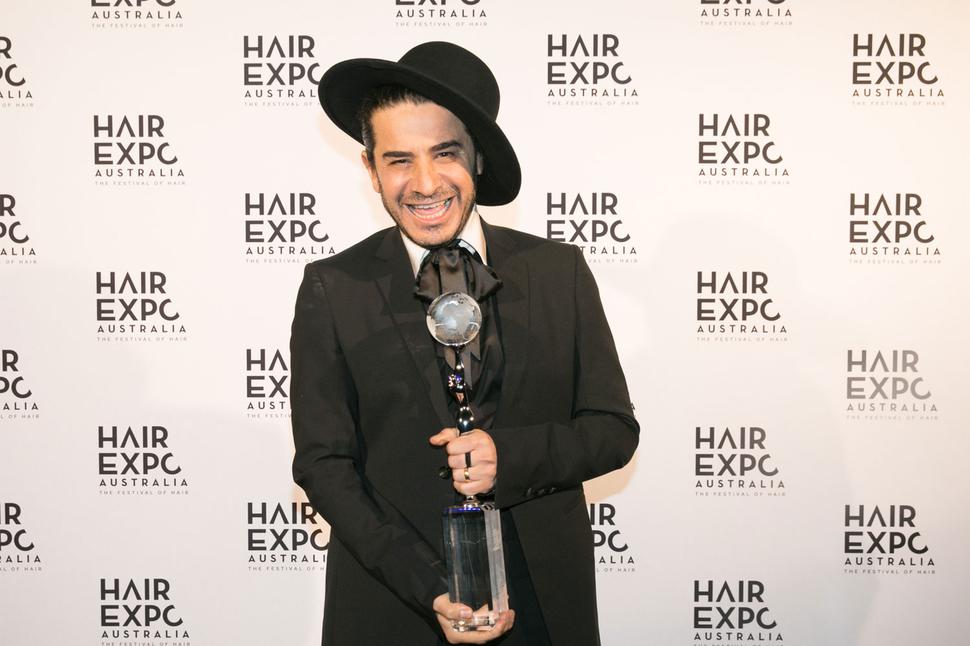 Meet Danny Pato, New Zealand's Hairdresser Of The Year 2018
For D&M hairstylist Danny Pato, the post-win glow has lasted three years
Monday June 18, 2018
The thing about winning is that the glory doesn't last for long. Unless your name is Danny Pato, in which case the post-win glow has been felt for the past three years.

READ: Winter Hair Care Tips from Gigi Hadid's Stylist
Taking out the ultimate hat trick, Danny Pato of D&M Hair Design was named as New Zealand Hairdresser of the Year for the third consecutive year, following the Hair Expo in Melbourne in early June.
His industry wins are undoubtedly big news for the ever-popular salon, which continues to trailblaze its way through a highly saturated New Zealand hair market.
READ: New Names to the Fore in the First Fashion Hair Awards
For more than 30 years, the Hair Expo Awards have been challenging Australasian talent to strive for excellence in creative vision, advanced technical skill and business acumen. Taking out the top spot is no mean feat either, with 10 international and 10 Australasian judges making unanimous decisions on the most deserving winner.
Pato's winning collection, Mélange, is a timely celebration of diversity, culture, and new wave feminism. According to Pato, the collection is "a mix of colour, texture and sheer exuberance taken from diverse culture references, working as an antidote in a time of global political uncertainty.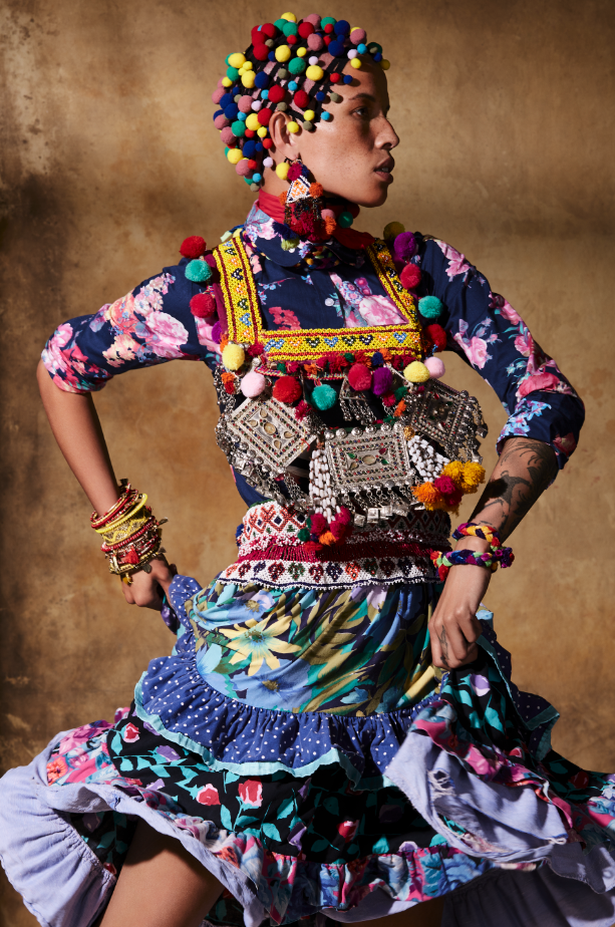 "It acts as a reminder of the joy that a cultural mix offers us all," he says.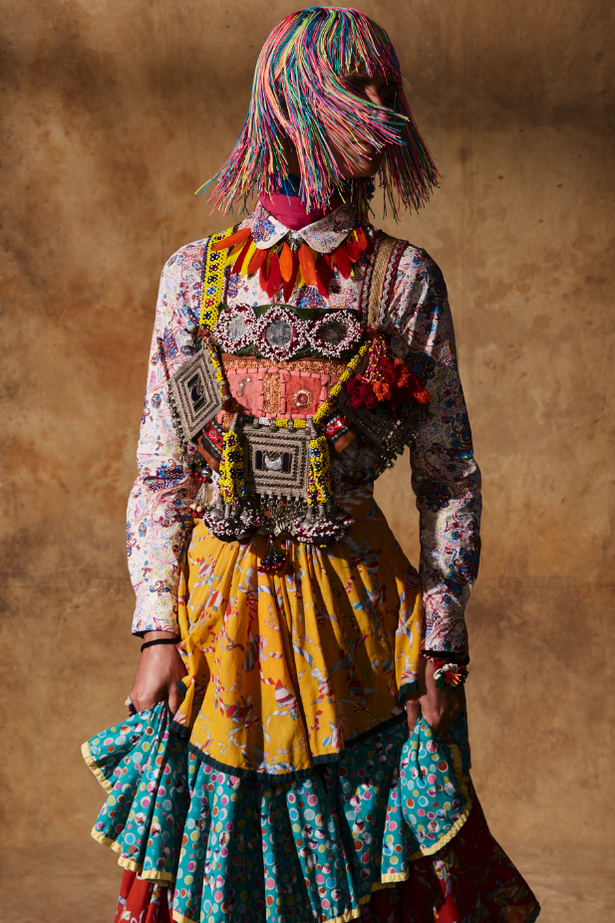 Pato and his creative team brought his winning collection to life, opening the Hair Expo Awards Gala with a hair extravaganza, before being awarded for the third time.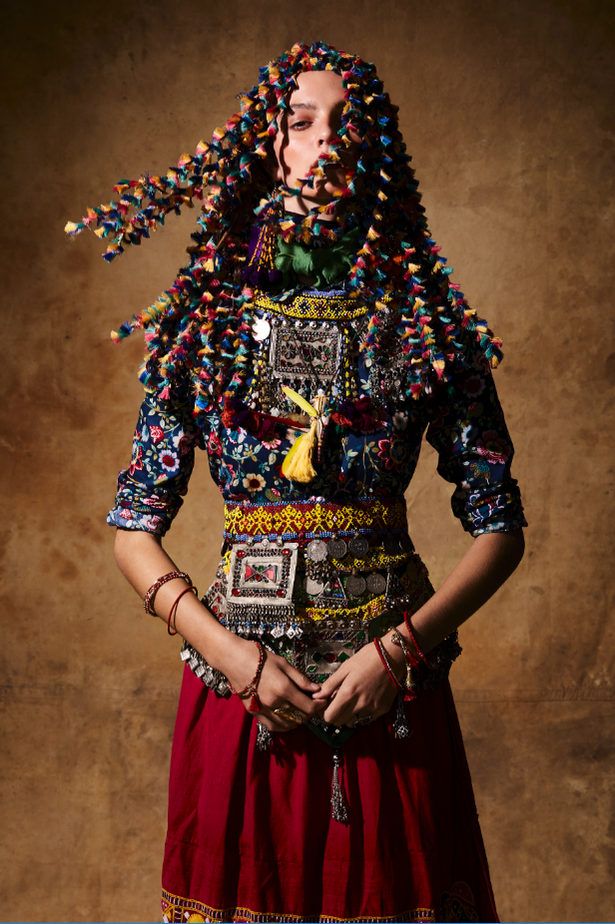 His 2017 win motivated Pato to create an online platform to assist the local industry in networking — to both collaborate and showcase the increasingly high calibre of their work. This year, this dream has been realised, with the inception of the D&M Directory, a database of New Zealand photographers, stylists, makeup artists and fashion designers.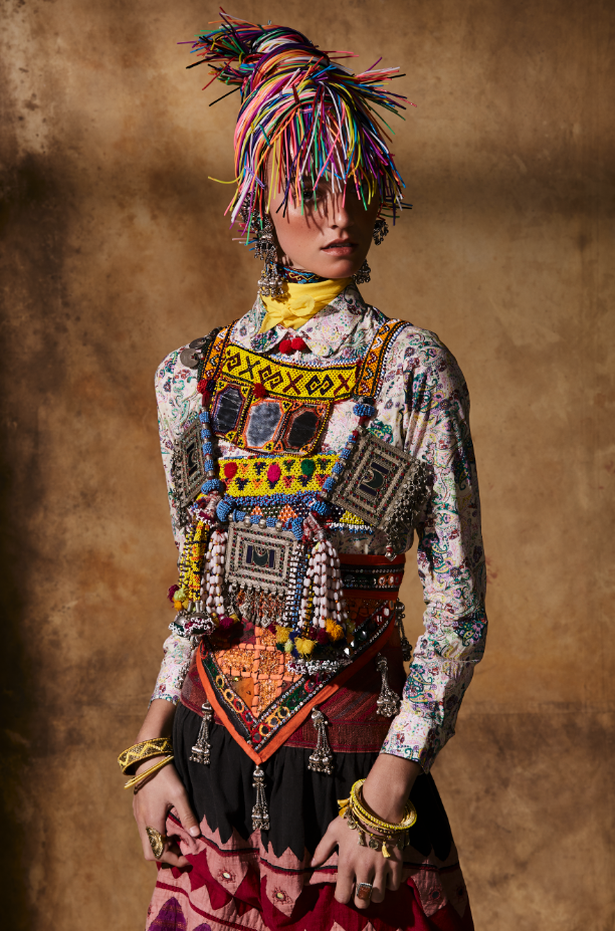 Photographer: Mara Sommer Art & Hair Director: Danny Pato using Davines Styling: Danny Pato & Rachel Morton Makeup: Kiekie Stanners using M.A.C Models: Dani and Brooklyn @ Unique, Grace @ 62 and Lydia @ Red11

Share this: