This Striking Collection Saw Danny Pato Crowned As NZ Hairdresser Of The Year
For the sixth consecutive year, renowned hairstylist and co-owner of Auckland's D&M Hair Design took out the top spot at this year's AHIA Awards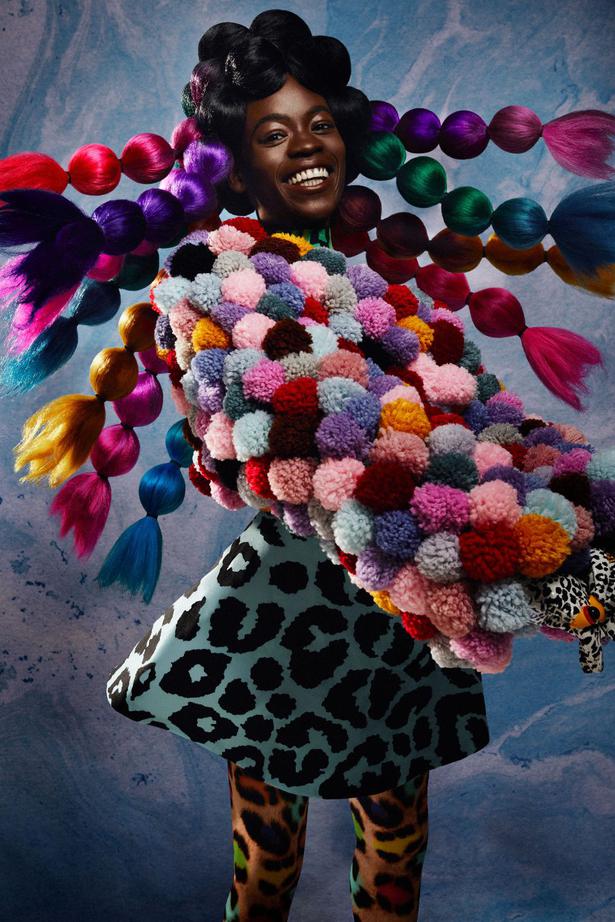 Wednesday June 22, 2022
Earlier this month, Danny Pato was on a high.  
He was riding the wave after being awarded as New Zealand Hairdresser Of The Year 2022 at the illustrious Australian Hairdressing Industry Awards (AHIA — Creative) held at Sydney's International Convention Centre on Monday June 13.  
It's the sixth time the visionary hairdresser has reigned supreme (and for the sixth time we'll joke he needs a bigger mantelpiece to display his trophy), after being named the Hair Expo New Zealand Hairdresser Of The Year in 2016, 2017, 2018 and 2019, along with the AIPP International Trophy in 2020 and the AHIA Hairdresser Of The Year in 2021.  
Linda Woodhead, owner and publisher of the Mocha Group (the media, digital and awards network who roll out the AHIAs annually), was quick to acknowledge Danny's expertise.  
"As a two-time winner of the illustrious award, Danny is the perfect example of an industry leader and will continue to make an excellent ambassador for the awards program and his local area. As with all of our 2022 winners he is looked to both nationally and globally as an innovator in technique, trend and service. The NZ community should be so proud of his achievements!" she says.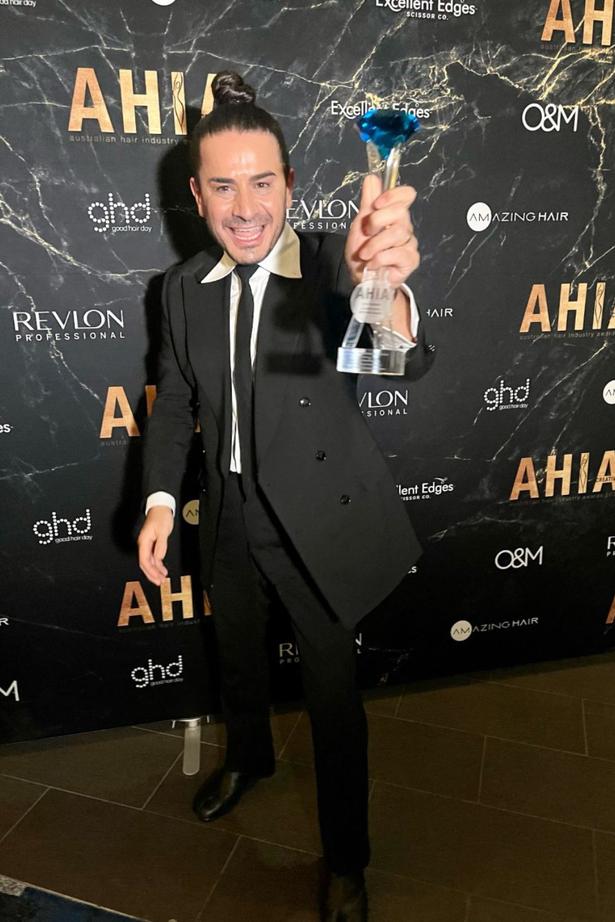 Danny wears a custom Crane Brothers suit while posing proudly with his newest hardware. Photo / Supplied 

Danny took to Instagram to share news of his win, which he dedicated to the industry and made a sweet shout-out to his husband, Ryland Wood.  

"I'd like to dedicate the award to everyone in hairdressing," he wrote. "It's been a tough couple of years for most industries and most people. For hairdressers, it's been a wild ride. This is for everyone who has made it through, congratulations!" 

"Lastly I'd like to thank my husband @rylandwood — you are the most amazing person; I couldn't do this without you." 

While many people treated Auckland's August-December 2021 lockdown as a chance to vege out or binge Netflix, Danny was busy dreaming up a collection that reflected his desire to inject a little colour and joy into his world.  

READ: Get To Know Lauren Gunn, The Owner Of Celebrated Hair Salon Colleen

What manifested was Pride, a bold, fanciful collection of hair looks that take the call of the wild seriously — where larger-than-life manes and brightly hued bubble braids are set against a striking mish-mash of textures, colours, patterns and accessories that dare to stand out.  

"The creative concept behind Pride came from the animal kingdom, by the variety of textures and colours that identify each species, whether they wish to camouflage or show off," Danny says of his award-winning collection.  

"Each creature has its own individuality and form the king of the animal world, the lion, to the zebra, to the tiny pink robin, they all represent with pride. The concept of combining textures, patterns and animal energy into the hair design and styling is a means to communicate that pride." 

An excellent antidote to a time that enforced isolation, Danny's Pride showcases the striking solidarity and individualism of the creatures that grace the earth. It blurs the lines between hair styling and art form, with each look as beguiling as the next.  

Discover some highlights from the collection below.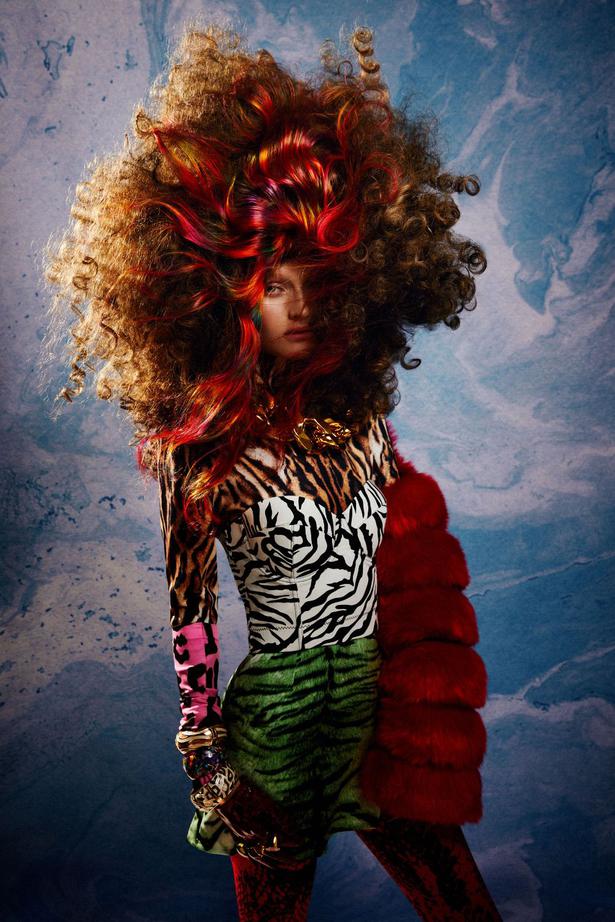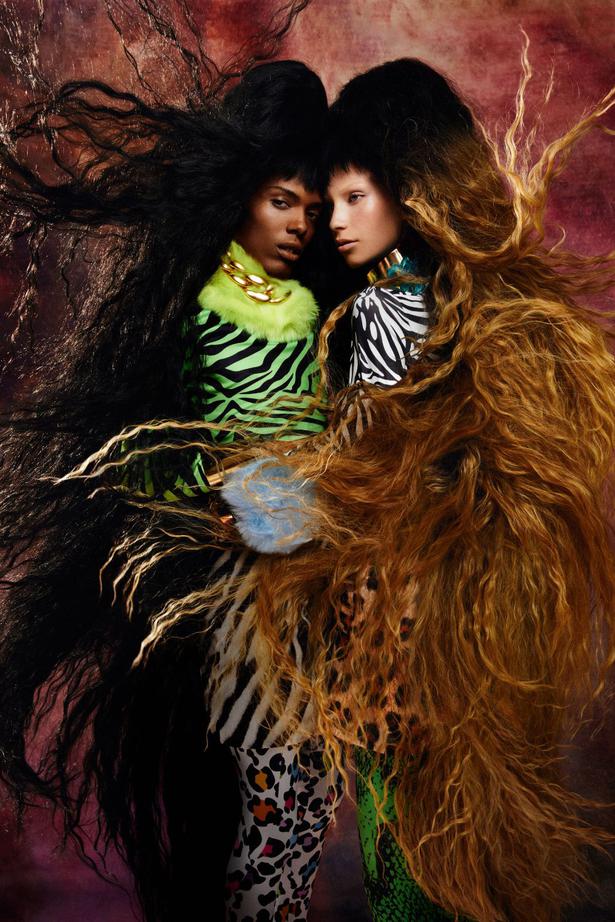 Art and hair director / Danny Pato using Davines. Salon / D&M Hair Design. Photographer / Mara Sommer assisted by Josh Szeto. Producer / Ryland Wood. Stylists / Danny Pato and Rachel Morton. Makeup / Kiekie Stanners. Models / Sophia Bogiatto and Lincoln Van Vught from Red 11 Model Management, Crystal Lim from N Model Management, Juliette N'Guessan from 62 Management and Mia Scantlebury from Unique Model Management.  
Share this: