How To Make It Big In Beauty, According To Dermalogica Founder Jane Wurwand
The skincare maven's new book is peppered with sage business advice and home truths that reveal ways to live "your biggest life"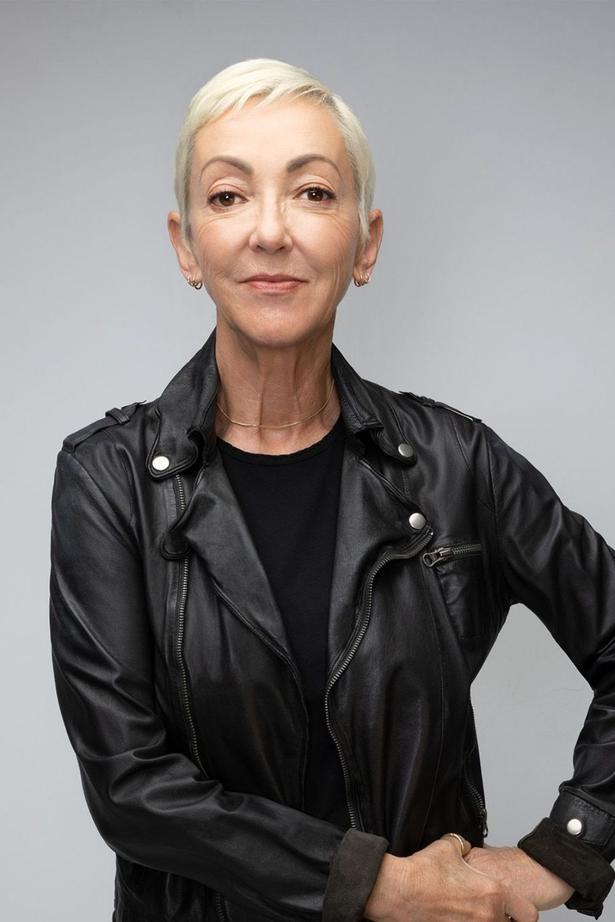 Wednesday Nov. 17, 2021
Jane Wurwand has spent the last 35 years disrupting the skincare industry.
From sweeping cuttings on the salon floor at age 13 to running a multi-million-dollar skincare empire, Jane's vehement approach to business saw her nicknamed "the woman who started a cult" by the Sunday Times to describe just how in-demand her product line really was.
Now, the beauty entrepreneur has put pen to paper, with the unveiling of her first book, titled Skin In The Game.
Available from today, Skin In The Game unpacks Jane's secrets to achieving entrepreneurial success and making your career meaningful — something which Jane says she valued sharing over a book that simply contained skincare tips.
"'Skin in the Game' is a phrase often used to describe the risk that entrepreneurs take when they start a business. I have spent my whole career in the professional salon industry which puts more women into their own business than any other. I am an entrepreneur, and as importantly, Dermalogica has been built on making local entrepreneurs who own their own salons, successful," she explains.
"I know what it takes to put everything you have into your dream and see it happen. The book outlines how we did it, my career and life hacks and practices and how to navigate your life to its greatest potential."
And who wouldn't want career advice from a woman who catapulted a brand to international acclaim (helmed by hundreds of thousands of skin experts trained by Jane herself)?
If the last 18 months has taught us anything, it's the importance of reflection. Multiple lockdowns have provided the opportunity to take pause and reevaluate different areas of our lives, something that Jane places great value in.
"I believe it is important to find greater meaning in our lives. It is the path to true happiness," she says.
"Most of us need to spend a great deal of our waking hours working at something that can support us and our families. I believe it is critical to find great meaning in that career that speaks to our soul and makes our hearts sing. It also makes it a heck of a lot more fun!"
The best career advice Jane ever received was some sage wisdom issued by her mother: "learn how to do something". These five words became some of the most formative of her life, as she saw her mother retrain as a nurse following the sudden death of her late father.
READ: The Test Drive: Skintopia's Rose Quartz Gua Sha
"My father died suddenly of a heart attack when I was only two, leaving my mum with four young daughters to raise. He had no life insurance, and there was no trust fund or wealthy family to support us," she says.
"My mum was able to fall back on her training as a nurse, and instilled in my sisters and me that we "learn how to do something" so we could always earn money and put food on the table."
For Jane, that skill was beauty therapy (as it was known as the time), which saw her travel extensively between the UK and South Africa, before putting down roots in Los Angeles in 1983.
After witnessing the rigorous training and apprenticeship system in the UK, Jane was shocked to learn there was no US equivalent, which ultimately inspired her and now-husband Raymond to found the International Dermal Institute (IDI). The IDI was designed to offer advanced education to licensed skin therapists in the US.
"Learning a skill such as beauty therapy allowed me to own a skill set that I could literally carry in my hands, take with me across continents and know that it could support me wherever I landed. Helping others learn the skill set of professional skin therapy and ultimately achieving success as entrepreneurs have driven me throughout my career," Jane says.
In 1986, the pair founded Dermalogica, the first professional-grade skincare brand that side-stepped common skin irritants like lanolin, mineral oils, artificial colours and fragrances in a range that elevated skin health rather than home in on popular-at-the-time concepts of luxury or pampering.
READ: Aimed At Closing The Loop, Dermalogica Debuts Its New Recycling Initiative 
Jane says democratising the concept of skin health was always the goal, and she believes everyone should have access to healthy skin — rather than it be viewed as something exclusive to the upper echelons of society. In addition, she dreamed of helping skincare salon owners who carried the Dermalogica brand to be successful in their own entrepreneurial ventures.
It may sound like Jane has it all figured out, but she admits she's still learning even today.
In 2021, these lessons home in on humility.
"To always be flexible, curious and eager to learn something new. To never sit back and believe that we are 'all that'. If we become complacent, arrogant or stagnant, we no longer innovate and motivate ourselves and others to dare, risk and grow," she says, before hitting us with the hardest home truth of all.
"If you are bored, it's because you are boring."
She's nothing if not honest, a quality that runs deep into her business practices and home life. Jane lives by the mantra to "never shrink yourself or make yourself any way smaller"; instead, she remains focused on her truth and living her biggest life by staying true to her unique self.
"Live your big, messy life and be focused on your truth," she heeds.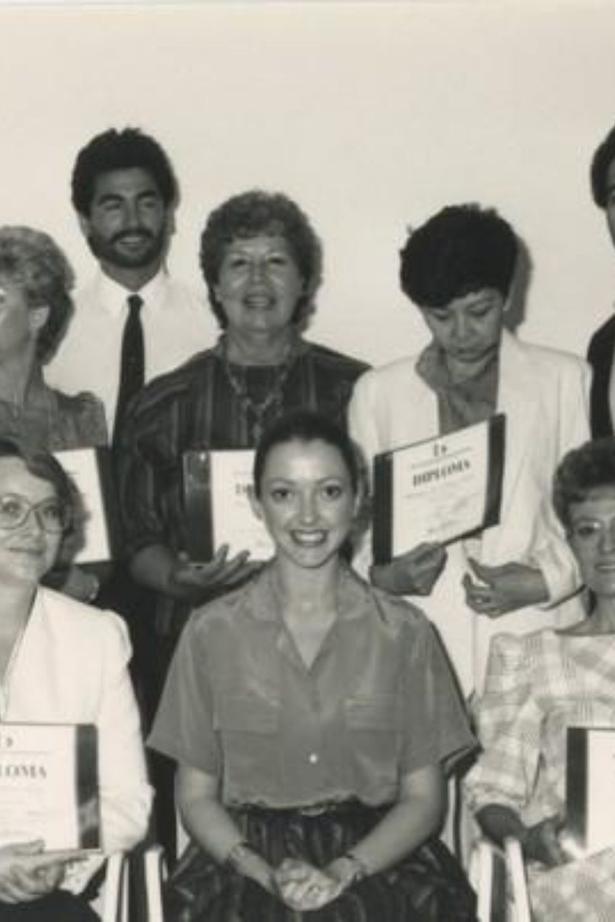 To anyone suffering with a post-lockdown career rut, Jane says clarity is often found when you've positioned yourself in a situation to be surprised.
"Stimulate your imagination through curiosity and even discomfort. It could be going on a three-day hike and sleeping in a tent. Or sleeping in your back garden for a few nights under the stars. Or eating food that you have never tried before in a new neighbourhood," she says.
"Our creative thinking is inspired by surprise. We can be amazed at the ideas and clarity we will have."
While Jane says she takes note of what competitors are doing, she's happy to stay in her lane.
"Be aware of what others are doing, but never follow their lead. Keep focused on what is ahead of you and what fuels your imagination," she heeds.
"Be authentic to your 'bigger why' — the deeper reason you do the work you do. The bigger reason for your brand to exist. No one can ever be who you are so don't try to imitate others — be fierce in your own direction."
Looking ahead to 2022, Jane says her focus remains firmly on leading the brand into new, more sustainable territory by rethinking her packaging to achieve the goal of 100 per cent of packaging to be reused, recycled or composted by 2025.
Innovative, professional-grade products and services also abound, alongside furthering the training of professional skin therapists to help clients achieve their healthiest skin yet, Jane says.
For more information, or to get your hands on a copy, visit Dermalogica.co.nz.
Upping the feel-good factor, $5 from the purchase price of every book sold will be donated directly to Women's Refuge. 
Share this: