SPONSORED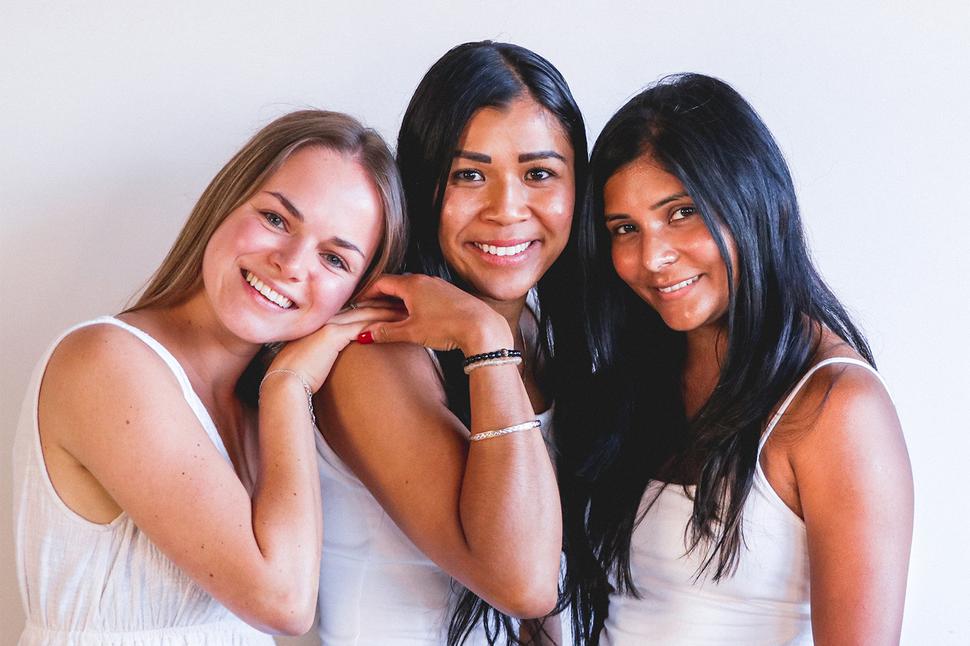 Local Skincare Maker Tailor Is On The Hunt For The Next Face Of The Brand
Its next Face Of Tailor will embody its philosophy of self-love and confidence
Tuesday July 20, 2021
It's the local skincare brand synonymous with clean, vegan formulations that actually work. Now Tailor Skincare is re-launching its Face Of Tailor campaign, a transtasman brand ambassador search which kicks off on July 19.
Not one to be limited by the realms of what's possible, Tailor Skincare grew from being hand-blended in a Taranaki kitchen to become a multi-award-winning natural skincare company that's quickly garnered fans both here in Aotearoa and abroad.
Unlike other ambassador searches that are based on appearance, for CEO and founder Sara Quilter, the Face Of Tailor search is more than skin deep.
"Our brand values are centred around people caring for themselves, animals and the environment," Sara explains. "Tailor Skincare products are kind to animals, kind to the planet and kind to skin. They're authentic because they're natural and use the best quality ingredients."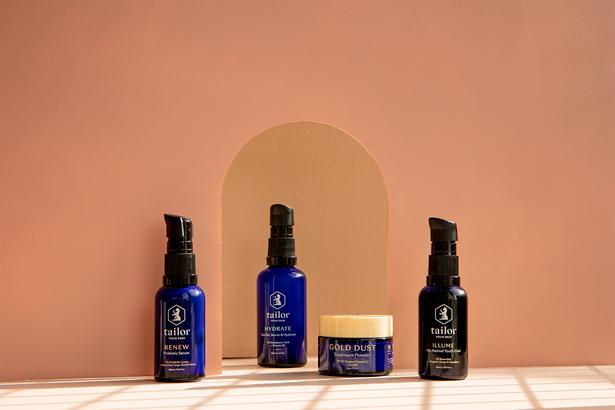 "We're looking for someone who radiates this same self-love, confidence and authenticity. Someone who is kind to themselves and the earth, a humanitarian who is authentically themselves," Sara says.
This year marks the second time Sara has launched the Face Of Tailor campaign — the first was back in 2018 when Cantabrian Petrina Chai (@petrinachai) was crowned the winner. Her passion for self-love and mental health was infectious, and the Tailor team just loved her energy. Petrina joins the judging panel for this year's campaign, alongside Sara and Viva beauty editor Ashleigh Cometti.
Sara says she changed tact in the years between, searching for a Tailor Changemaker – and chose The Good Fund NZ (@thegoodfundnz) as its Tailor Changemaker, for their commitment to reducing period poverty in Aotearoa.
"This year, we're driven by both campaigns: we're looking for someone who embodies their unique definition of beauty, and someone who is an authentic legend and inspiration in their community," Sara says.
The 2021 Face of Tailor search is open to people across Australasia, a conscious decision made by Sara to celebrate the successful launch of Tailor's e-commerce sales reach in Australia and up and coming launch into one of Australia's largest natural products retailers.
Entries open July 19, with the top 10 to be decided by public vote and announced on August 5. The top 10 will then proceed to the next stage, with the Face Of Tailor to be decided by the expert judging panel and announced on August 10th.
"We really want to hear the opinion of our #TailorTribe, that's why our top 10 applicants will be selected by fan vote before our expert panel selects the winner out of the community nominated candidates," says Sara.
This year's Face Of Tailor ambassador will receive a wellness gift pack valued at over $5,000, which includes a year's supply of Tailor Skincare, custom jewellery from The Village Goldsmith, a fitness look from Clique Fitness, organic body care from Everkind, a nutritionist consultation from Wellness By Jessica and vegan make up by Indigo & Iris.
In addition, Tailor Skincare will donate $5,000 of Tailor products to a charity of the ambassador's choice. "I believe that self-care is a really important part of mental health," Sara says when asked about her decision to donate products over cash.
"For me, a key part of self-care in my day is my skincare routine. I love taking that time in the morning and at night to pause and reflect on the day while giving myself a facial massage with my Tailor Skincare products."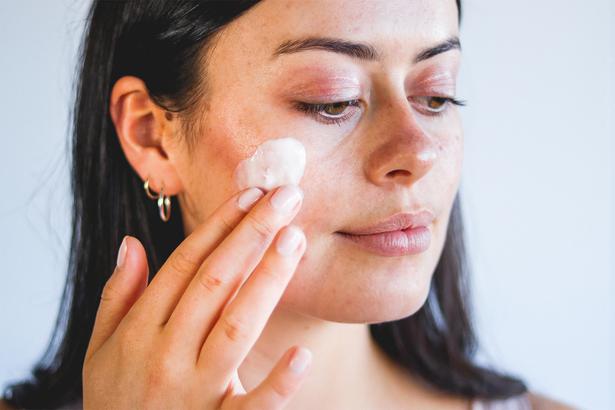 The lucky ambassador will also be invited to be featured across Tailor Skincare's media channels regularly, giving them the opportunity to share their self-love message and purpose with the #TailorTribe. They will also be one of the lucky first to review new products.
"We really want to find someone who will take this opportunity to spread an empowering message that's uniquely their own. Tailor has a strong social media platform and we want to be able to share that with someone so they can reach more people with their message," Sara says.
To enter or vote, visit Tailorskincare.co. Simply fill out the form and share your unique definition of beauty and why you want to be The Face of Tailor along with a photo with no filters or makeup. "We want to empower people to go make-up free confidently," Sara says. "But it's not really about the photo — what we're really interested in is hearing about you, your passion, purpose and what beauty means to you."
"To me, beauty is in the eye of the beholder — it's different for every single one of us. No person is right and no person is wrong in their definition of beauty because it's their subjective truth," Sara says.
 For more information or to enter, visit Tailorskincare.co.
Share this: