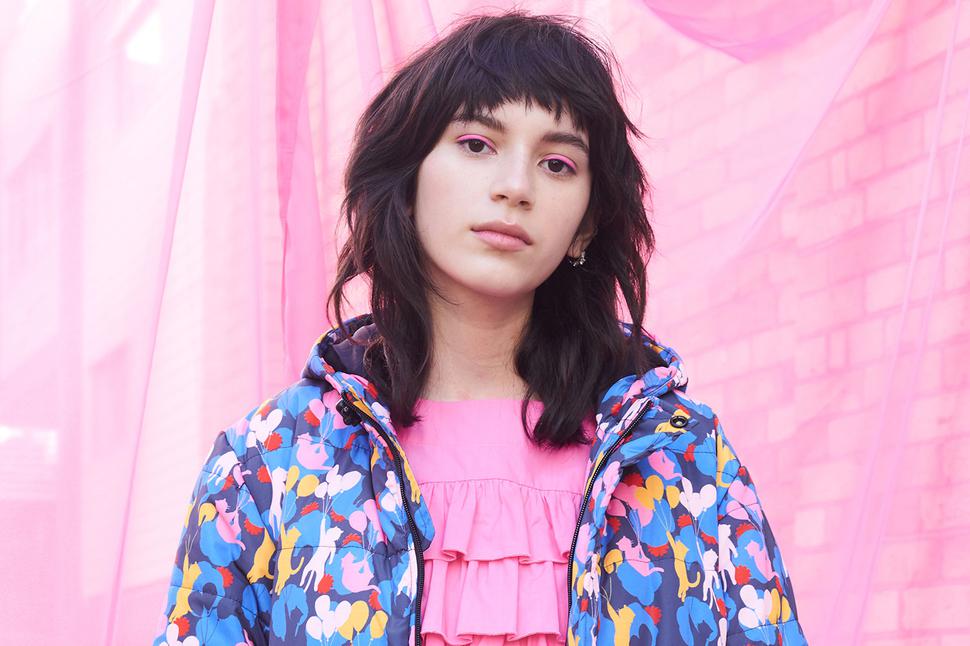 6 Easy Ways To Update Your Look For Spring
Add a colour pop or embrace sun-kissed glow for an easy beauty update as the weather warms. Janetta Mackay draws on expert advice from local appearance magicians.
Saturday Oct. 6, 2018
FOR THE EYES
Bolts of colour on the eyes in tones that are electric or slightly garish, are appealing to M.A.C's senior artist, Kiekie Stanners. "I am loving seeing colour worn in a fine eye liner along the top lashline."
To make the colour clash statement work, she recommends seeking out a shade that is traditionally a little kitschy, and not one chosen to specifically match with your clothing or skintone. "Neon pinks, sunshine yellow or electric lime are experimental colours that add some fun into your summer makeup."
To ensure this experimentation feels on trend, keep skin radiant and fresh, with minimal colour anywhere else on the face and hydrated nude lips. Follow the lead shown at the Twentyseven-names New Zealand Fashion Week show, by applying M.A.C Pro Pigment (or Chromaline) in Process Magenta, with an angled brush along the top lashline, finishing at the outer corners of the eyes so it's more of a fun shock of colour rather than a winged-out look. A soft sweep of mascara darkens lashes.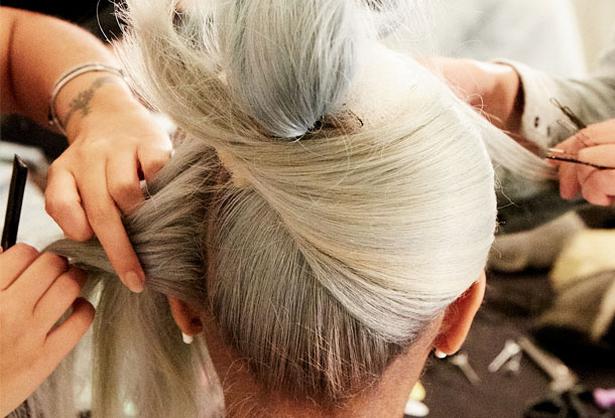 FOR THE HAIR
When it comes to hair, icy cool is in, says Redken artistic director Mana Dave. "Now that the weather is warming up, it's the perfect time to cool down your blonde," he says. The silvery hue seen on runways and style setters internationally is an evolution of the grey trend. "It's lighter and brighter and will feel like a better fit for our sunny season."
Warmer tones, including for brunettes, tend to go brassy in the sun, so picking cooler shades can help counteract this. Pastels are seasonally softer. Blondes require plenty of upkeep condition wise, so if you are keen on trying the silver trend Mana recommends chatting with your hair colourist about using a demi-permanent version of a silver tone over your blonde to bump up the shine for a low commitment option.
At home keep your cool blonde refreshed with Redken Color Extend Blondage shampoo and conditioner, depending on how icy you want to go.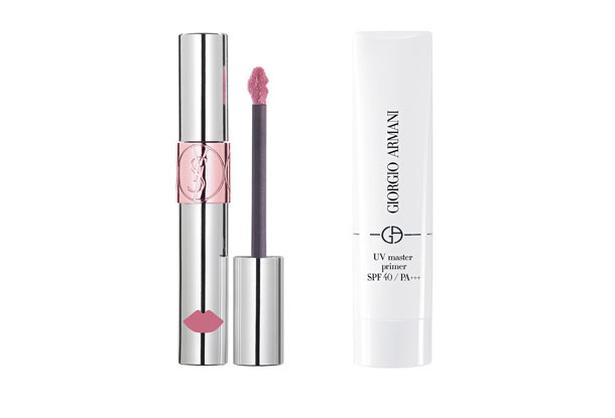 FOR THE SKIN
Try wearing less makeup in the warmer months and instead prioritise skincare with a high SPF face product, recommends the national artist for YSL Beaute and Giorgio Armani Beauty, Lochie Stonehouse. "In regards to makeup products, buy what is truly easy to apply and gives you confidence."
Summer's low-effort approach yields his favourite seasonal makeup look, in which a naturally occurring glow on the eyelids and a sun-kissed forehead take the place of ruddy winter skin and ashy morning light. Stow your cool-toned cosmetic colours, he recommends.
Warmer tones go hand-in-hand with a lighter, brighter sky. Try a tinted lip balm in a bright nude tone. "They're chic, effortless to apply, look youthful and are usually more hydrating than a lipstick." YSL Volupte Liquid Balm in Chase Me Nude #12, is his pick. Underpin this easy adornment with Giorgio Armani UV Master Primer, SPF 40.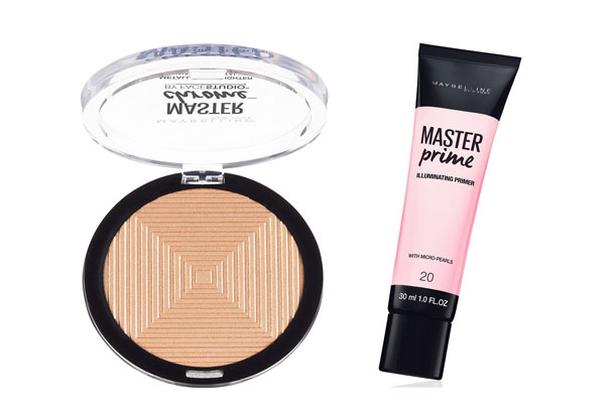 FOR THE GLOW
Why wait for 'Golden Hour' when you can glow all day, says Maybelline New York's New Zealand makeup director Gee Pikinga. "Ditch the matte makeup finish and opt for a glowing, healthy and warm complexion and keep lips looking super hydrated and conditioned with a nude gloss."
The key to this look is to prime skin for a pearlescent glow, before or instead of foundation and then amp it up by dusting highlighter on cheek and brow bones, and even eyelids to radiate warmth.
Gee recommends Maybelline New York Master Prime Illuminating Primer, Master Chrome Highlighter in Molten Gold, and the highly pigmented and glossy Vivid Hot Lacquer Lipgloss in Unreal, a nude chosen to suit a multitude of complexions.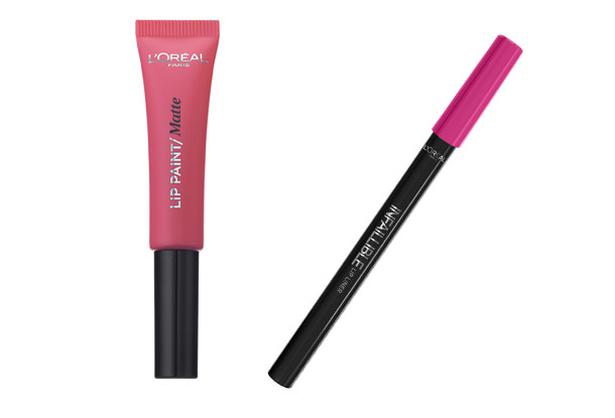 FOR THE LIPS & LIDS
Pops of colour on your eyes or lips signal a great way to close the door on winter and keep your look fashion-forward, says L'Oreal Paris New Zealand makeup director Lisa Matson. "One of the things I adore about spring/summer is the abundance of colour both in nature and fashion."
If you're feeling adventurous, apply a block of colour over your entire eyelid area or use colour as an eyeliner only. Try a shade of blue, yellow, orange, pink or lime and finish with mascara — coloured if you want to double up on the wow factor. Otherwise just opt for a bright lip instead, think red, orange or pink.
Lisa likes a classic red liner and matte lipstick combination or branch out with L'Oreal Paris Infallible Lip Liner in Fuchsia Wars, $23, topped with Infallible Lip Paint Matte in King Pink.  The paint can also be applied to eyelids.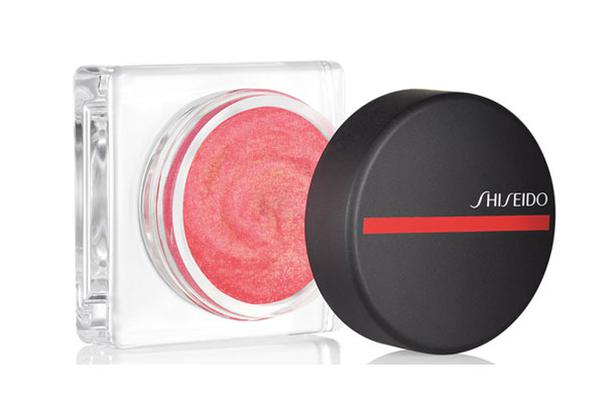 FOR THE CHEEKS
Blush is back, but try a transforming cream formula for a flattering flush that is fresher for spring than heavy bronzing or contouring. Simply apply with fingers, says Shiseido global makeup artist Shinjo Teruaki, who visited New Zealand for the launch of the Japanese brand's new makeup range featuring innovative textures.
Don't be scared to experiment with seemingly intense cheek shades, he says, because modern lighter finishes blend out or can be built up. Apply a dot of blush high on your cheeks with ring finger tips, then add a couple more dots up and out and blend in circles, swapping to your middle finger to spread colour more sparingly.
Try Shiseido's new mousse-like Minimalist Whipped Powder Blush in Sonoya.
Share this:
More Beauty & Wellbeing / The Latest