SPONSORED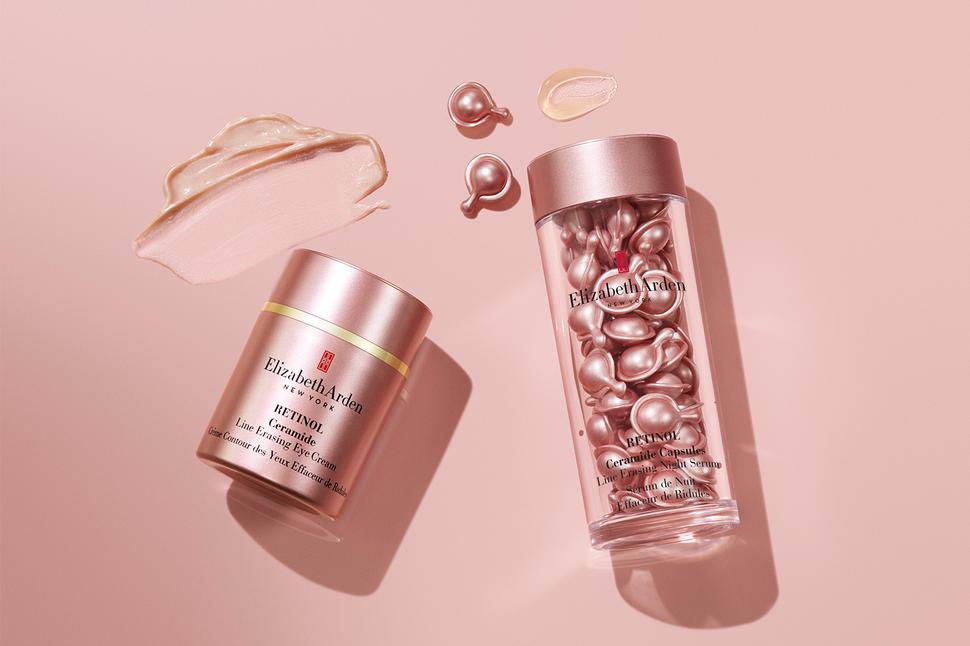 This New Eye Cream Harnesses The Power Of Retinol - Here's How It Works
Elizabeth Arden's latest skincare innovation harnesses of-the-moment ingredient retinol with its time-honoured ceramide technology
Thursday Aug. 19, 2021
Sunscreen aside, the skincare ingredient dermatologists and aestheticians alike recommend most often to help care for ageing skin is retinol. Nowhere is this more important than the area around the eyes — part of the face that is constantly moving, and features fine delicate skin that needs a tailored approach.
But what is it about this youth-bringing ingredient that makes it such a skincare must-have? Read on to discover retinol's many skincare benefits, and why it's been selected as the star ingredient in Elizabeth Arden's new cutting-edge eye offering — which blends the technology from its iconic ceramide capsules and award-winning retinol capsules into a unique hybrid, designed with the needs of the delicate under-eye area in mind.
Why an eye cream?
The skin around the eye is delicate and it's a common area for fine lines, so eye creams are formulated with this unique part of the face in mind.
A multi-benefit eye cream, Elizabeth Arden's new Retinol Ceramide Line Erasing Eye Cream is designed to reduce the appearance of fine lines and wrinkles while firming and restoring a more youthful look to under-eyes. It smooths, brightens, and de-puffs, all while keeping the delicate eye area hydrated.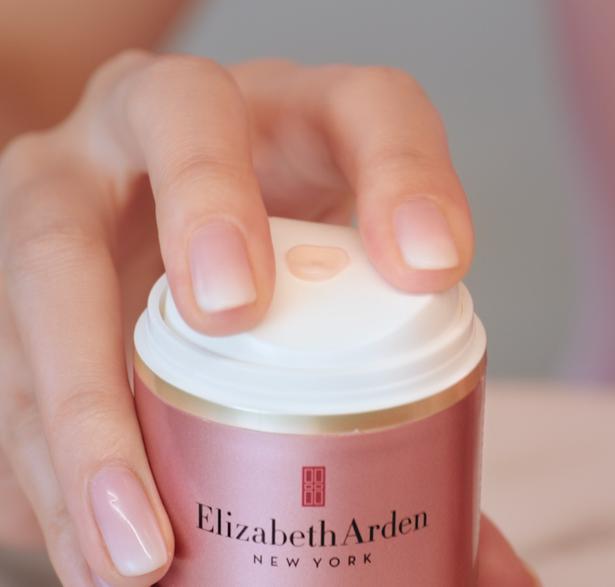 And how does it do that?
With clinically proven encapsulated retinol, peptides, niacinamide, and hydrating ceramides. By applying Retinol Ceramide Line Erasing Eye Cream at night, these ingredients work to reduce the appearance of fine lines, crow's feet, and dark circles, hydrate, retexturise, de-puff, brighten and restore radiance to tired-looking eyes — all while you slumber. Plus, its Smart Retinol Technology is proven to absorb five times deeper into the skin's dermis across an eight-hour period, meaning it works hard so you don't have to.
How should I use it?
Luckily the bottle has been well thought out too. Elizabeth Arden Retinol Ceramide Line Erasing Eye Cream features an airless pump for the perfect amount of cream — never too much nor too little, which means you don't waste precious product. Simply depress the innovative airless pump (which protects the contents from oxygen degradation) to release the product, and use your ring finger to lightly tap around the eye area in upward motions.
What results could I see?
According to consumer testing, 98 per cent of women said there was a noticeable improvement around the eye area, while 93 per cent said that it helped them feel more hydrated. Impressively, 91 per cent of women surveyed said that not only did their eye area look more radiant, they also had noticeable smoother skin.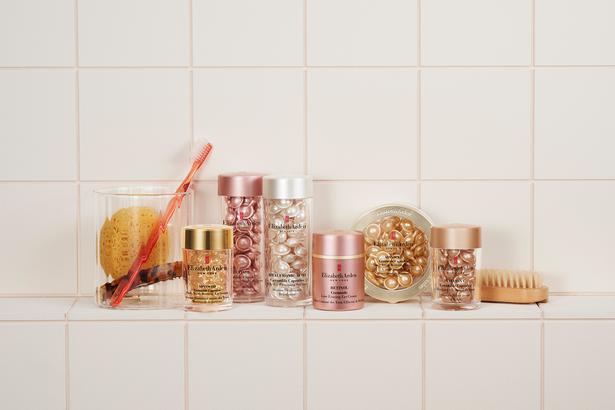 What is retinol?
Simply put, retinol is a derivative of vitamin A that's said to boost collagen production and promote cell turnover. It also boasts pore-unclogging effects that can help with congested skin.
One of the most documented benefits of using retinol-based skincare is its ability to wind back the clock and address the visible signs of ageing. This is largely thanks to retinol's ability to supercharge the skin's cellular regeneration processes and boost collagen production (which in turn restores skin elasticity). The result is skin that appears softer and more youthful, with fine lines and wrinkles visibly diminished.
Retinol is a renowned skin brightener, working overtime to decrease pigmentation while refining skin texture and tone for a complexion that glows with health. Its ability to stimulate cell turnover works wonders on dry or dull skin, making way for brighter, more even-toned skin that's thicker, stronger, and smoother.
What is important to know about retinol?
Don't layer retinols. For those wanting to use both Retinol Ceramide Eye Cream and Retinol Ceramide Line Erasing Night Serum Elizabeth Arden recommends applying eye cream first and making sure the serum does not overlap.
No matter the format — serum, cream, or otherwise — retinols are best applied once daily at night as they can heighten skin's sun sensitivity (giving weight to the argument of liberally applying SPF each morning). Retinols also aren't suitable for women who are pregnant or breastfeeding.
Most retinol-based skincare is formulated with hydrating ingredients to minimise potential dryness or irritation. If either side effect occurs, it's a good idea to cut back your use of the product in question to every second night, and follow with a rich moisturiser to keep flakiness at bay.
The new Elizabeth Arden Retinol Ceramide Line Erasing Eye Cream 15ml is priced at $125, and Elizabeth Arden Retinol Ceramide Line Erasing Night Serum 60 Capsules, $168, are available from selected department stores and pharmacies, or online at Elizabetharden.co.nz.
Share this:
More Beauty & Wellbeing / The Latest