New Skin-Tracking Research Set to Enhance The Efficacy of Skincare
Beauty editor Janetta Mackay learns about the pioneering work presented at the World Congress of Dermatology in Milan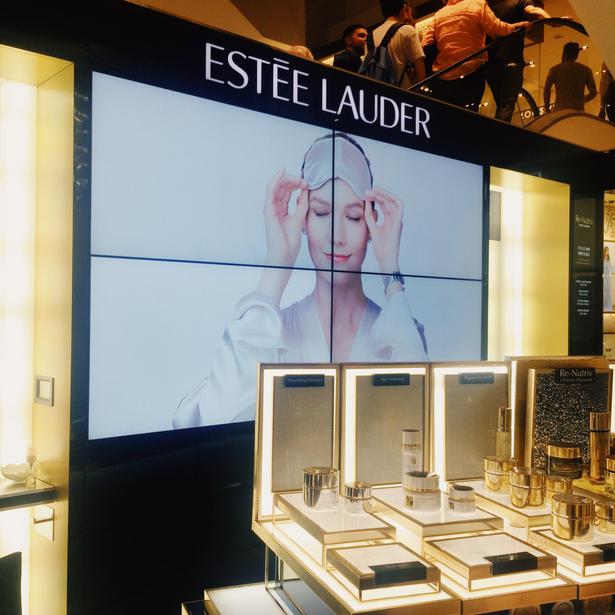 Monday June 17, 2019
New research to better track how skin rests and recovers is enhancing approaches to improving its condition. By snapshotting the state of skin through the emerging science of metabolomics and combining this with existing knowledge around sleep patterns, cosmetic scientists are taking treatment into new territories.
Teaming up with leading biotech researchers, scientists from the Estée Lauder Companies are focusing on metabolites as bio-markers of skin health. These molecular signatures are already exciting wider medical interest in how they relate to disease and health. Using metabolomics — which looks at fluids, cells, skin and tissues to provide a picture of the metabolome — for skin and its ageing processes is newer.
READ: 5 Women Share Their Inspiring Perspectives On Beauty
At the World Congress of Dermatology held in Milan last week, Lauder's Dr Nadine Pernodet detailed the pioneering work and how it was influencing skin testing and formulations.
Dermatologists were particularly interested to learn that sampling for metabolites could be done by way of tape strips rather than requiring skin biopsies.
Metabolomics supplements genomics and proteomics (gene and protein focused sciences) in allowing an insight into the environmental factors which can cause accelerated damage. For skin studies this is particularly relevant.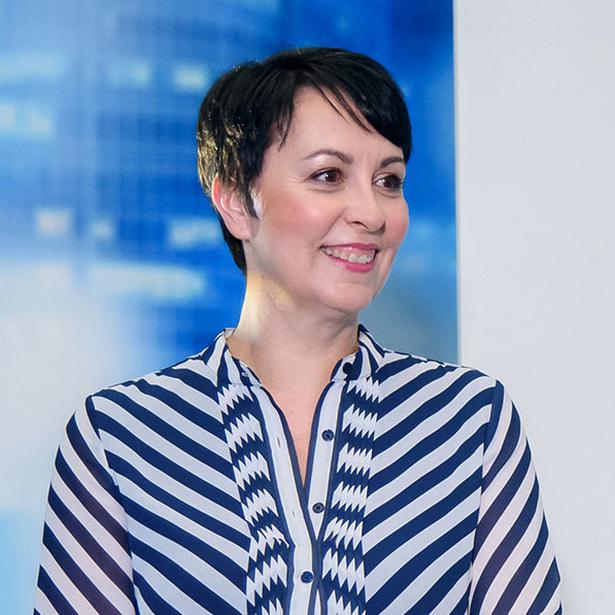 "Metabolomics helps measure changes as a function over time," Dr Pernodet told Viva.
This dovetailed and elaborated on research into circadian rhythms which Lauder has used for some years to determine when specific cellular functions take place. These show skin is in protective mode by day and repair mode at night, says Dr Pernodet, whose job title is vice-president skin biology bioactives, research and development.
Knowing more about the 24-hour skin cycle feeds into optimal ingredient choice for day and night time products, she explained.
READ: The Fanciest Face Creams To Add To Your Skincare Line-Up
After speaking at the congress, Dr Pernodet met with beauty editors from around the globe to explain why getting your beauty sleep is more than a pretty saying. Estee Lauder also introduced a new product, Advanced Night Repair Intense Reset Concentrate, which is the first to be formulated using the early insights from metabolomics.
It joins the firm's top-selling Advanced Night Repair Serum, which launched in 1982, with the then pioneering notion of turning skincare into skin repair. (The Reset product launches in New Zealand in late July, when Viva will reveal some more sleep secrets. Lauder is also undertaking a campaign promoting its targeted skincare and how this can be personalised to suit an individual's lifestyle under the banner #TheNightIsYours).
Metabolomics, meanwhile, is a term you are likely to hear more about in wider industry talk about advanced skincare. It seems destined to join the skin microbiome as an area of advancing interest.
• Viva was a guest of Estée Lauder in Milan
Share this:
More Beauty & Wellbeing / The Latest