Exclusive: Lorde to collaborate with M.A.C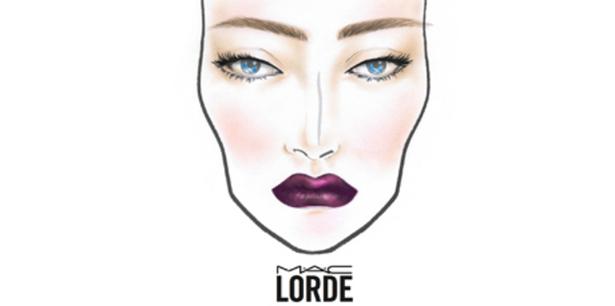 Tuesday March 11, 2014
She has sold over a million copies of her album Pure Heroine, won two Grammys and claimed the dark lip as her own. Next on Lorde's conquer-the-world list: a collaboration with M.A.C.
The artist will release a limited edition product collection with the global cosmetics giant in June, having worked closely with the brand, and fellow New Zealander M.A.C senior artist Amber Dreadon, since last year.
It is a natural fit for the artist, whose signature strong beauty look - pale skin, dark lip - has come to visually represent her own strength and confidence. It is also one of Lorde's first collaborations, notable in that from the beginning of her career, she has taken ownership of her image and who she aligns herself with.
"I have loved M.A.C Cosmetics since I was a little kid. I remember saving up to buy my very first M.A.C lipstick [Snob] at 14, and it was used by about 20 of my friends!" she explains.
"M.A.C has a very clear aesthetic that has always felt fashion forward to me.
So I was really excited to work with them on these products, which I use pretty much every day and night. I hope you will too."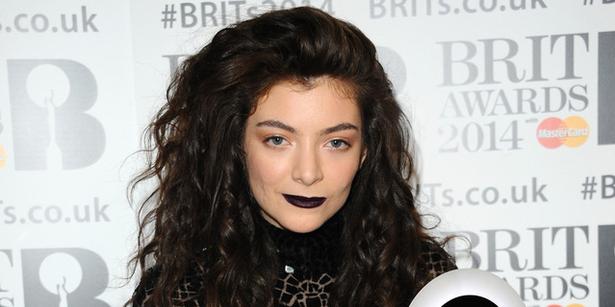 The singer is currently on tour in the US, with M.A.C's Dreadon continuing to travel with her as makeup artist. The pair work together to design Lorde's tour looks, as well as those in the video for Team and at the Grammy and Brit Awards.
"One of the great things about Lorde is that she is accessible and relatable to people her own age; her look and style are a testament to just that,'' says Dreadon.
M.A.C has a history of collaborating with the coolest pop culture figures, including musicians Rihanna and Beth Ditto, designers Proenza Schouler and Gareth Pugh, fashion icon Carine Roitfeld, and artist Cindy Sherman.
Lorde's M.A.C collection will be available through all M.A.C stores throughout New Zealand, at MACcosmetics.com and select stores globally.
Full details will be revealed in the coming months, but we are certain of one thing: it will feature dark lipstick.
Share this:
More Beauty & Wellbeing / Features & Profiles