8 Great Eyebrow Grooming Tips To Live By
Ten years ago only makeup artists spent much time obsessing over arches, now we're all at it. But how to do it well? Janetta Mackay asks an expert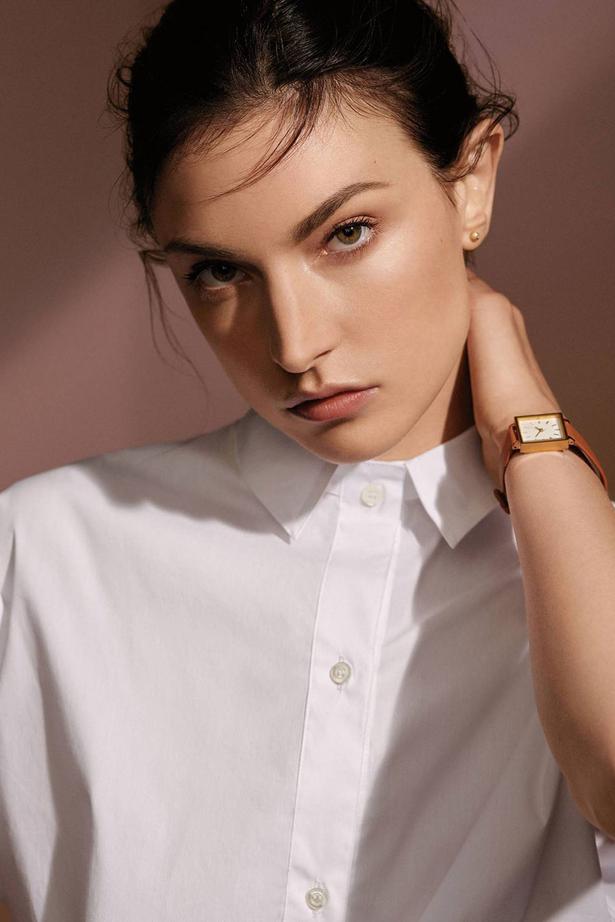 Monday Nov. 5, 2018
Brow items have "shifted from a 'nice to have' to a fundamental building block of beauty — like mascara and foundation," says Benefit's global brow expert Jared Bailey. Sales statistics back him up, with brows being the fastest growing category in facial cosmetics. Then there's the online millennial obsession with ideal shapes and the rising popularity locally of specialist brow services and microblading.
READ: What's 'On Fleek' These Days When it Comes to Eyebrows?
While fashions in brows will continue to come and go, the interest in maintaining healthy and attractive ones is beyond a trend. "The idea is to make it look like you were born that way," says Jared, explaining the ideal outcome of a brow grooming session.
This is very good advice, for no one was born with hard-etched stencilled brows or Rihanna-on-the-cover-of-Vogue thin ones. Nature can admittedly deal a hairy or a hairless hand, which you may wish to cheat on, but best to do so in a way that doesn't look unnatural.
It's fine to have fun with your brow look, but consider the long-term implications. Few women who consistently overplucked (raise an eyebrow to the 1930s, 1970s and 1990s) celebrate their tweezer-happy days.
Bushy brows, popular in the 1980s, and again over recent years as championed by the likes of Cara Delevingne, are now more likely to be semi-tamed. Younger models, such as Kaia Gerber, may show little obvious intervention with their brows, but they do keep them brushed up and lightly held in place. Older celebrities generally favour a more managed approach, recognising the eye-framing appeal of a darkened and highlighted arch.
"We're seeing a slimmer, more tailored brow than two years ago," says California-based Jared. "Styles evolve, but I don't think we will see that super-thin 1990s brow." On the runway maybe, in reality not so…
READ: Celebrity Brow Expert Damone Roberts' Tips
Jared says that as much as women might like to use a single product, the best effect in brows will always be achieved by layering products. We are now seeing more sophisticated multi-tonal products and finer-tipped or side-slanted pencils which make it easier to create natural brow definition.
"Treat your brows like your wardrobe," he advises. This means swapping out what you reach for, depending on the occasion.
Top Brow Tips According To A Brow Expert 
• Ensure some skin is visible between filled brow hairs, even when you want fuller-looking brows. Multiple fine strokes provide a more natural result than overfilling.
• Start your grooming by using a spooley to brush brows into shape. Your other best tool is a hard-angled brush to work through product.
• Follow the shape your brow grows, with hairs sitting more upright at the inner start and flatter through the body of the brow. Fake it, if your hair juts down or grows outward.
• Simply pencilling in your brows won't have as good an effect as using a pencil with a powder, finished with a setting gel.
• Pencils fill gaps and sketch shape. Powder gives soft textural background under hairs. Gel cream offers humidity-resistant colour. Setting gel adds control.
• Use concealer like an eraser to clean up the edges of your handiwork, disguising product residue and neatening up brow lines.
• Look for multi-purpose items, such as pencils with a brush or highlighter at one end. Wind-ups and in-built sharpeners are a boon.
• Waterproof products will be the next wave in brow products, with women wanting to wet and forget.
See which products can help you achieve these looks, here. 
Share this: