La Prairie's Photographic Collaboration Examines The Power Of The Female Gaze
'Eyes in Focus' sees three rising female artists collaborate with luxury beauty brand La Prairie to cast light and shadow on what the eye sees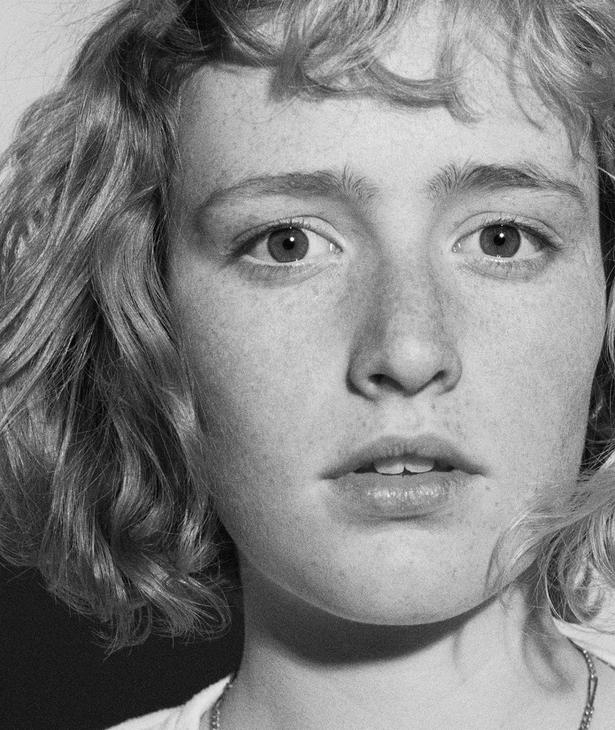 Wednesday Oct. 9, 2019
When three noteworthy young Swiss artists were commissioned to interpret the beauty and power of the gaze the photographic results were richly varied. The works, made in collaboration with luxury skincare company La Prairie, were shown at Art Basel this year. They range from naturalistic to stylised portraits to mirrored planes that reflect back to the viewer. Daniela Droz, Namsa Leuba and Senta Simond, all graduates of the renowned Lausanne University of Art and Design, have gone on to show internationally. Moving beyond notions of an objectifying male gaze and introspective female interpretations, the works instead show individuality at play. Each artist interpreted their Eyes in Focus exhibition assignment very differently, while still speaking to the life, power and intimate vantage point contained within the gaze.
READ: An Exciting New Exhibition Explores The Concept Of Contemporary Aotearoa Style
La Prairie deliberately chose rising women artists for their unique viewpoint and found within their work echoes of its own refined Swiss aesthetic. Timed with the launch of La Prairie's Skin Caviar Eye Lift — a first in being a serum for the entire eye surrounds from brows down to the under-eye area — Viva delves into the house's art portfolio from its special Art Basel collaboration. We show a selection of their work. (The serum, $750, is also something of a visual showcase for a brand that engineers high-technology and luxury ingredients. These come together in a striking blue bottle containing a dual formula that combines into one as the applicator draws up a gel-cream emulsion and caviar premier beads to dispense a precise application said to raise, revive and redefine the eye area with regular use).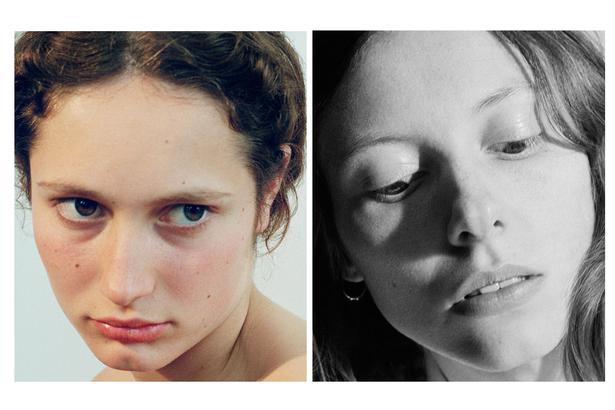 Senta Simond
This cinema student turned artist creates intimate close-up photographs of women that invite the viewer's eye to travel across their portraits like a painting. None of the subjects is a professional model. "I play with the gaze of my subjects by photographing them in different emotional states, reflecting different postures and attitudes…I hope with these works, that viewers are able to find some affinity with 'my gaze'." Senta now lives in London and has shown there and in Amsterdam and Paris. She has published a book, Rayon Vert, and was named as One to Watch last year by the British Journal of Photography.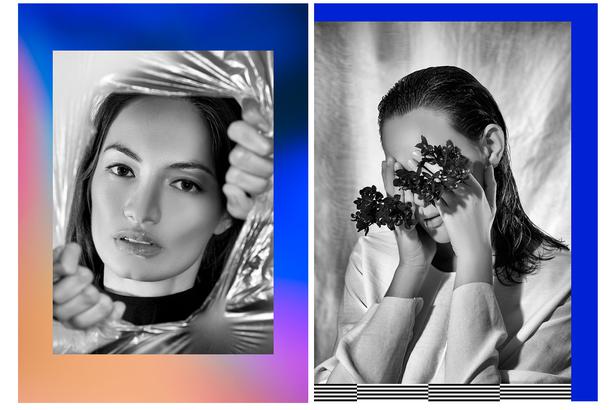 Namsa Leuba
The Swiss-Guinean's work has been published in a number of art and fashion magazines and generally examines representation of African identity through the Western imagination, not just through the medium of photography but in documentary, fashion and performance. For the Art Basel show, this Swiss-born and raised creative explored the expression of time through the image of the viewer's own impression of it. To express a present moment, she extends the image between the black and white photographic technique and colourful background frames.
"I wanted to illustrate the nature of emotions hidden in us and that attempt to come through the veil that covers them," is how she explains contrasting the lived moment with memory through abstraction and colour. Duality is at the heart of her work and cultural references. Nominated for several talent prizes, Namsa has split her time this year between Switzerland and Tahiti, and prior to that showed in England and Belgium and worked on assignment for The New Yorker magazine photographing emerging Nigerian musicians in Lagos.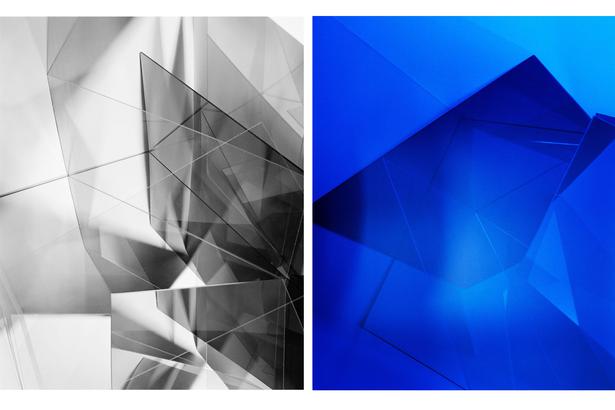 Daniela Droz
A decade on from graduating, Daniela now teaches photography in Lausanne as well as exhibiting in Europe. Her interplay of shadow and light in abstract compositions and installations is, she says, an exploration of the question of the existence and relationship between the inner self and the outside world. For the Eyes in Focus show she transformed photographs into virtual mirrors by using reflective surfaces. These confront the viewer with their own emotions rather than those emitted by a third party or inanimate object.
"I decided to interrogate the viewer's gaze and turn it back on her. I sought to accentuate the idea of a new approach to photography which follows the concept of Constructivism or Bauhaus: with a new point of view, outside the generally accepted rules of perspective." Daniela says the different series of photographs in the show share — despite their apparent discrepancy — a desire to search for hints of the beauty and perfection in things and people.
Share this:
More Beauty & Wellbeing / Features & Profiles