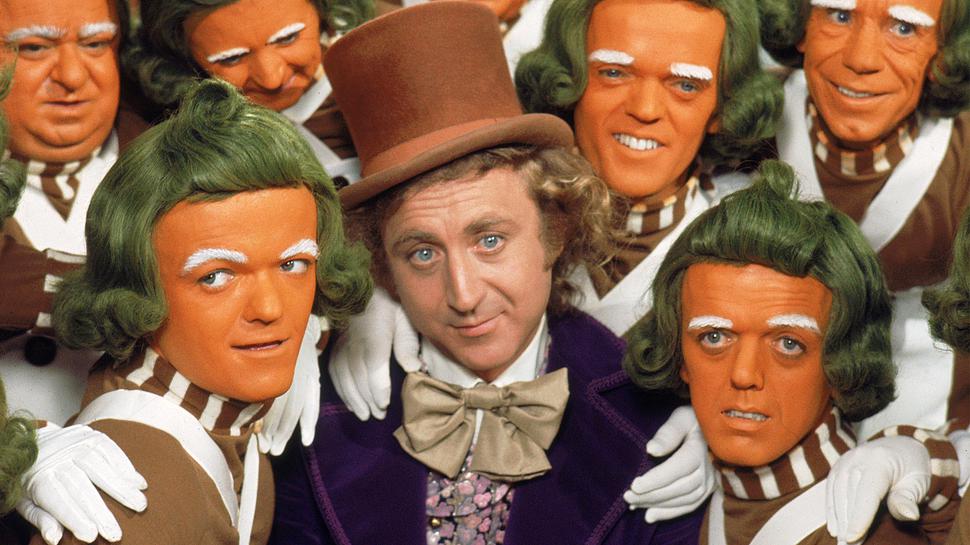 How To Deal With A Fake Tan Disaster
Beauty vlogger Shaaanxo shares her advice on how to deal with a fake tan disaster like a pro
Thursday Oct. 15, 2015
1. If your tan is just a little bit patchy, try covering up any marks with a small amount of leg makeup (I use this all over my body though, not just my legs). Loving Tan has one called 'Body Makeup' — or, if you are desperate, you can use something like M.A.C. Face And Body Foundation to cover up any mistakes.
2. If you get patchy fake tan on your hands, use half a lemon, dip it in sugar, and scrub over the area. If this isn't cutting it, add a little baking soda. This will help to strip off some of the fake tan, just use a hand cream afterwards to hydrate your skin.
3. Quick tip — avoid patchy hands and feet by applying the smallest amount you can possibly pump out of the bottle on to a buffing foundation brush. This will get in to all the little nooks and crannies and distribute the product a lot more evenly than a tanning mitt will.
4. Avoid water and sweat when you have applied a fresh fake tan. If you notice the tan 'running' on your body from rain drops etc, take a small cotton bud and blend the area out.
If it is still noticeable, add the tiniest amount of fake tan back on that area after you have already blended it out. Once you rinse off the initial bronze layer of fake tan it should look perfect and even again.
5. After a few days you may notice your fake tan fading and not looking so hot. I like to remove my entire tan by taking a hot bath. To make the process easier, try adding a bath oil or bath bomb (I love Lush!) to the water for extra hydration.
Once you have soaked for a while (slash scrolled through your Facebook feed), use an exfoliating mitt or facecloth to massage the tan off your skin. I like to do small circular motions with moderate pressure. Take a shower afterwards and you should be good to go for your new coat of tan.
6. To avoid disasters before they happen, make sure you shave and exfoliate a day before you fake tan for the smoothest tan possible. Fake tan likes to cling to dry/flaky skin, so also make sure you moisturise the day before as well.
I like to make sure my skin is completely clean before applying my tan, as some cleansers and moisturisers can prevent the tan from fully developing. Once my tan develops and I have rinsed off the bronze layer, I make sure to moisturise daily. This keeps the tan looking A+ for at least a week, without fading or flaking.
Share this: